AT 30, FOSUN MOVES FORWARD AND SHARES HAPPINESS
Read More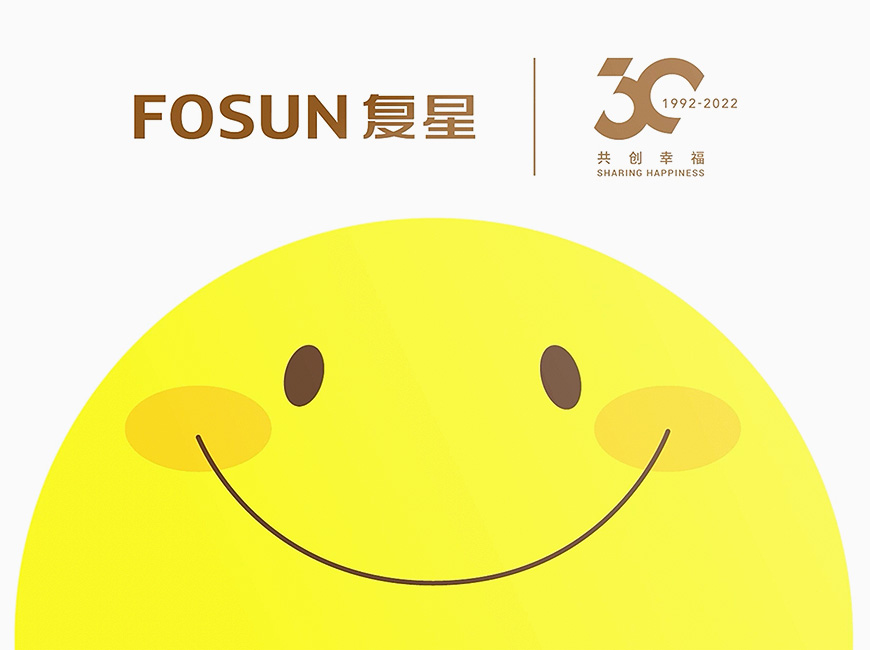 ONE FOSUN Family Members'Carnival
The Fosun's 30th Anniversary ONE FOSUN Family Members'Carnival has just been held at the "most beautiful terrace in Shanghai" by the Huangpu River and 106,000 Fosuners have witnessed the precious moment of Fosun's 30th anniversary. The carnival consisted of three parts — "Joy", "Gratitude" and "Confidence" which included 20 programs all together. It praised our hard works in life, rewarded our altruistic efforts, and encouraged us to forge ahead.
Read More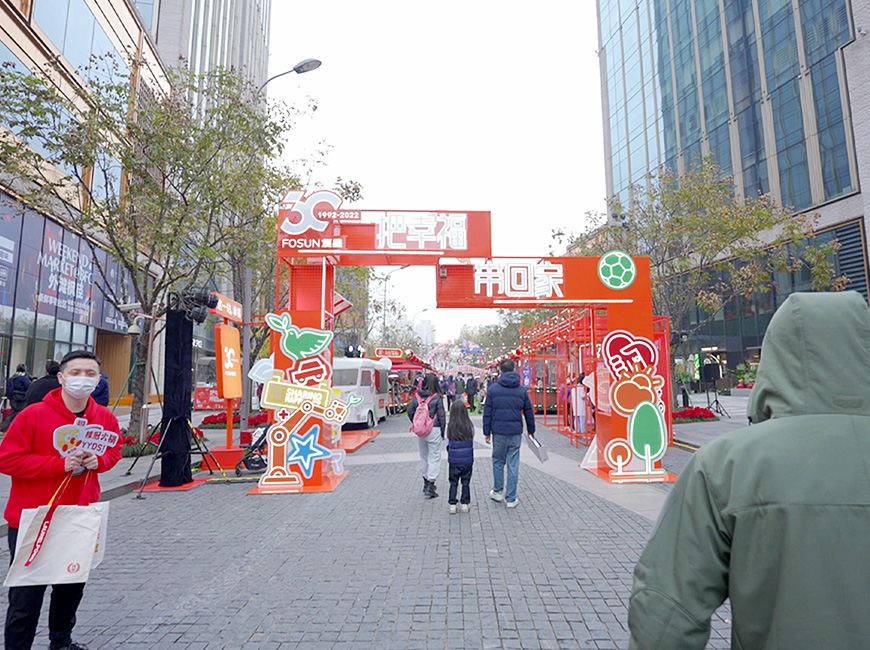 Happy Market
Fosun's 30th anniversary Happy Market was held at the Weekend Market@BFC. Themed around "bringing happiness home," the market featured more than 30 brands under Fosun, offering a variety of good products and services and fun interactive activities for guests to enjoy.
Read More
Look Back On Fosun's 30 Years, Fosun Management Share Memorable Moments
Expert
The year 2022 marks the 30th anniversary of Fosun as it enters a particularly formative stage of entrepreneurship. We take this opportunity to launch a special column — "Fosun 30th Anniversary Series, EXPERT" to seek for those important contributors working in the frontline and as the backbone of Fosun's ecosystem, and record their stories. EXPERT features specific individuals and goes behind the scenes of the creation of happier lives for families worldwide.
More Expert
Brand Wall
Over the past thirty years, more than a hundred brands around the world have joined the Fosun family, forming a treasure trove of brands. Brand Wall provides us with an opportunity to set our sights on these stellar brands and to explore their past, present and future.
More Brand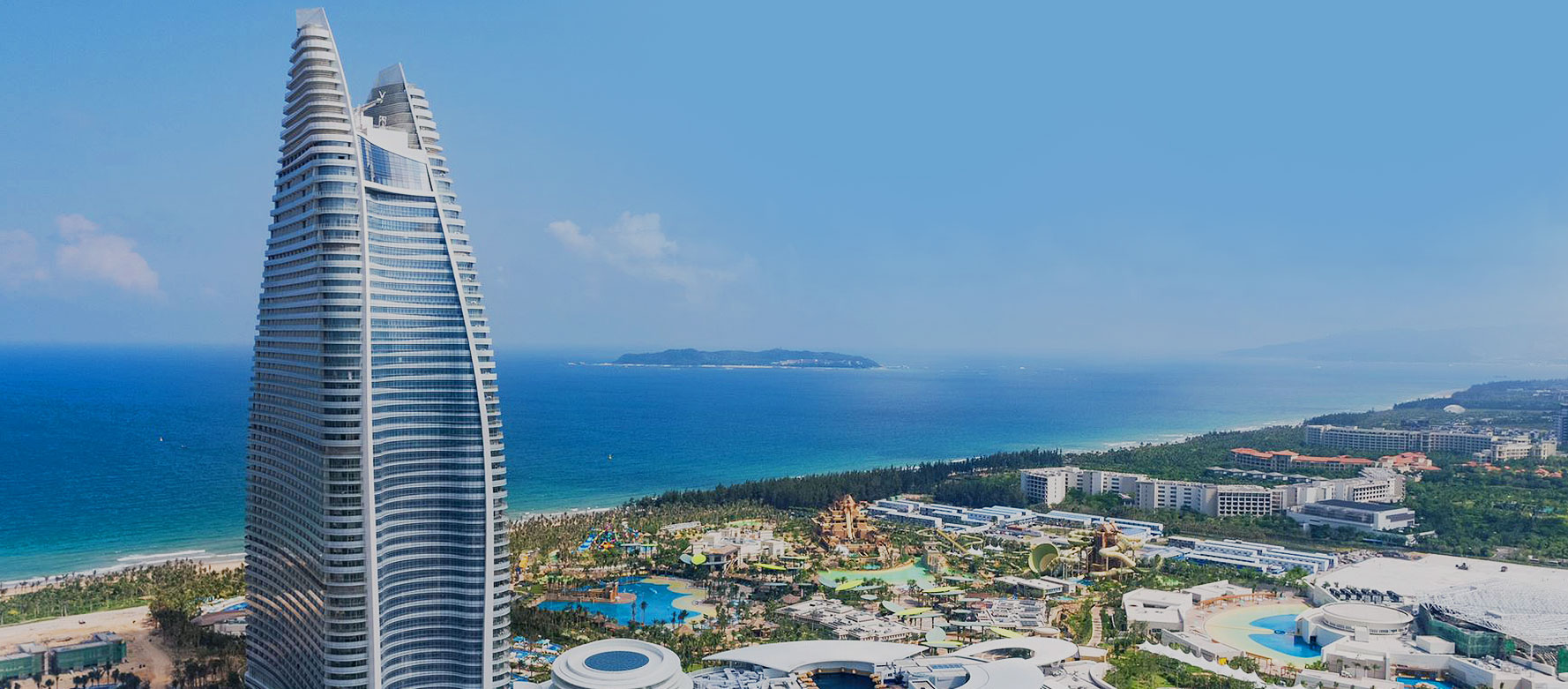 2018

三亚·亚特兰蒂斯
On April 28, 2018, Atlantis Sanya was officially opened in Haitang Bay after 5 years' construction. It is the first Atlantis in China and the Pacific Rim. With an area of 540,000 square meters, the resort was jointly built by more than 80 internationally renowned architecture and design agencies, covering resort, entertainment, food and beverages, shopping, performing arts, properties, international exhibitions, and marine cultural experience. Integrating the Lost Chambers Aquarium, the thrilling Aquaventure water park, the Avenues, the C Theater and resort hotel with 1314 rooms, it has become the first choice for family travel and an attraction for leisure vacation.
Business For Good
In the 30th year since its establishment, Fosun as a China-based global enterprise continues to its undertakings of achieving the common good of society while creating business value. Mr. Guo Guangchang, Chairman of Fosun International, once described the relationship between corporate growth and its social responsibility in four words: developing business for good. "Fosun firmly believes that business should be developed for a good cause, and we should always be grateful no matter what challenges lie ahead of us."
New Products Relase
As Fosun ushers in the 30th anniversary of its establishment, its mission of "creating happier lives for families worldwide" becomes more defined. By looking into the sectors on the front end of various businesses of Fosun's ecosystem, we hunt for quality products for our family customers.
More Products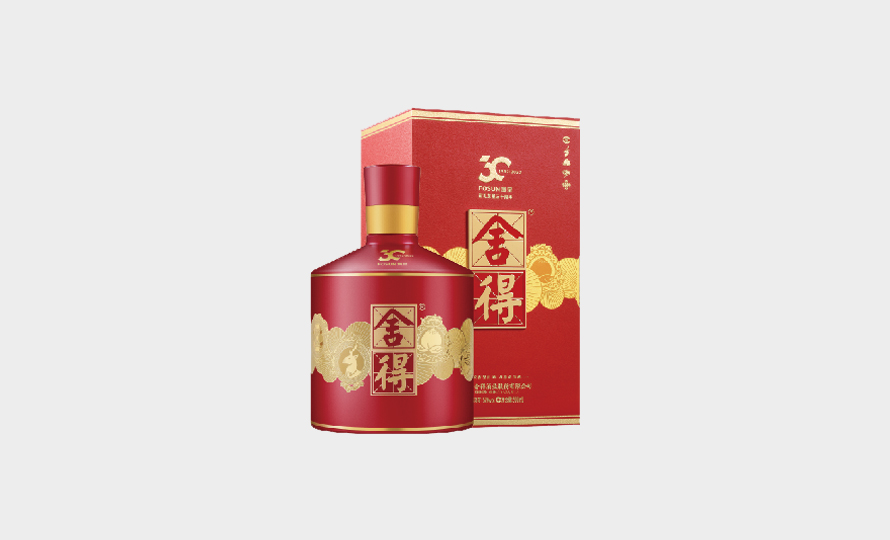 SHEDE Spirits -Good LuckEdition (Fosun's 3oth Anniver-sary Spirits)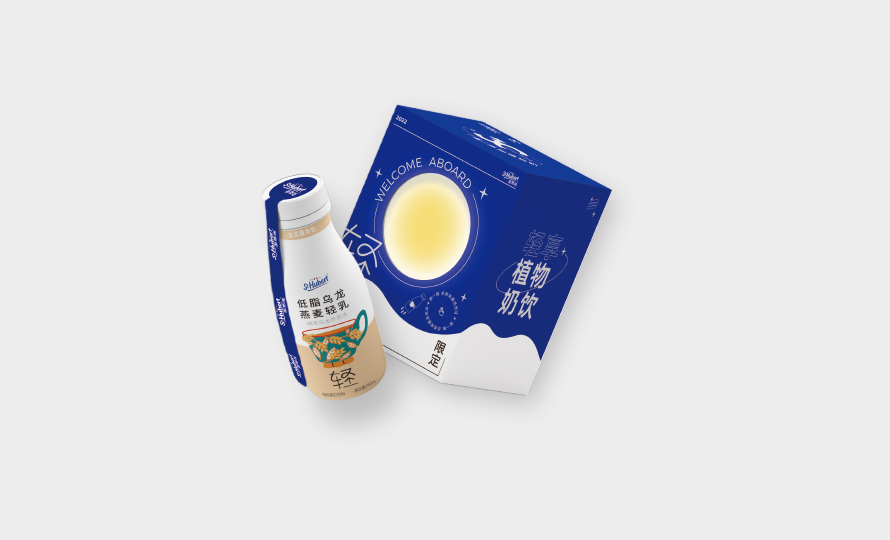 St Hubert Low-Fat Oat Milk with Oolong Tea"Youguang" LimitedEdition Gift Pack
AHAVA × Fosum3oth Anniversary Gift Box