Integrating Innovation and Entrepreneurship Empowerment: Protechting 6.0 Global Launch
Release Time:2023-06-27
Author:
Source:
Pageviews:
(27 June 2023, SHANGHAI, China / LISBON, Portugal) On 22 June 2023, Fosun Foundation announced the launch of the 6th edition of its "Protechting Acceleration Program" (Protechting 6.0) in Lisbon, Portugal. The competition is co-hosted by Fosun Foundation and Fosun's subsidiaries and member companies including Portuguese insurance group Fidelidade and Portuguese medical group Luz Saúde. 
Protechting, a combination of the words "protection" and "technology," is a startup accelerator and incubator program that has consistently supported youth entrepreneurship worldwide in the era of Internet+ and AI. It encourages young people to integrate technology with finance, insurance, and medical care, and to improve the quality of life and security of all people through innovation. The program invites experts in the fields of management, marketing, investment, and technology to provide professional guidance to the contestants, harness their creativity and entrepreneurial spirit, conduct roadshows, and attract venture capital.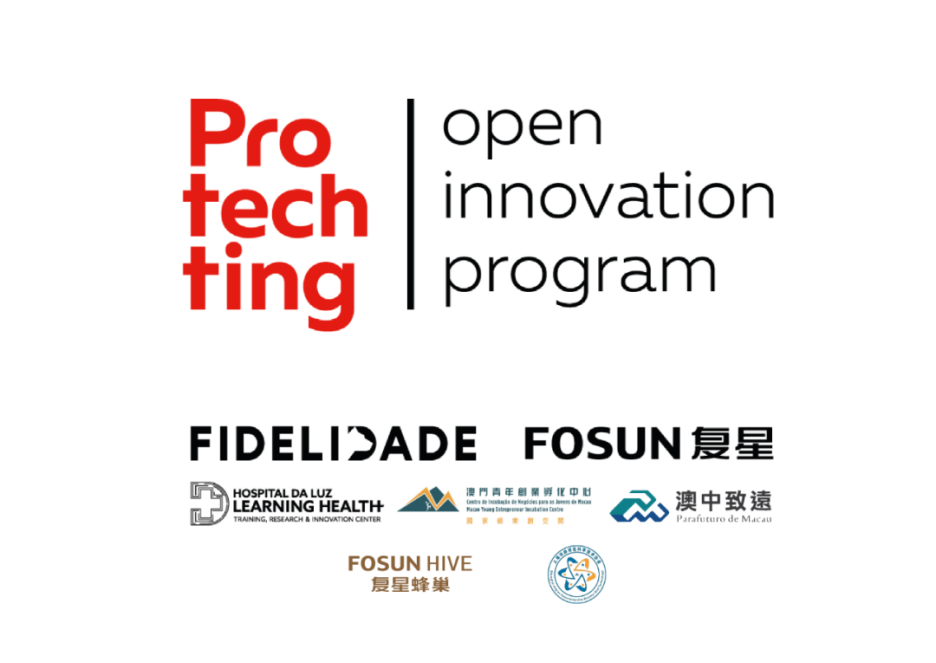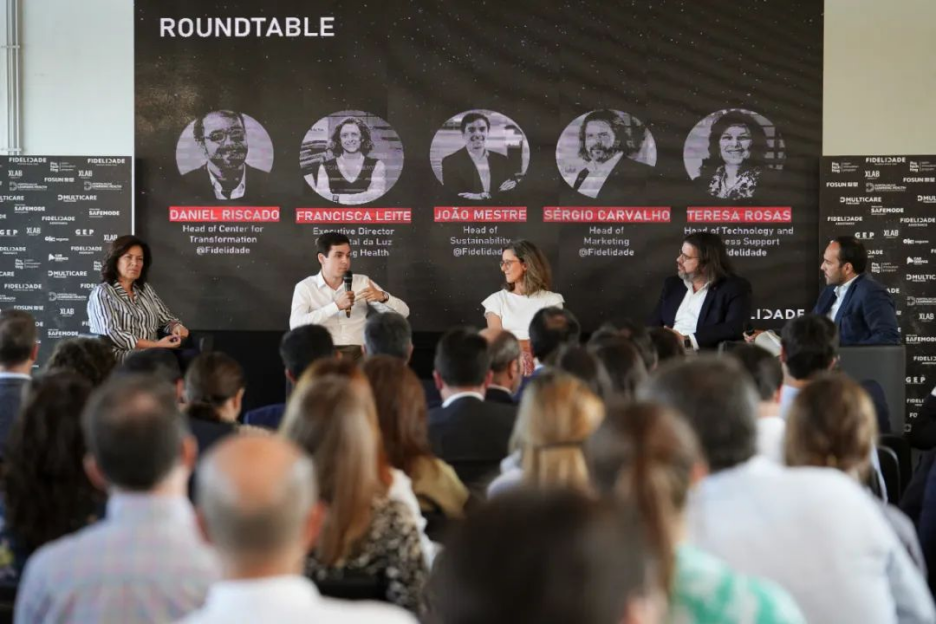 Protechting 6.0 Focus 1: Internal and External Ecosystem Cooperation, Aiding the Incubation of Returned Talents
This year, Fosun Foundation collaborates with Fidelidade, Luz Saúde, the Shanghai Association For Science and Technology, the Shanghai Federation of the Returned Overseas Chinese Federation, Fosun Hive, and other institutions to host a series of youth science and technology innovation forums and roadshows in Shanghai. Upholding Protechting's objective of supporting innovation and being people-oriented, the program focuses on introducing overseas intelligent insights that can help serve domestic technological innovations and economic development. Meanwhile, leveraging on the global, cooperative operation network, the program can bridge and strengthen the scientific and technological exchange platforms between Portuguese-speaking countries and China.
Protechting 6.0 Focus 2: Domestic and international communication to expand international influence
Many talented teams emerged from the previous five editions of Protechting. Protechting 6.0 will invite previous winners to China to network and conduct roadshows in Shanghai, Nanjing, Macau, and Beijing. This year, the program will also connect with the Macau Youth Innovation and Entrepreneurship Competition and Web Summit to promote scientific and technological exchanges at home and abroad. Currently, the 2023 Macau Youth Innovation and Entrepreneurship Competition has attracted 122 entries. On 5 July 2023, the competition will select the top three winners and startups with high potential, award them their respective prizes, and send them to participate in Protechting 6.0.     
Protechting 6.0 Focus 3: Newly added the ESG track
In addition to the previous tracks of health and insurance, Protechting 6.0 introduces ESG (Environmental, Social and Governance) as a new track. This encourages participants to explore new energy fields and green economic development. Contestants can strengthen the relationship between technology and the three tracks, expand digitization and green energy, and create a safer,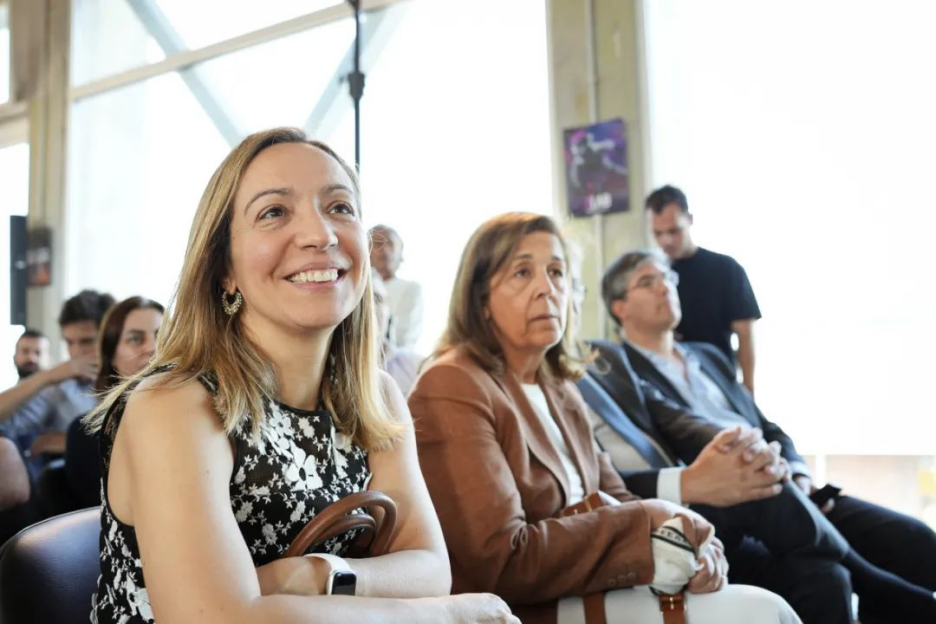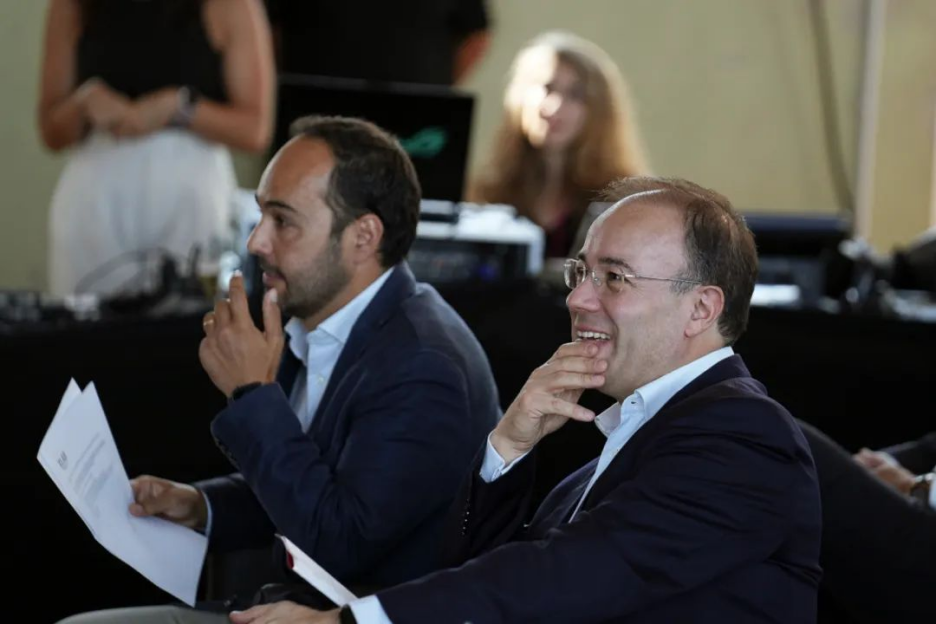 healthier, and happier life for society. 
"Protechting 6.0 reinforces our commitment to innovation. In this edition, sustainability is at the heart of our entire program as we continue to capture opportunities for collaboration with startups worldwide and for growing Fidelidade through innovative, disruptive, and sustainable projects," said Rogério Campos Henriques, CEO of Fidelidade.
Miguel Abercasis, a Member of the Executive Committee of Fidelidade, affirms such sentiments: "The importance of Protechting 6.0's launch lies in the fact that we are renewing our commitment to promoting innovation in our sector. By providing a space for startups and entrepreneurs to present their ideas and projects, Protechting opens doors for collaboration, co-creation, and the establishment of strategic partnerships that may help leverage our offer, as well as generate new solutions that create value for our clients."
"The Protechting program allows us to be at the forefront of emerging trends, reinforcing our reputation as an insurer committed to digital transformation and innovation," said Sérgio Carvalho, Chief Marketing Officer of Fidelidade. "We are always focusing on the client, thus playing a key role in consolidating our image and brand values and as an enabler of a 'Fidelity for all ages'!"
"The launch of the 6th edition of Protechting follows a growing commitment to open innovation initiatives, capable of strengthening the Group's position at the forefront of innovation," said Daniel Riscado, Head of the Center for Transformation at Fidelidade. "In an increasingly competitive sector, we must be able to reinvent ourselves and innovate in all areas of the business, offering more effective and personalized solutions to the needs and expectations of our clients, and that is the expectation and the major goal for this new edition of the program - to open doors for us to collaborate even more closely with startups and attract disruptive solutions."
"In this 6th edition of Protechting, we assume the role of a key partner in HealthTech once again," said Isabel Vaz, CEO of Luz Saúde. "Working closely with startups, we are focused on practicing medical excellence, improving our patients' experiences, and responding to their needs through new solutions and innovative digital tools."
"As a part of Protechting, it is with great enthusiasm that we embark on this journey and join forces as strategic partners for the first time, capable of making a difference in collaborative innovation management," said António Lucena de Faria, CEO of Fábrica de Startups.
"In the past five years, Protechting has been committed to empowering businesses with public welfare values, linking many outstanding companies at home and abroad, providing a platform for young entrepreneurs to learn and communicate, helping them realize their dreams, and benefitting both business and society," said Haifeng Li, President of Fosun Foundation. "Protechting has also made great strides in international exchange, cultivating Sino-Portuguese relations and stepping into the global arena. We look forward to this year's collaboration where the young innovators will continue to inject their ideas with innovation and boldness and showcase their ingenuity, courage, and excellence!"
"Protechting offers invaluable resources, connecting young startups with world-class incubators, venture capital funds, and NGOs to create a global exchange platform for young entrepreneurs to help them realize their dreams. Since its establishment in 2016, the program and its partners are continuously committed to cultivating an environment and a future conducive to and that celebrates youth innovation, especially in fields like InsurTech, FinTech, and HealthTech," said Minwen Wu, Executive Secretary-General of Fosun Foundation. "We are immensely excited to collaborate again with our peers Fidelidade and Luz Saúde to organize the program. The younger generation is filled with tremendous potential, and we cannot wait to see you pushing boundaries, solving global issues, and creating a brighter future."
About previous Protechting winners 
Since Protechting's establishment in 2015, it has attracted more than 1,000 young start-up teams from 50 countries and regions, and it has facilitated the incubation of more than 50 pilot projects, the large-scale development of youth entrepreneurship projects, and the creation of a global network. In the past, Protechting has won the "Belt and Road" Best Corporate Social Responsibility Innovation Case, Sustainable Development 2018 Corporate Best Practice Case, and China Corporate Social Responsibility Case Academic Award.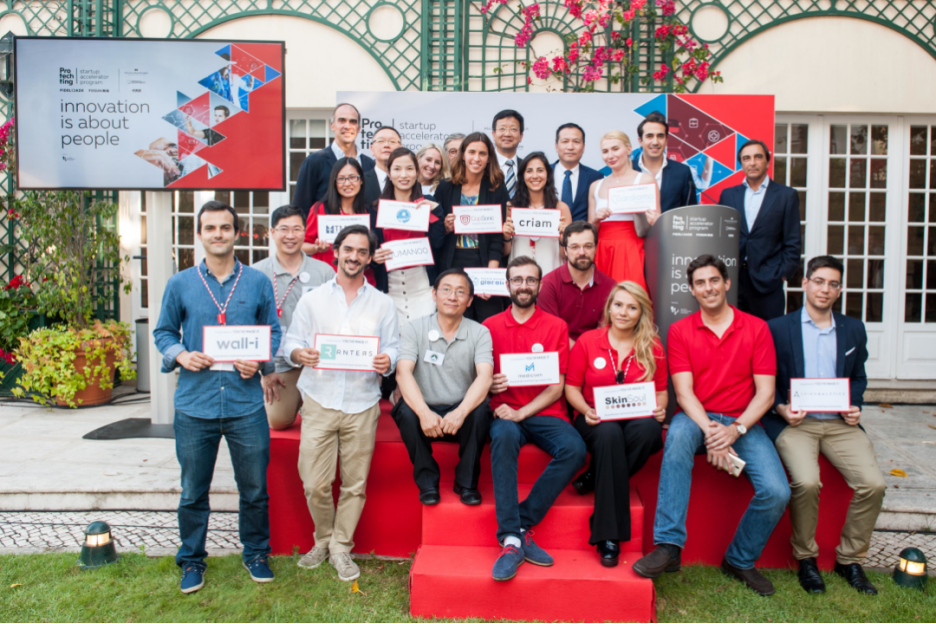 Not only do the projects that stand out have professional technical capabilities, but they are also committed to advancing social development through technological means. They search tirelessly for efficient solutions to issues of health, insurance, and other fields, and they are in the "business for good."
Portuguese startup Nevaro is the 1st place winner of Protechting 4.0. They proposed digitizing therapy clinics and treatments for patients with anxiety disorders and phobias to ensure efficiency and safety at lower costs. The entrepreneurial team continued to refine their work after the competition, returning excellent results. In the past year, the team's app has received over 3,000 downloads and helped patients improve their ability to take care of their mental health by 14%.
French startup CopSonic is a winning team of Protechting 3.0. They proposed replacing traditional QR codes with a high-tech, contactless communication protocol that enabled smart detection and IoT connectivity. CopSonic's Audio R&D Laboratory has been researching data transmission and encryption for many years, strengthening digital security between electronic devices. In 2022, The CopSonic team's ultrasonic online payment and authentication solution recently won the Worldline Online Payment Challenge, the premier FinTech competition in the European payment sector.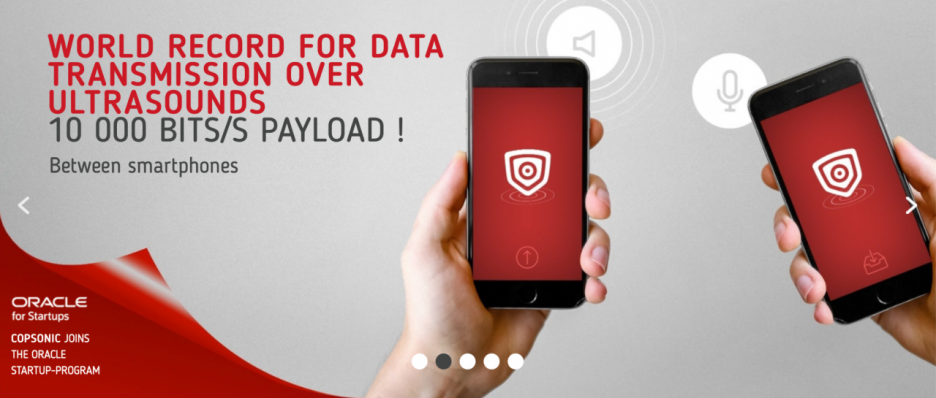 Portuguese startup Criam is a winning team of Protechting 3.0. They focus on portable medical reflection image analysis and gluing blood samples and reagents. Their portable instrument could detect human ABO and RH blood types within three minutes. In 2022, the team participated in the Born from Knowledge project, a value-added scientific and technological knowledge program promoted by the Portuguese National Innovation Agency, and won related awards.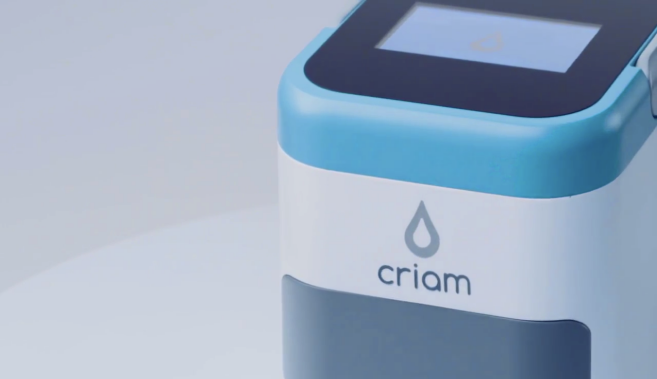 Protechting 6.0 is currently in the project selection stage. Teams will connect with industry mentors in accordance with a specific track. Protechting will also invite the teams to station in corresponding enterprises to carry out project incubation and large-scale development.