515 Fosun Family Day Joins Hands with Global Ecosystem to Bring You What You Want
Release Time:2023-06-02
Author:
Source:
Pageviews:

With the mission of creating happier lives for families worldwide and centering around the theme of "I Want What I Want", Fosun has launched the 5th Fosun Family Day campaign to fulfill the happiness needs of families andstrive tocreate a Fosun lifestyle.
To celebrate this wonderful "festival" with more industries and colleagues in the global ecosystem, Fosun continues to bring the concept of "Fosun Family Day" worldwide this yearwith hopes of strengthening communications among global employees and increasing the reach of exclusive benefits to global Fosun employees.
Online Fosun Family SaleCoversYear-round Household Consumption
To meet global employees' demandfor Fosun's products, the 515 Fosun Family Day launched the 2nd Fosun Family Sale which is running from 15 May to 20 June 2023. With the largest scale to date, this year Fosunjoins hands with 10 prestigious global brands, including Club Med, Tom Tailor, Lanvin, Sergio Rossi, Wolford, St. John Knits,Wolverhampton Wanderers Football Club, Silver Cross, AHAVA and Shede Spirits (in collaboration with Fosun Trade), offering discounts from 30% to 70% off.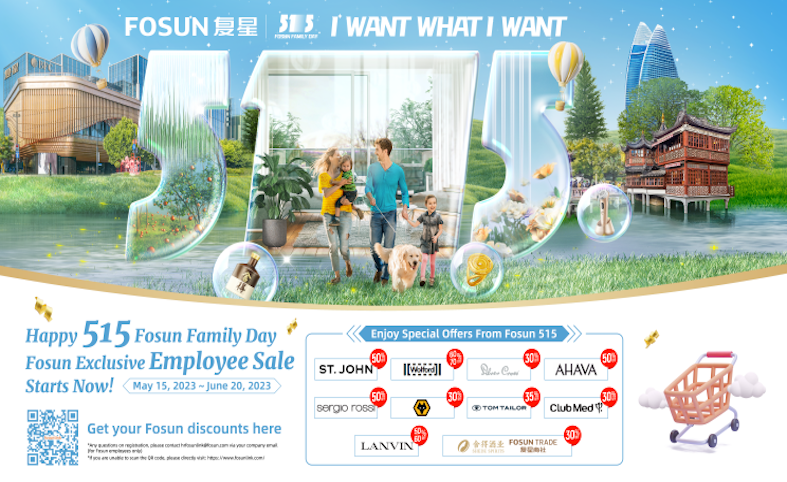 In the hope of increasing the reach of the 515 Fosun Family Day to more global Fosuners, the campaign carries out various activities in sync withthe ChineseMainland, bringing fabulous products of Fosun's global ecosystem to more than 11 countriesand regions across four continents including North America, South America, Europe, and Asia. Through Fosun's high-quality products, heart-warming services, and delightful experiences, 515 Fosun Family Day offers exclusive discounts for global Fosuners and shares the wonderful Fosun lifestyle of "I want what I want" with Fosuners and their families worldwide.
A Series of Offline Celebrations in Store for You
In order to celebrate 515 Fosun Family Day with employees around the world, create happy memories for Fosuners, and encourage everyone to share the Fosun lifestyle and family happiness, this year Fosun also holds offline 515 Fosun Family Day-themed culture day with various employee activities in multiple Fosun offices worldwide.
From the East to the West, 515 Fosun Family Day is underway. On 19 May, Fosun Wealth Hong Kong office held a special tea break to introduce the 515 Fosun Family Sale with brand guessing games. On 23May, Fosun New York office celebrated May's employee birthday as well as Fosun Family Day together as a family, and shared Fosun's cooperation culture with the participants. On the same day in France, a 515 Fosun Family Day luncheon partywas held in Club Med Paris headquarters, where Fosuners enjoyed delicious snacks and created happy memories together. More activities are expected to be held at IDERA Tokyo office in June.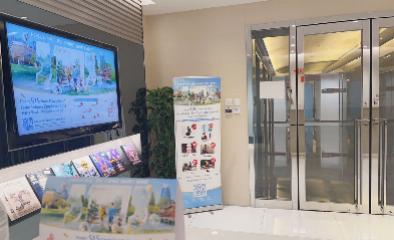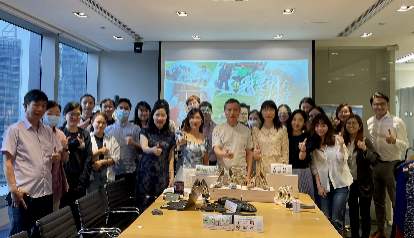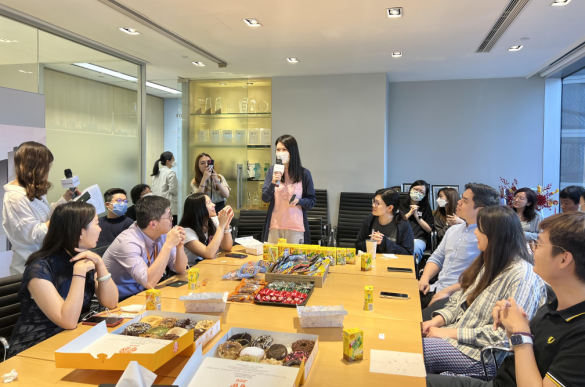 Fosun Wealth Hong Kong office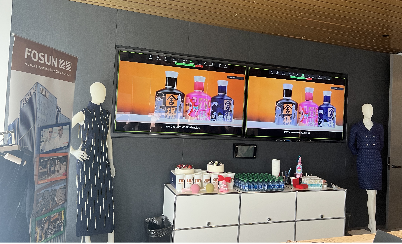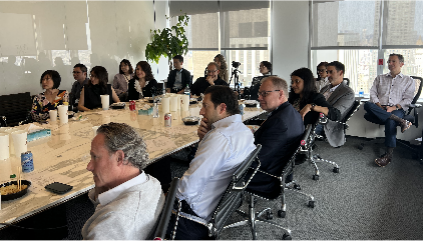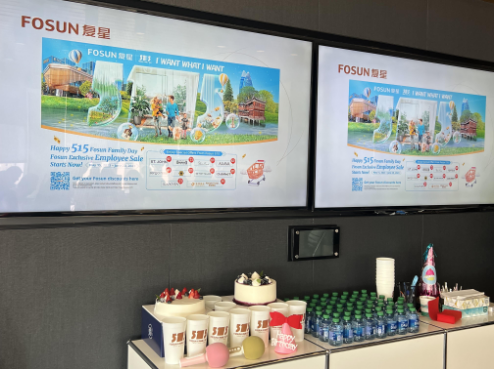 Fosun New York office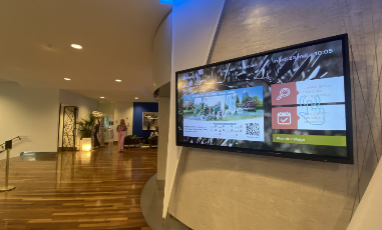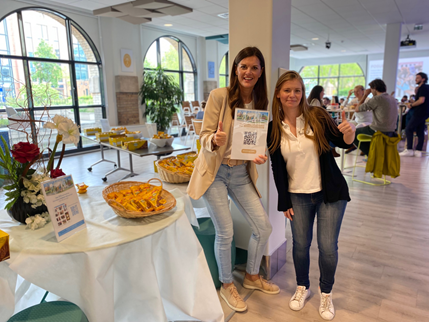 Club Med Paris headquarters
In June, Fosun will continue to convey the concept of "Fosun Family Day" by conducting various online and offline activities, promoting Fosun's Happiness ecosystem at home and abroad as well as promoting Fosun's lifestyle of "I want what I want" to hundreds of millions of families around the world.
With the launch of 515 Fosun Family Day and other campaigns, Fosun Ecosystem strives to improve customer satisfaction, develop the spirit of "co-entrepreneurship", create a dynamic ecosystem that gathers Fosun's products from various units and covers every aspects of life, strengthen the synergy within Fosun's ecosystem, thus creating happier lives for families worldwide and achieving the operational objective of "high multiplier growth".