Guo Guangchang: the Reunion Dinner I Missed Three Years Ago
Release Time:2023-01-21
Author:
Source:
Pageviews:
"Guangchang, Shanghai is in urgent need of anti-epidemic materials!"
On Chinese New Year's Eve three years ago, my mobile phone rang kept ringing when I was preparing the reunion dinner with my family. It was a call from a leader in Shanghai.
At that time, the COVID-19 outbreak was spreading across the country at its peak. Following the call, I immediately convened an emergency conference with all of Fosun's global partners, established the "Fosun's Fight Against COVID-19 Global Central Command", and launched an emergency relief program to coordinate anti-epidemic materials globally.
That night, I hardly ate, and like many Fosuners, I could not keep my gaze away from the screen of my phone.
"Thanks for your hard work. It must be done as soon as possible at all costs!"
Leveraging the global resources accumulated by Fosun over the years, within 10 hours, thanks to the coordination and efforts of various Fosun teams around the world, the first batch of more than 240,000 sets of protective clothing and more than 200,000 pieces of face masks were procured from France, UK, Germany, Portugal, Japan, India and other countries.
Four days later, the first batch of materials from Europe arrived in Shanghai. Most of items were then quickly dispatched and arrived in Wuhan 16 hours later.
Who would have thought the epidemic could last three years. Since the emergency meeting on Chinese New Year's Eve, Fosuners have been devoting their efforts to fight the epidemic for three years.
Three years ago, I missed the reunion dinner. Today, I can finally enjoy the reunion dinner in peace. It has been three years, all the bad things should be gone, and the epidemic should be over.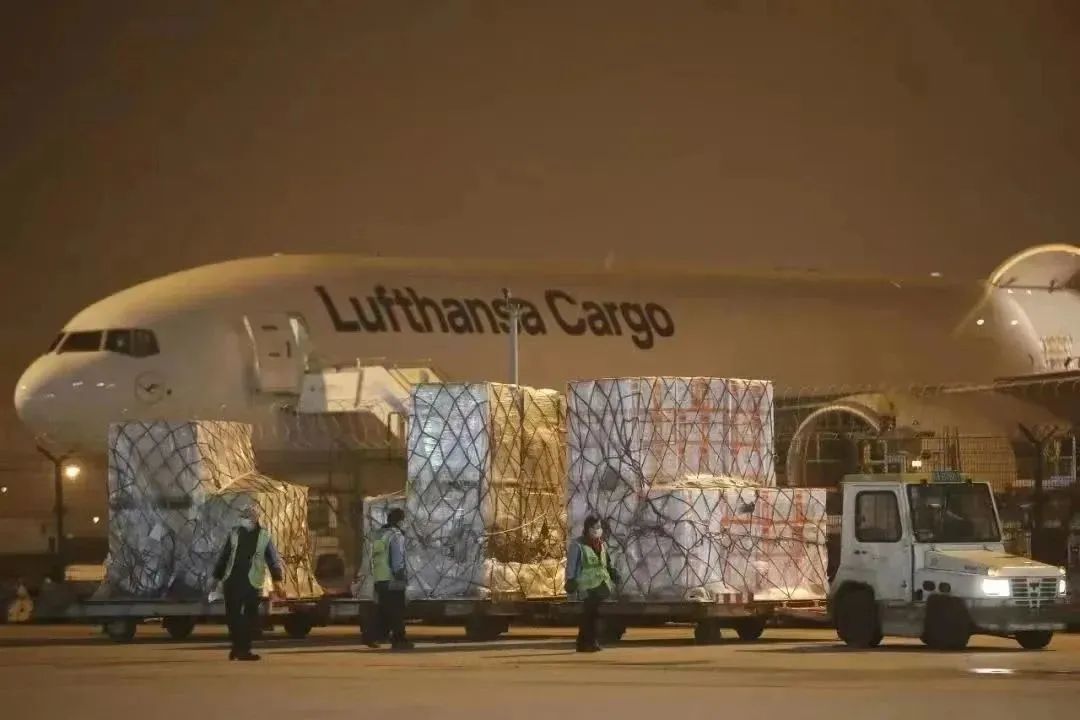 Over the past three years, I think our belief is what really drives us forward. I am very proud of our beloved Fosuners who have made today's Fosun a reality. Thank you so much for your effort! Despite the difficulties of the past three years, we have made it.
Three years ago, when we cooperated with our German partner BioNTech to jointly develop the COMIRNATY® COVID-19 mRNA vaccine, our thought was very simple, that was, we hoped to assist our country and provide one more possibility for its 1.4 billion people. Today, more than 30 million doses of the COMIRNATY® vaccine have been administrated across Hong Kong SAR, Macao SAR and Taiwan region. Yesterday, we welcomed another piece of good news: Following Hong Kong SAR, in Macao SAR mainland Chinese residents can receive the COMIRNATY® bivalent vaccine, which can protect against the Omicron variant, at their own expense.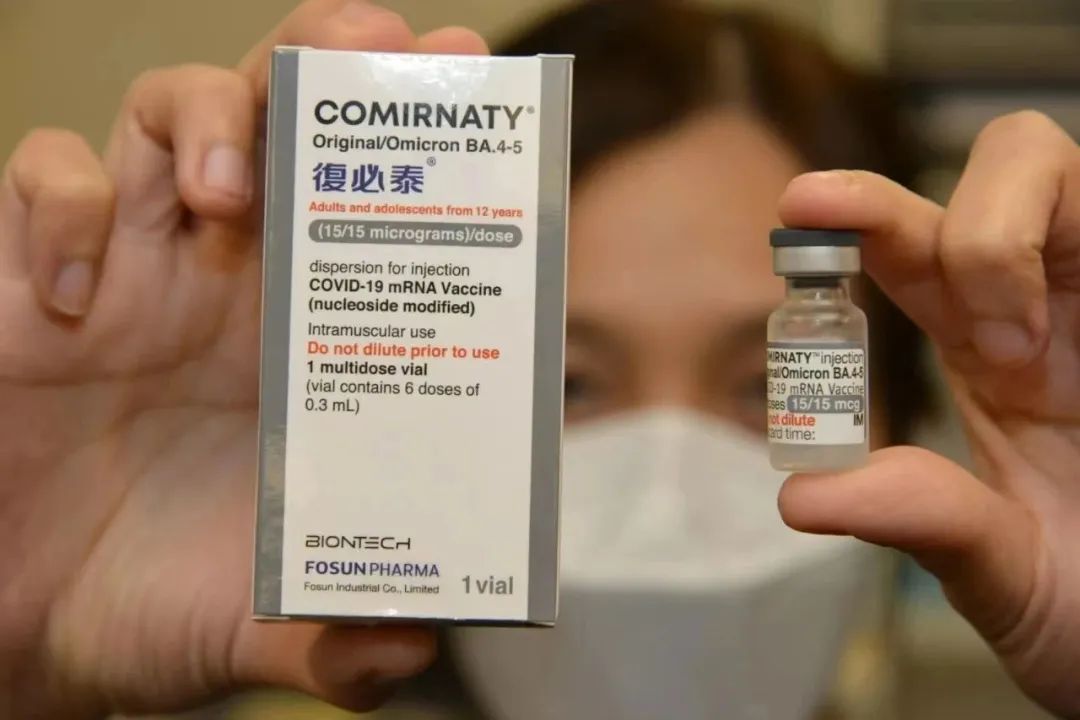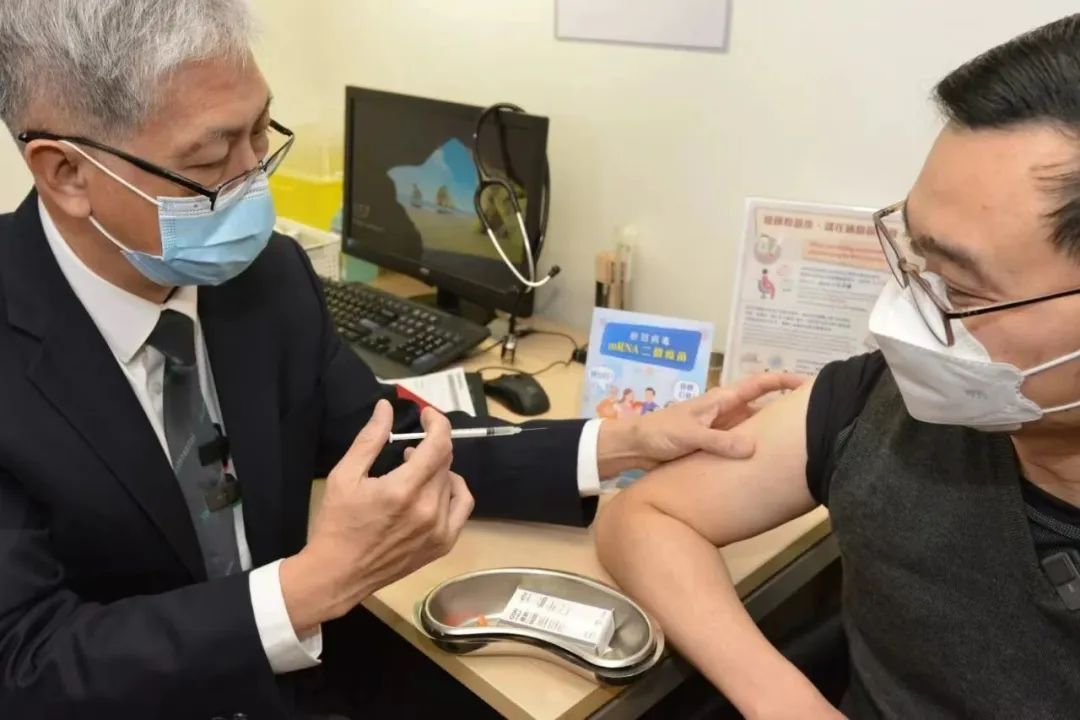 Over the past three years, we have paid attention to the development of COVID-19 medication, believing that the demand for such products will be the most urgent after the optimization of epidemic prevention and control measures. Last year, we partnered with Henan Genuine Biotech to jointly develop Azvudine tablets, the oral medication for COVID-19. Azvudine tablets was then included in the National Health Commission's Diagnosis and Treatment Protocol for COVID-19 and covered by the national medical insurance scheme. Since December last year, more than 10 million bottles of Azvudine tablets have been supplied across the country.
While everyone was celebrating Chinese New Year's Eve, nearly a hundred of our dedicated Fosuners were working in rural areas in the central and western regions of China to deliver RMB100 million worth of Azvudine tablets donated by Fosun to those in need as quickly as possible. We also need to organize more live training sessions for rural doctors on COVID-19 prevention and control in order to provide the strongest possible support for them.
Developing business for good means that all our development should center on social needs and help society solve problems. The process of technological development is fraught with uncertainties. Therefore, in addition to technological innovation, we must have a set of values to guide us. We say that the world may change, but we must be sympathetic to others; we cannot save all sentient beings, but we must try our best to help those who are predestined, as well as all our customers and partners.
When the epidemic is over, everything will get better. Let us move forward with faith and courage. I wish everyone good fortune and happiness in the Year of the Rabbit!
Guo Guangchang
21 January 2023, Chinese New Year's Eve