Guo Guangchang's New Year's Message: 2023 After the Rain Comes the Rainbow
Release Time:2022-12-31
Author:
Source:
Pageviews:
Dear Fosuners,
In just a few hours, the year 2022 will come to an end. I just visited the Yuyuan Garden to have a look at this year's Lantern Festival. The team told me in advance that this year's Lantern Festival has been upgraded in all aspects, but it still felt very surreal when I was on the Nine-turn Bridge.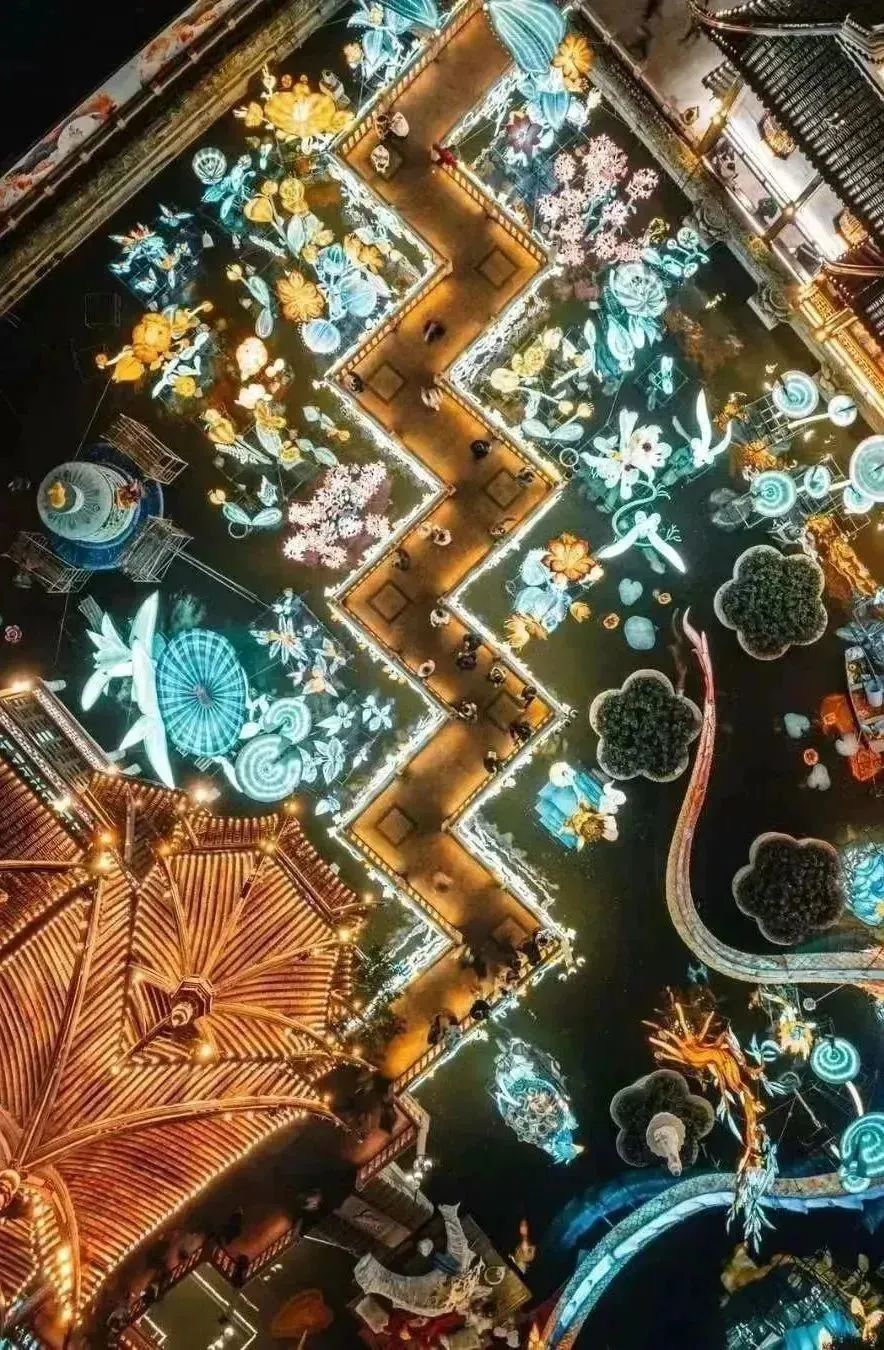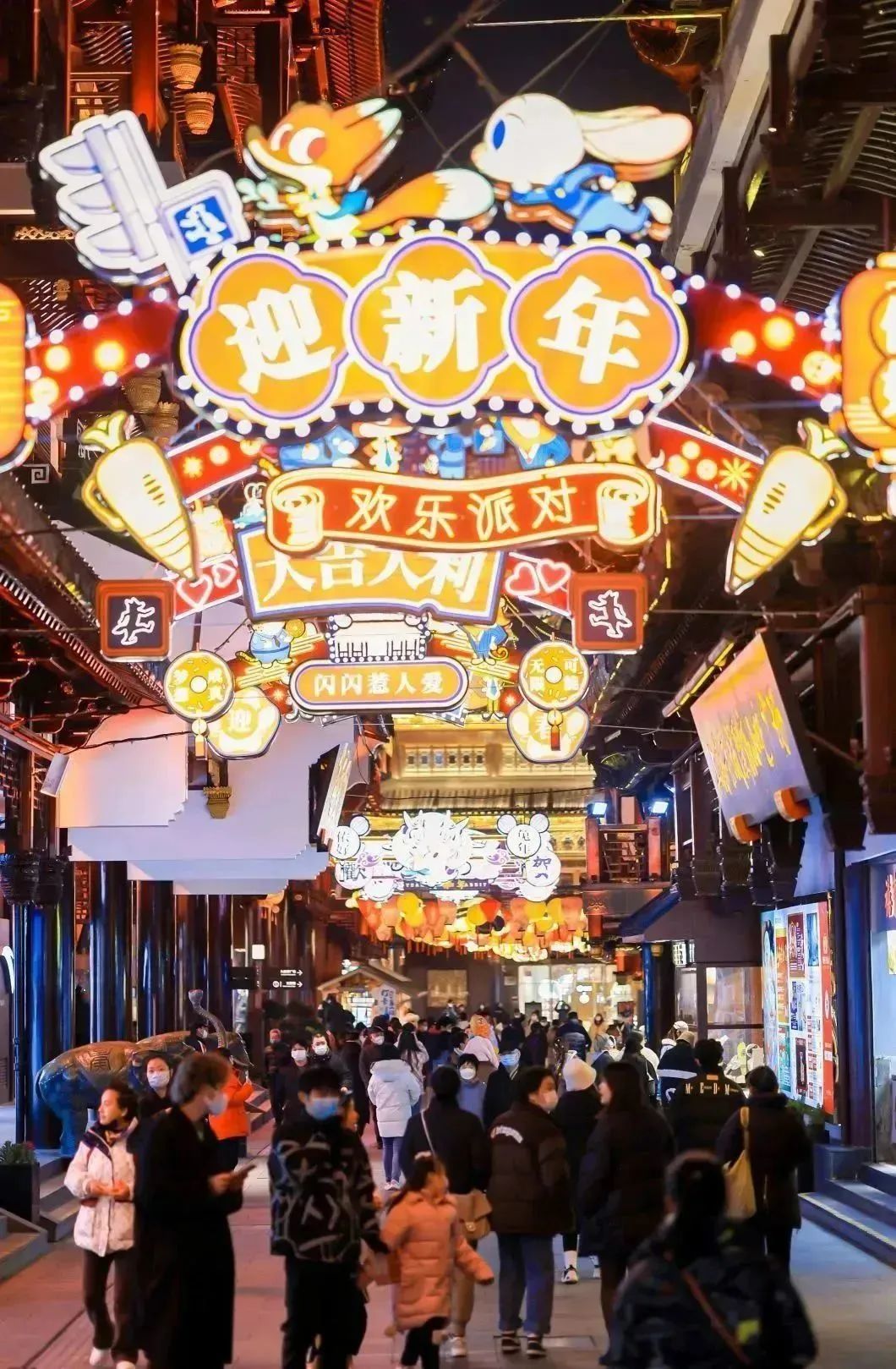 The history of the Yuyuan Garden Lantern Festival can be traced back to the late Qing Dynasty, and this year marks the 28th year that the Yuyuan Garden Lantern Festival has been held in celebration of the New Year. As the end of the year is approaching, people like to take the opportunity to celebrate, illuminate the night with colored lights and light up their hope for the new year.
Many people would say that the year 2022 was an unusual year filled with emotions.
However, the year 2022 was perhaps another ordinary year with 365 days after all. As in previous years, people were eagerly looking forward to new opportunities, and were reluctant to say goodbye.
The year 2022 was also the 30th year of Fosun's establishment. From the anti-epidemic efforts in Shanghai at the beginning of the year to the COVID-19 outbreak at the end of the year, the ups and downs of the epidemic have changed the lives of everyone and every family. However, what makes me most proud is that I have worked hard with Fosuners this year and these three years, and practiced Fosun's original aspiration of "Contribution to Society" established 30 years ago. At the beginning of the COVID-19 outbreak, we immediately developed the COVID-19 mRNA vaccine, and we also made every effort to search for the most effective medication for COVID-19 during the pandemic. During the three years of domestic epidemics, Fosun spared no effort in supporting the anti-epidemic prevention and control work in various places. At times when many industries were hit the hardest, we made every effort to protect our employees and their families. I hope that Fosun is an organization that can bring warmth to the world. I am very glad that we have made it in 2022.
Needless to say, the development of Fosun matters the most. I often say that no matter how policies and markets change, we must focus on our work, do our best, and do things right.
Despite the headwinds of anti-globalization in 2022, we are still a firm practitioner of globalization. Our COMIRNATY® COVID-19 mRNA vaccine continued to provide an anti-epidemic barrier for Hong Kong SAR, Macao SAR and the Taiwan region. Our Club Med opened new resorts. Our Lanvin Group was successfully listed on the New York Stock Exchange.
This year, in the face of uncertainties, we remained committed to innovation. HANQUYOU, independently developed by Henlius, was successfully launched in Australia after entering the European Union market; the registration application for the new indication of Yi Kai Da, China's first CAR-T cell therapy was officially accepted this year. Through technology innovation, I believe that we can weather market cycles.
The year 2023 will soon arrive and I would like to make three wishes:
First, I hope that life will return to normal, and offline businesses will regain vitality as soon as possible. I hope that everyone can go out more, dine out more, watch more movies in cinemas, travel more, and be happy again. Of course, everyone is welcome to Atlantis Sanya and Club Med for vacation;
Second, I hope that overseas global partners of Fosun can all visit China, Shanghai, and BFC in no time. It has been three years since we last met. I miss you all;
Third, I hope that Azvudine, a miracle drug for COVID-19, will be available in village clinics in rural areas very soon, helping our rural doctors win the battle against the epidemic together.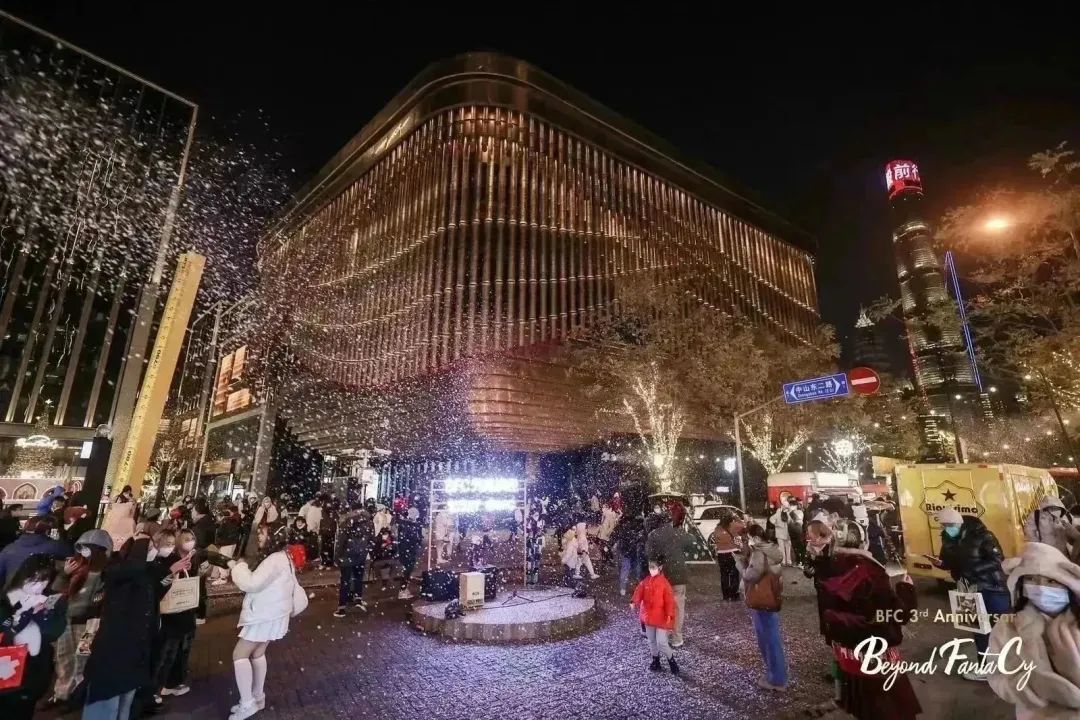 Last but not the least, I would like to thank Fosuners for their hard work. No matter how many  challenges and twists and turns we have encountered this year, I am very glad that everyone still believes in Fosun and in themselves. In the New Year, I hope you can visit the Yuyuan Garden Lantern Festival with your family and create wonderful memories together. I would also like to take this opportunity to cheer for Wolves and hope that they will have a good game in the last game of this year.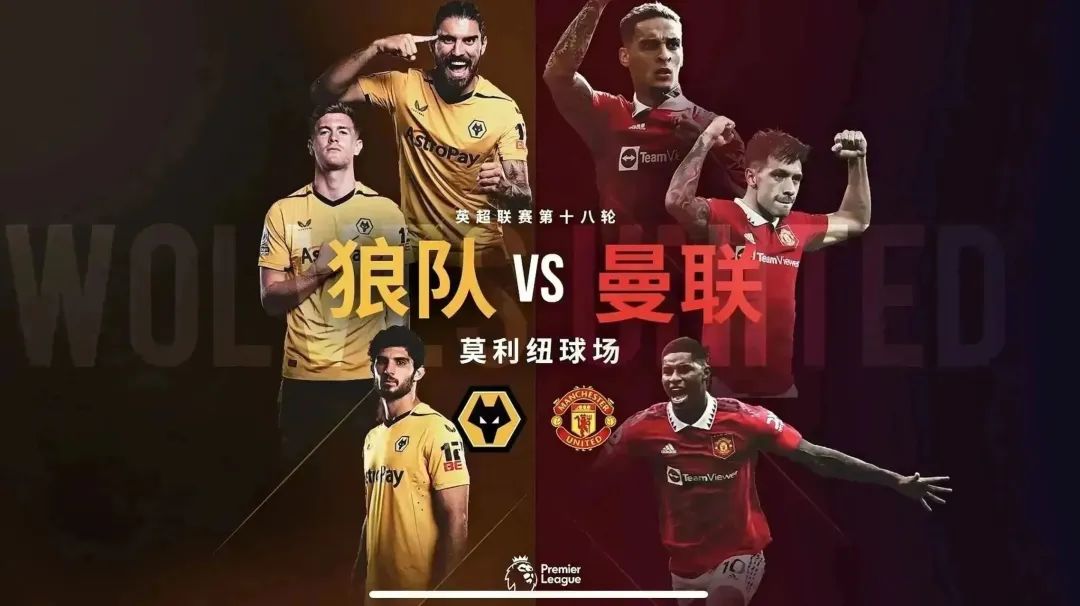 The year 2022 was perhaps a very tough year for all. In 2023, I hope that the rainbow comes after the rain. Once again, I wish you all a Happy New Year!
Guo Guangchang