Fidelidade and Fosun attended Web Summit and reinforced its commitment to collaborative innovation with Startups
Release Time:2022-11-09
Author:
Source:
Pageviews:
-Contributing to the development of an innovation ecosystem
-During the main meeting on technology, entrepreneurship and innovation, Startups will be able to submit pre-applications for the 2023 edition of Protechting.
Lisbon, 1-4 November 2022 – Fidelidade and Fosun had once again presented at the Web Summit in Portugal, the largest and most important international meeting on technology, entrepreneurship, and innovation.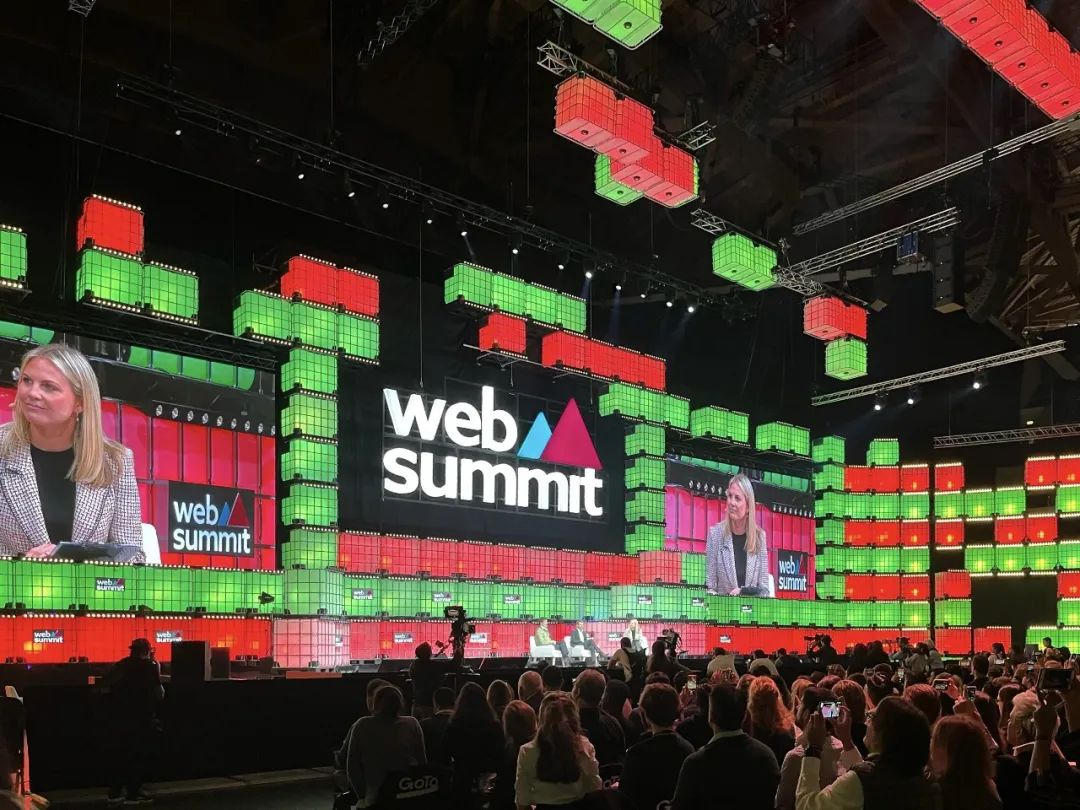 Fidelidade's and Fosun's association with another edition of the Web Summit is based on both companies' vision, which defines entrepreneurship as a source of essential innovation in building the societies of the future.
During the Web Summit, Fidelidade and Fosun promoted the sharing of experiences and networking among startups, partners, and investors, being present at this meeting dedicated to innovation and entrepreneurship, with a high-impact stand, E281 located in pavilion 2 of FIL.
This space should not go unnoticed, because the rocket in the process of take-off will be visible throughout the pavilion. This element symbolizes the Group's ambition in innovation and in supporting startups to take off in the business world. At the stand, start-ups were invited to participate in the Pitch Competition, presented their innovative ideas in the areas of Insurtech and Healthtech. In these proposals, particular emphasis was given to solutions that promote innovation oriented to these areas with focus and concern for sustainability. 
The best pitch entered the
Pitch Stage on November 4
and also received an exclusive
NFT.
In the Pitch Stage, The Insurance Innovation Big Bang event focuses on the innovation that Fidelidade and Fosun has developed. The stage opened by Miguel Abecasis, member of the Executive Committee of Fidelidade Group, and Daniel Riscado, Head of Center for Transformation. They talked about the future of insurance and an intervention on Fosun's commitment to Protechting. Besides several talks focused on the most disruptive projects that have been developed, the audience were able to watch a round table, focused on collaboration between startups and companies, among other surprises.
Several Pitches from different startups with which Fidelidade and Fosun has been building close relationships, namely three cases of collaborative success from the 5.0 edition of Protechting, still in progress. One startup from Spain successfully got the opportunity being invested by a capital venture at Web Summit.
At the end of this meeting, Fidelidade and Fosun reinforced its commitment to Protechting, its Open Innovation Programme, with the launch of the 6th edition of the Programme, to take place in 2023, encouraging the startups present to find out more and submit pre-applications.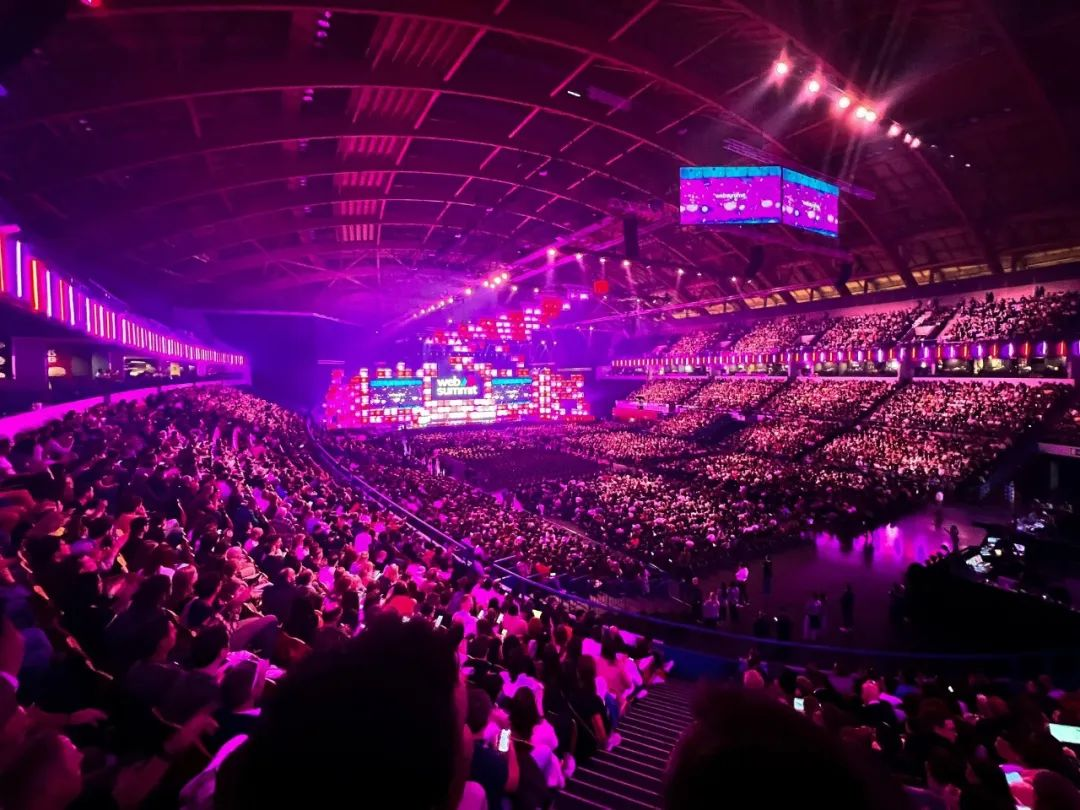 Referring to the Fidelidade´s presence at WebSummit, Miguel Abecasis, Board member of Fidelidade, shared: "The Fidelidade Group, leader in insurance and health and a recognized pioneer in its areas of activity, sees in Websummit, one of the largest events in the world of innovation and technology - two concepts increasingly present in our DNA - a unique opportunity to establish and strengthen our relationship with key stakeholders and with the community and ecosystem of innovation and entrepreneurship. Our presence will be marked by a very pragmatic and results-oriented character, in which we will not only conclude our Protechting acceleration program but will also promote a set of actions that will allow us to share ideas and challenges with current and potential partners who, we believe, will be part of our path of growth, innovation and transformation".
Valentina Wu, Executive Secretary General of Fosun Foundation and co-founder of Protechting Starter Accelerator Program, delivered her expectations on technology, entrepreneurship and innovation: "Youth entrepreneurship and innovation development cannot be separated from mutual learning, skill exchange, and corporate resources. Fosun and Fidelidade have been and will been continuously building platforms to present ideas from young talents and encourage more startups to keep challenging themselves, optimize idea, and never stop innovating". 
Li Haifeng, Chairman of Fosun Foundation, said "Fosun grows on resilience and entrepreneurship. Since Protechting was started six years ago, it has been committed to supporting and promoting young entrepreneurs to deeply connect the insurance and healthcare industry with high-tech and internet technology to improve the quality of global families' life.  Through the Protechting platform, we want to encourage more young people to innovate, start businesses, and set goals. We also welcome and encourage all startups to China in the coming future to exchange ideas, experiences, and stories and thrive on creating a safer, healthier, and happier life for the public."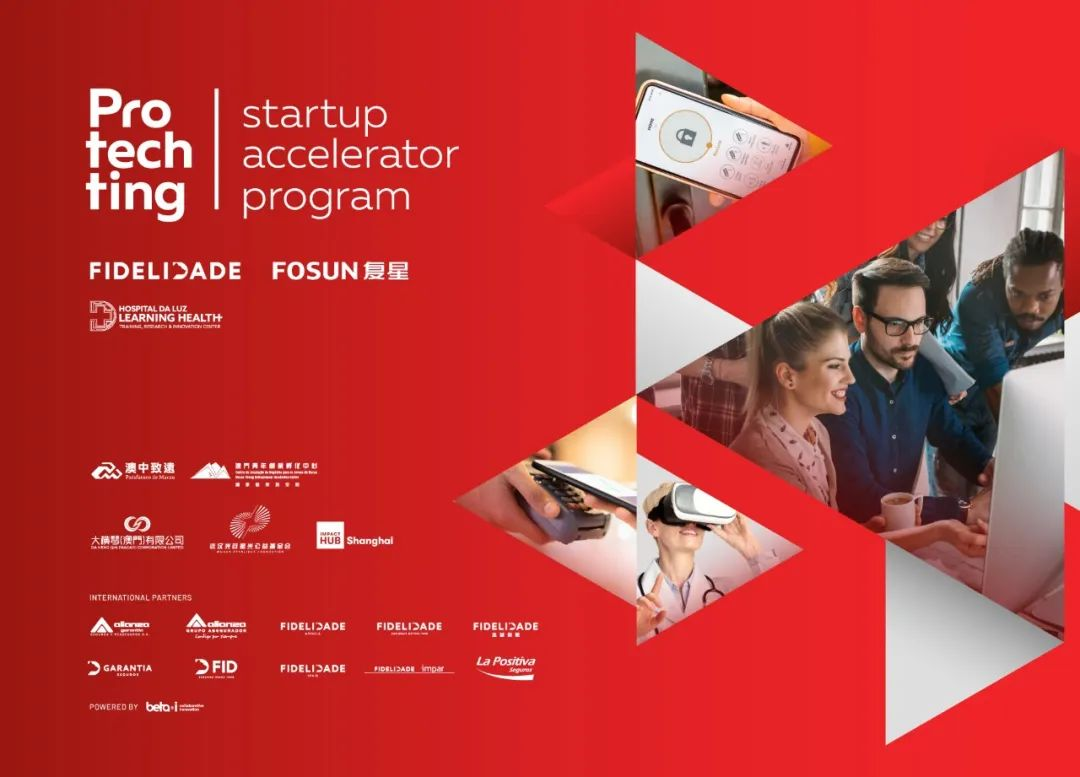 About Protechting
Protechting is the international Open Innovation programme promoted by Fidelidade, Fosun and Hospital da Luz Learning Health, which connects top startups in the areas of Insurtech and Healthtech with companies of global reach in these industries.
Developed with the support of the innovation consultancy Beta-i, it aims to foster a culture of welcoming and developing innovation, facilitating access to important resources for the development and implementation of business ideas, and also fostering solutions linked to sustainability. The startups that are part of Protechting have contact with leading international players in the areas of Insurance and Health, in different countries, with the aim of developing opportunities for collaboration in pilot projects.
Protechting Programme | www.protechting.com