Guo Guangchang Visits FFT in Germany and Unveils for the Opening of New FFT Showroom
Release Time:2022-07-19
Author:
Source:
Pageviews:
On 19 July 2022, Guo Guangchang, Chairman of Fosun International, and his delegation visited FFT Produktionssysteme GmbH & Co. KG (hereinafter referred to as "FFT"), a subsidiary of Shanghai Easun Technology Co., Ltd. ("Easun Technology"), and unveiled for the opening of new FFT showroom in Fulda during their visit to Germany. Tristan Pfurr, CEO of FFT accompanied Guo Guangchang and his delegation to visit the new showroom, demonstrating the interaction and cooperation of multirobots, as well as FFT's proprietary technologies and application in related fields.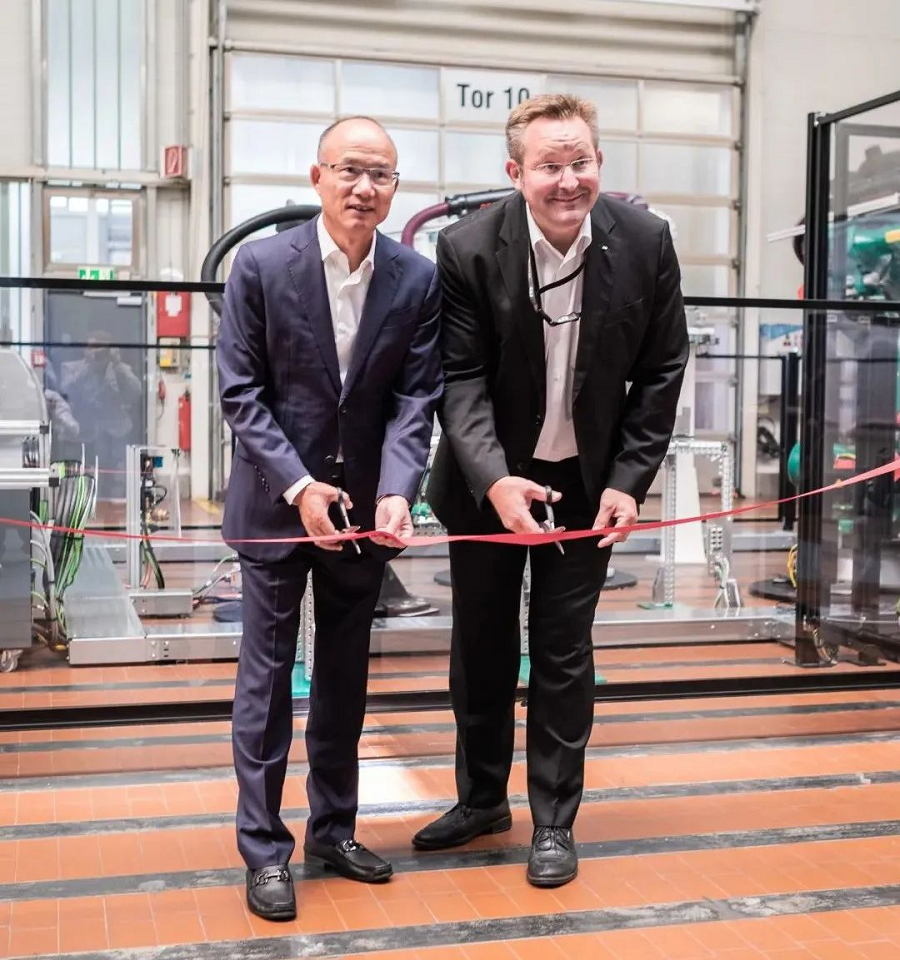 During his visit, local media Osthessen-news and Osthessen-zeitung interviewed Mr. Guo, focusing on introducing Fosun's deployment in the field of innovation. The acquisition of FFT has strengthened Fosun's advantages in upstream supply chain in the field of intelligent manufacturing, and also brought Fosun's solid global industrial resource network to FFT. In July 2021, the first phase of construction of FFT global headquarters in Jiading District, Shanghai was completed.
Guo Guangchang was deeply impressed by the introduction of the FFT local team and thanked the team for their efforts to promote the sound development of the company. When expressing his views towards the business development of the company in the next few years, Guo Guangchang said, "I have full confidence in German technology, and Fosun will continue to support the development of FFT." As a global innovation-driven consumer group, Fosun has always adhered to the globalization strategy, promoting the mutual empowerment between China and the world, and providing global customers with the world's leading innovative products and services.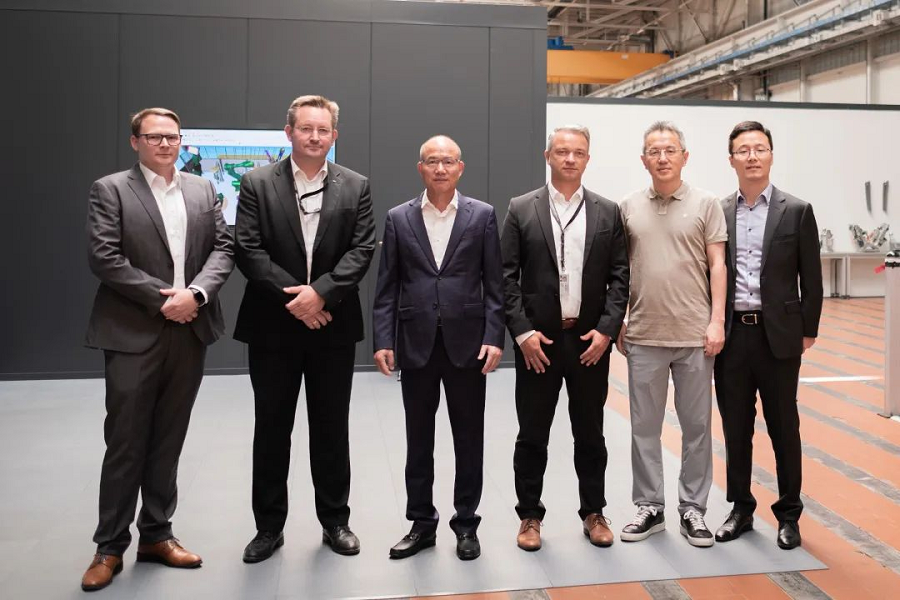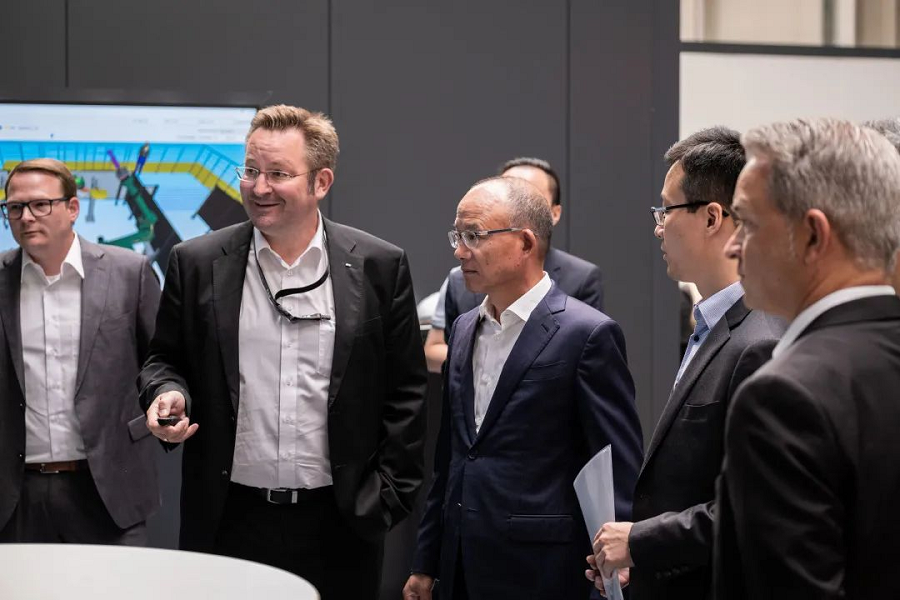 Tristan Pfurr, CEO of FFT said that, FFT, overall, has gained momentum in recent years despite some challenges caused by the COVID-19 pandemic. FFT has evolved its strategy in the past five years. In the past, FFT used to be primarily a system integrator in the automotive industry, especially in the body-in-white production line. Yet, FFT will expand its product portfolio by developing its own products in the future. Tristan Pfurr pointed out that in terms of the automotive market, many of FFT's customers are currently undergoing transformation and upgrade, and FFT will provide customers with support for new developments in the field of electric vehicles. Meanwhile, FFT will spare no efforts in the development of virtual reality and artificial intelligence.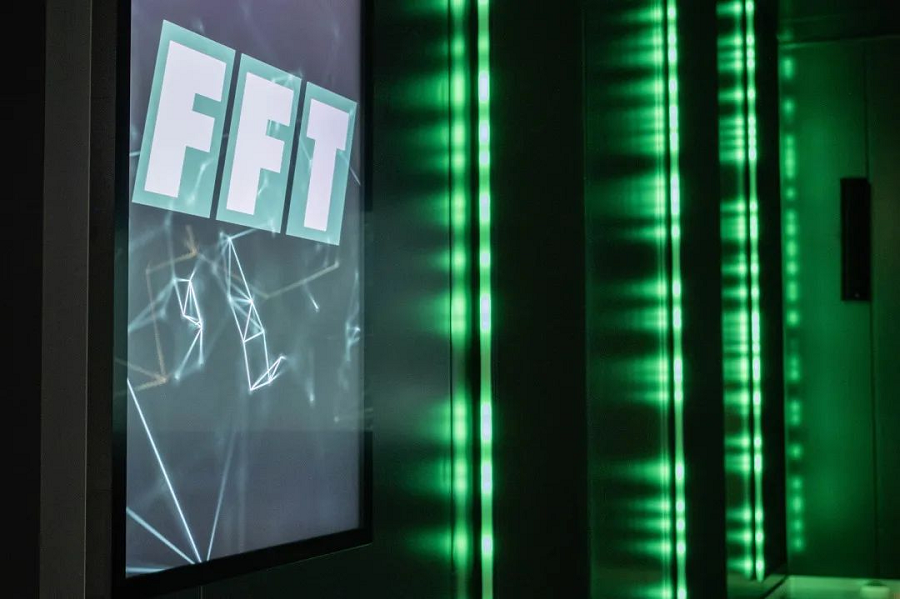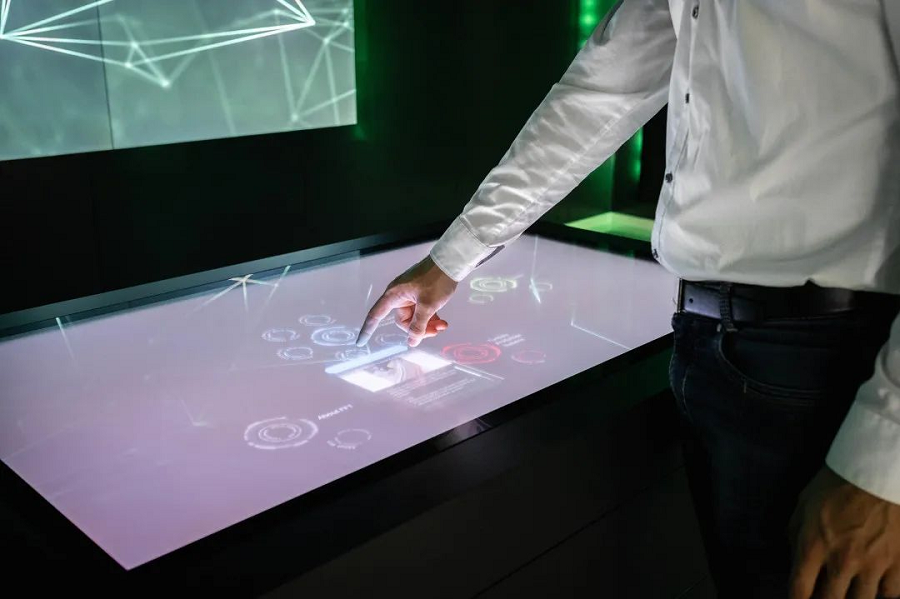 In 2019, Easun Technology, a subsidiary of Fosun, completed the acquisition of the German company FFT Group. After three years of implementing new technology and continuous enhancing its independent innovation capability, FFT on one hand has continued to retain and consolidate its traditional German customers, on the other hand, FFT has also successfully opened up its independent brand market in the automotive industry, and has cooperated with renowned automobile manufacturers such as XPeng, Li Auto and BYD. In addition, in the field of automation, FFT has also successfully expanded into emerging industries such as general assembly, construction machinery, and assembly for new energy battery electric drive, and has achieved further development of digital twin business in China. For the Chinese market alone, the order value of new orders in the first half of 2022 has already exceeded the order value of new orders in 2021.