Fosun successfully issued EUR500 million senior bond
Release Time:2021-07-07
Author:
Source:
Pageviews: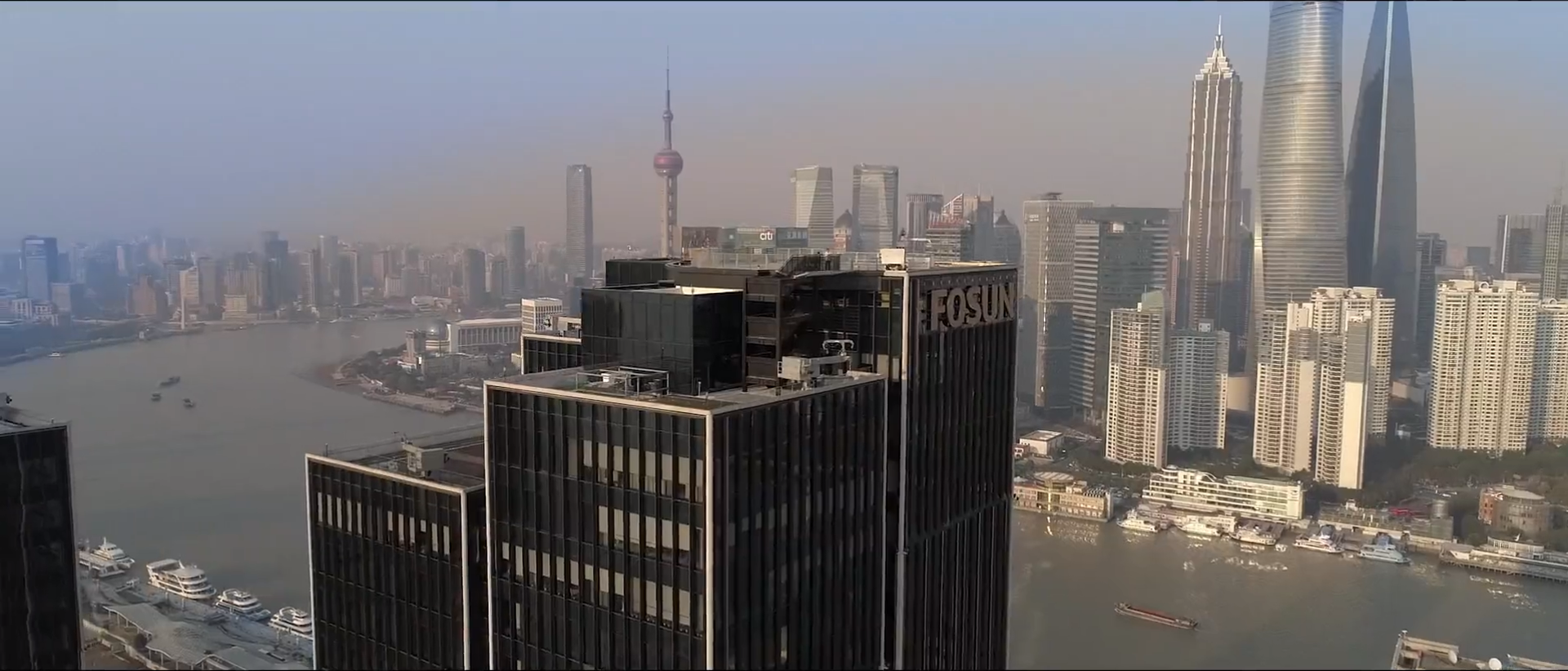 On 23 June 2021, Fosun International Limited ("Fosun" or the "Company") successfully priced EUR500 million 5.25-year senior bond with coupon rate of 3.95% (the "Notes"). This is the second time Fosun came to Europe debt capital markets after its debut public Euro bond issuance for EUR400 million in 2019 as the first Chinese private non-investment grade company. The Notes will be listed in Euronext Dublin. This landmark transaction again provided high-quality investment targets to offshore especially Europe bond investors, and further improved Fosun's overall financing capability through Europe bond market.

Compared with the debut public Euro bond, the Notes have extended issue tenor from 3.5-year to 5.25-year, with coupon rate lowered to 3.95% from 4.35%. Fosun has not only become the first Chinese non-investment grade company with public Euro bond outstanding, but also established Euro bond yield curve, setting new ground for Chinese companies' Euro denominated bond financing in many aspects such as providing the pricing benchmark as well as expanding the investor base.

After the debut Euro bond issued in October 2019, the world has been affected by the Covid-19 pandemic. Although the Company cannot conduct face-to-face roadshow with Europe investors, it maintains comprehensive and proactive communication with investors via various channels, focusing on key issues such as business development, risk management and corporate governance. This continuous efforts has helped the Company establish its credibility and recognition among larger investor base in EMEA.

Post roadshow announcement on 21June 2021, the Company held a series of conference calls with investors based in Asia, London, Paris, Frankfurt and other regions, providing detailed answers to investors' questions. On 23 June 2021, after Europe market opened, the Company announced terms and pricing guidance of the proposed transaction, followed by intra-day bookbuilding and pricing.

The issuance has attracted more than 120 institutional investors during final allocation, and was well received by Europe investors. By investor type, around 75% of final orders were from high-quality international funds / insurance companies; by geography, around 70% from Continental Europe, making this transaction greatly supported by Europe investors and therefore a successful international capital markets transaction for Fosun.

The transaction successfully raised EUR500 million of proceeds, with a concurrent tender offer targeting the Company's outstanding US$ senior notes due 2022. The main purpose of the new issue's UoP would be refinancing existing offshore indebtedness. This transaction is not only a successful liability management practice for Fosun to maintain the overall debt level and optimize its financing structure, but also a response to Europe investors' positive feedback for Fosun's returning to Euro bond market over the past years.

As one of the most distinguished private enterprises in China, Fosun is very experienced in industry operations worldwide especially in Europe; it has also taken a crucial part in the fight against Covid-19 pandemic by using its global resources and network and has received widespread recognition by international investors. The issuance for Fosun to return back Europe bond markets also meets the strong demand from global investors in diversifying their portfolio and investing in China.