Guo Guangchang: Good News for Cancer Patients! China's first Fosun Kite CAR-T cell therapy product, Yescarta®, approved for marketing
Release Time:2021-07-01
Author:
Source:
Pageviews: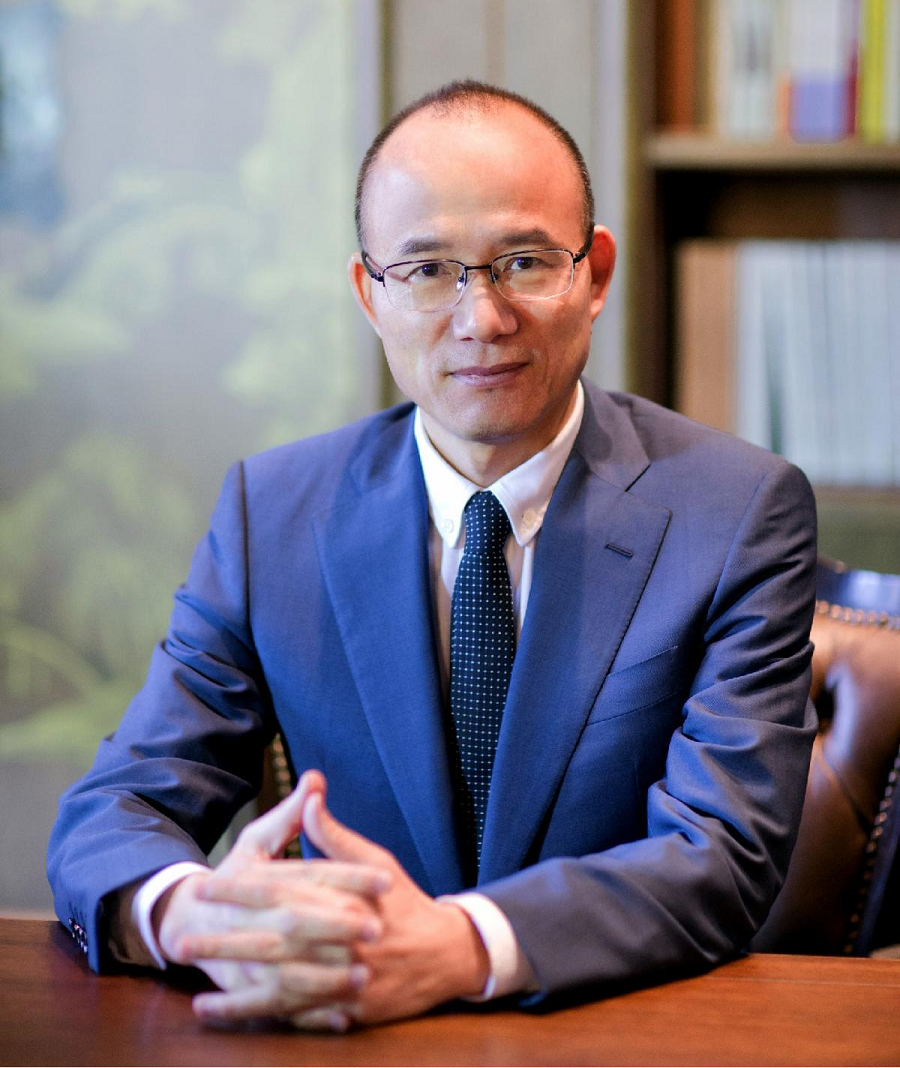 Good news came from the National Medical Products Administration on June 23 —Fosun Kite's CAR-T cell therapy product, an axicabtagene ciloleucel injection, has been officially approved for marketing.
It was almost 12 o'clock the night when this news was announced, so, first of all, I would like to pay my respects to the leaders and staff of the National Medical Products Administration and the Center for Drug Evaluation. We have had a lot of contact with them this year, and we deeply appreciate their work and how busy they have been. Sometimes, they worked late into the middle of the night discussing issues that came up. Thank you for the great efforts!
Fosun always wishes to help humans live a healthy life to a ripe old age of 121 years through the power of technological innovation. To make this wish come true, we must first stave off the threat that cancer poses to human beings. To this end, we entered into an agreement with Kite Pharma, an American biotech innovation company, four years ago to conduct extensive collaboration in developing technology for CAR-T cell therapy and manufacturing the relevant drug in China.
For those who are not in the pharmaceutical industry, CAR-T cell (chimeric antigen receptor T cells) therapy may still be new to you, but it has gained fame in the field of oncology treatment nowadays. CAR-T is a "living drug" made from the body's own immune cells. By adding a CAR gene to the patient's T cells, thereby modifying the T cells so that they can recognize and kill cancer cells in the patient's body, it helps them obtain autoimmune reconstitution and enables the possibility of a cure.
CAR-T therapies have an advantage over traditional drugs, monoclonal antibodies, and small-molecule targeted drugs because they only require a single infusion and no repeated dosing. Moreover, among patients with advanced lymphoma, for which there is no effective treatment, the survival time of traditional treatment options is only about six months. Our CAR-T drug, which has an overall efficacy of about 80%, brings lasting remission, and nearly half of the patients can survive for more than four years. We had thus achieved the possibility of a clinical cure. It is also the CAR-T drug that is currently benefiting the largest number of patients in the world. It can be said that CAR-T cell therapy is truly the nemesis of cancer.
In addition to CAR-T therapies, Fosun Pharma has continued to increase its investment in recent years in the research and development of a number of biopharmaceutical innovations such as those involving large molecules, small molecules and PD-1. It spent more than RMB4 billion on research, development and innovation in the last year alone. The mRNA technology, which has been in the limelight in the world, is a case in point. Fosun has been expediting its cooperation with its German partner BioNTech in developing the technology and the production of a drug based on it. Both parties are already stepping up preparation for technology development and production in the hope of completing the mRNA COVID-19 vaccine production line in Shanghai and putting it into operation soon. In the future, we will also cooperate in developing more vaccines for tumors with mRNA technology to do our best to help prevent and treat cancer.
I believe that with the continuous breakthroughs in biomedical technology, CAR-T therapy and mRNA technology will continue to yield amazing results, benefiting more patients and allowing everyone to enjoy a healthier and happier life. We will work tirelessly towards this goal!