"Fosun Family" Run To Love 2022 | Together for a Better Life
Release time:2022-11-01
Author:
Source:
Pageviews: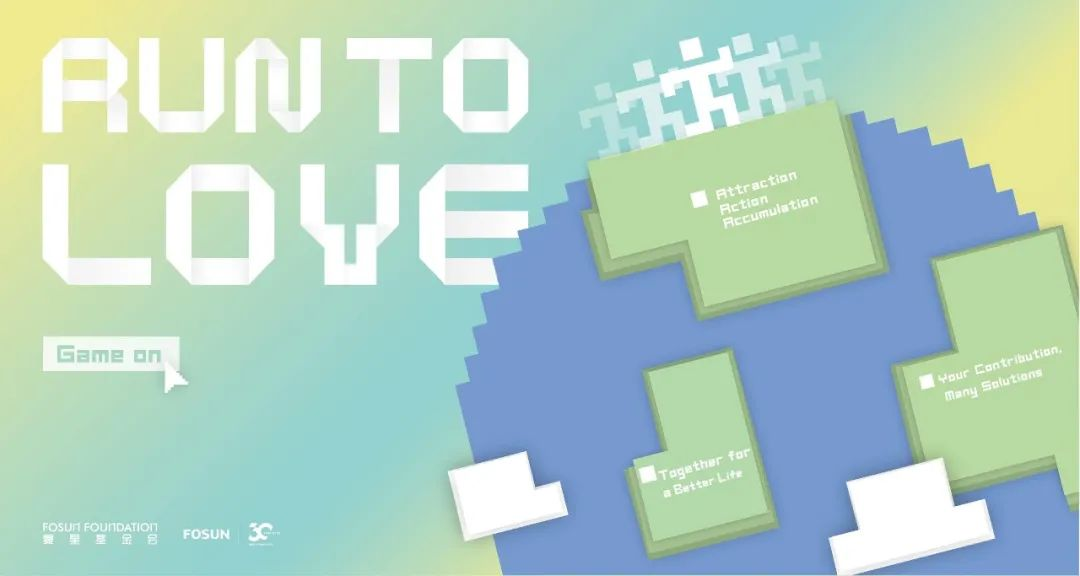 Time flies, and in the blink of an eye, Fosun celebrates its 30th anniversary this year. Over the past 30 years, Fosun has always adhered to the original aspiration of "Contribution to Society", encouraged employees to participate in public welfare activities, and launched a number of public welfare projects to practice corporate social responsibility. This year's "Fosun Family" Run to Love kicked off in August, leaving footprints all over the world. Let us take a look at the Run to Love event!
UK Running Team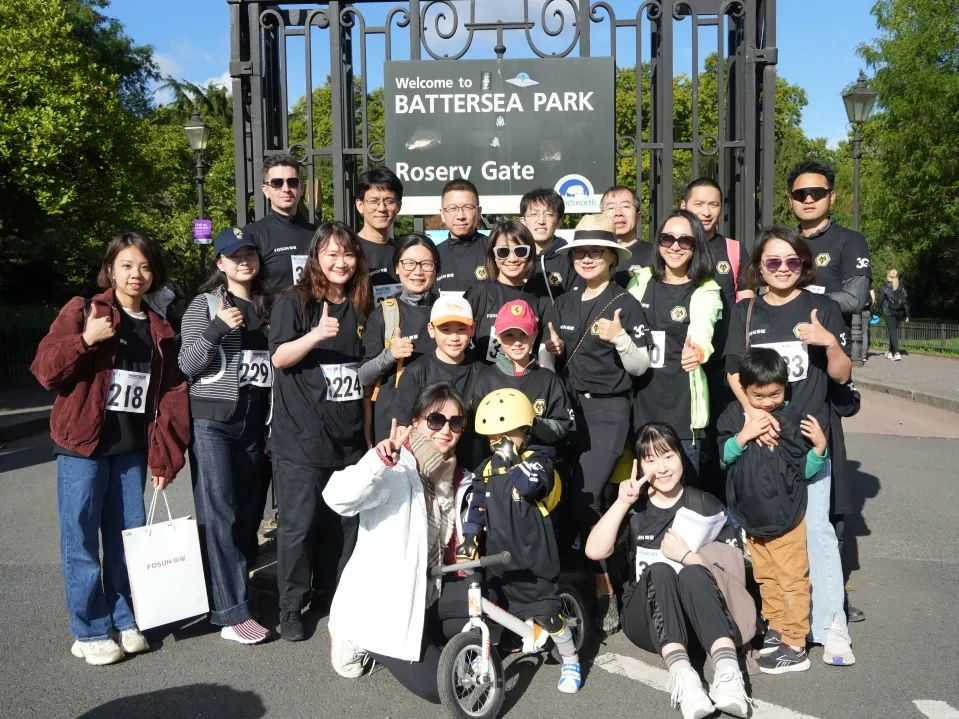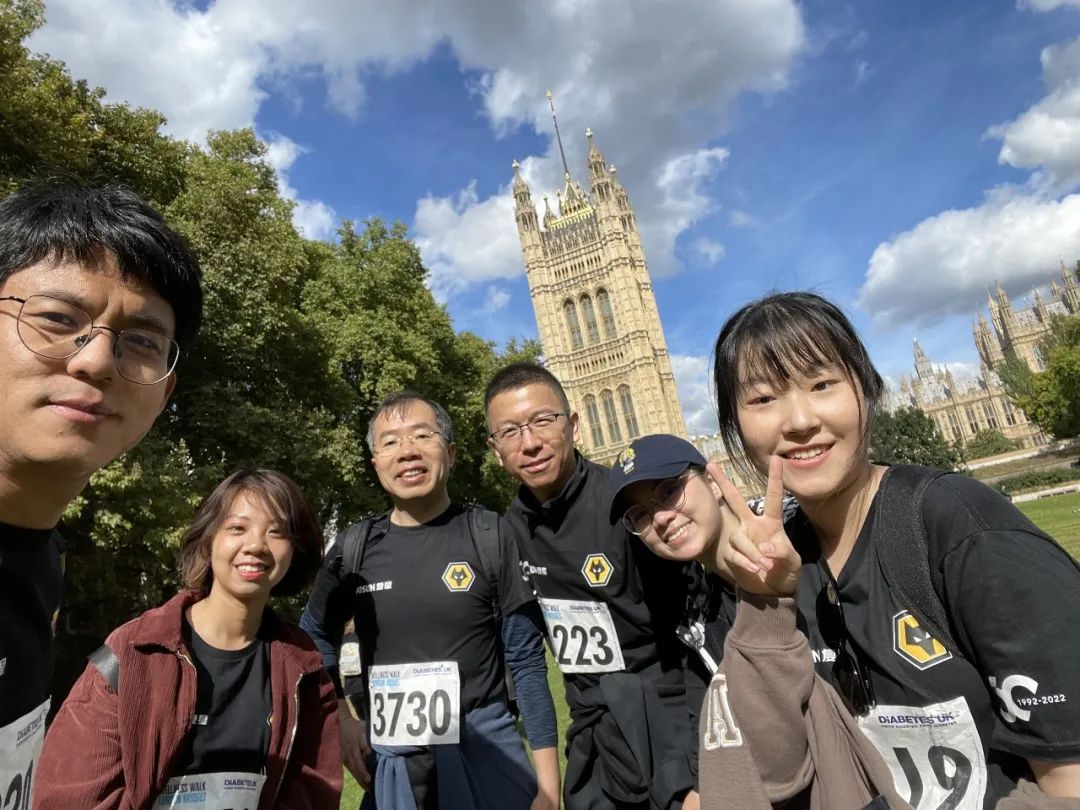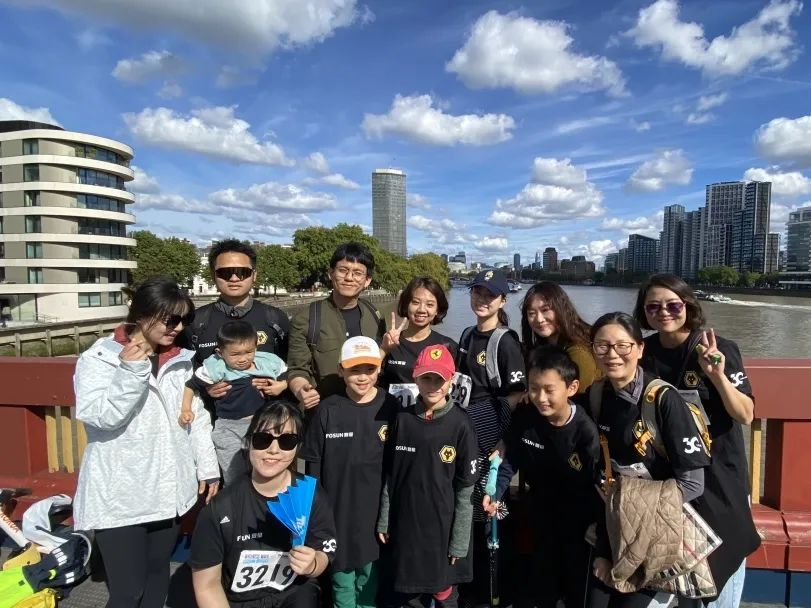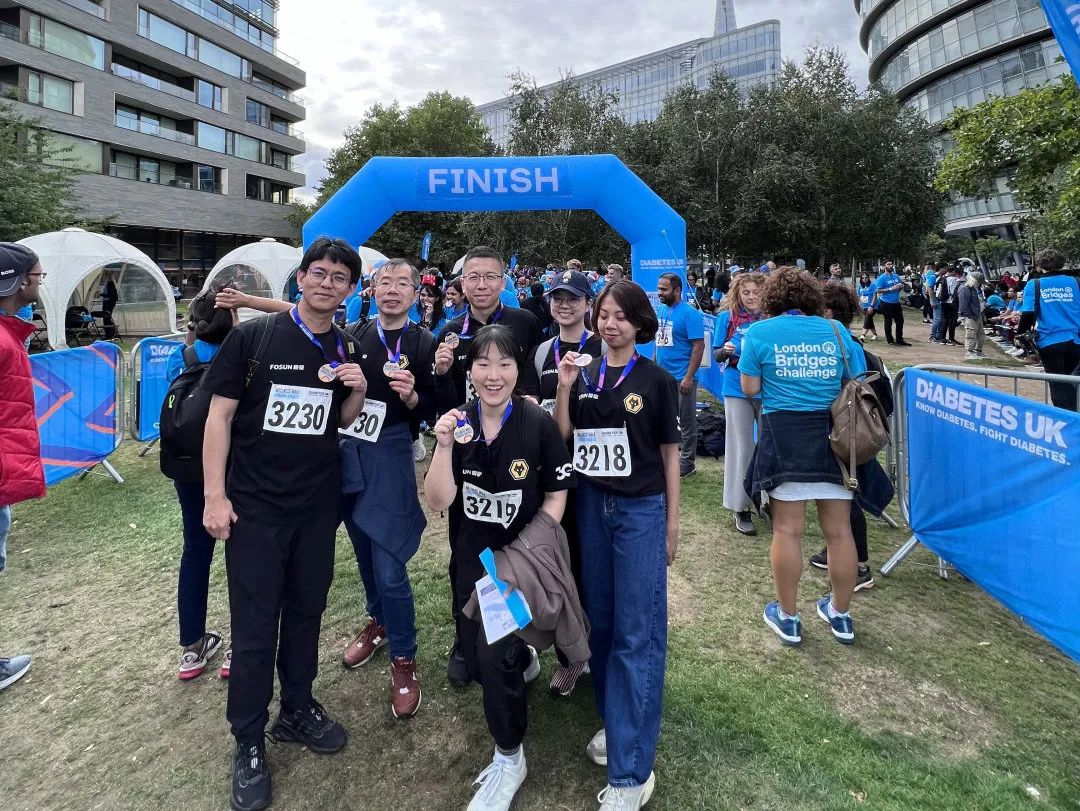 ← Swipe to see more →
On 25 September, Fosun London Office combined the theme of the global charity run, Run to Love, with the 'London Bridges Challenge 2022' 10-mile (about 16 km) charity walk organized by local charity organizations. Colleagues and family members from Club Med, Genesys, Thomas Cook, Resolution Property, Silver Cross and Wolverhampton Wanderers F.C., and Elvis Liu Mingtao, Fosun Global Partner and President of Fosun Hive Overseas, joined the global running team. The route is shaped like a "U", starting at the Albert Bridge in southwest London and ending at the Tower Bridge in east London.
Japan Running Team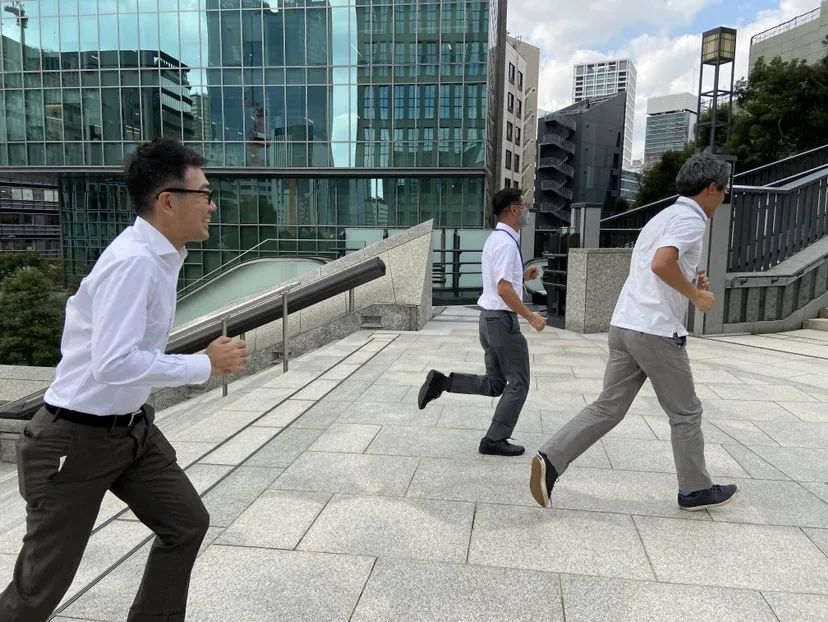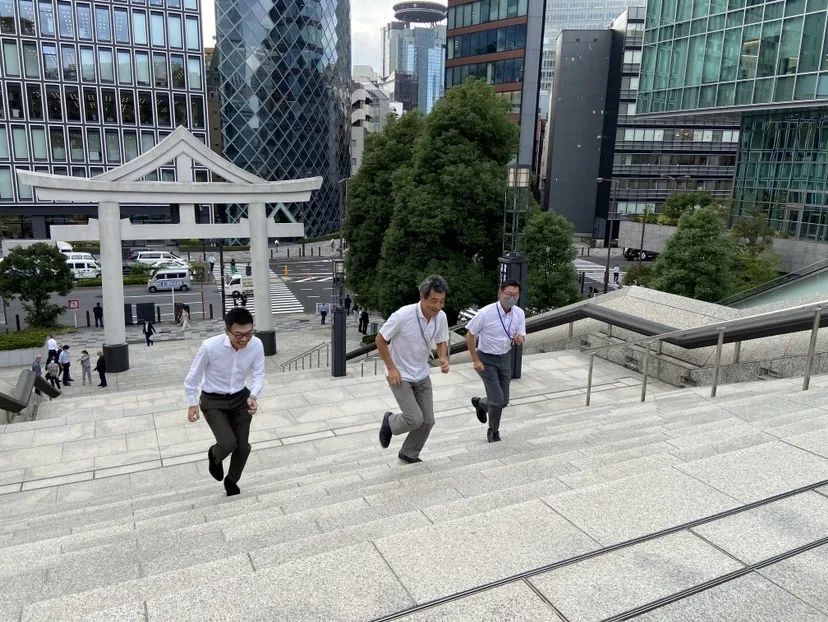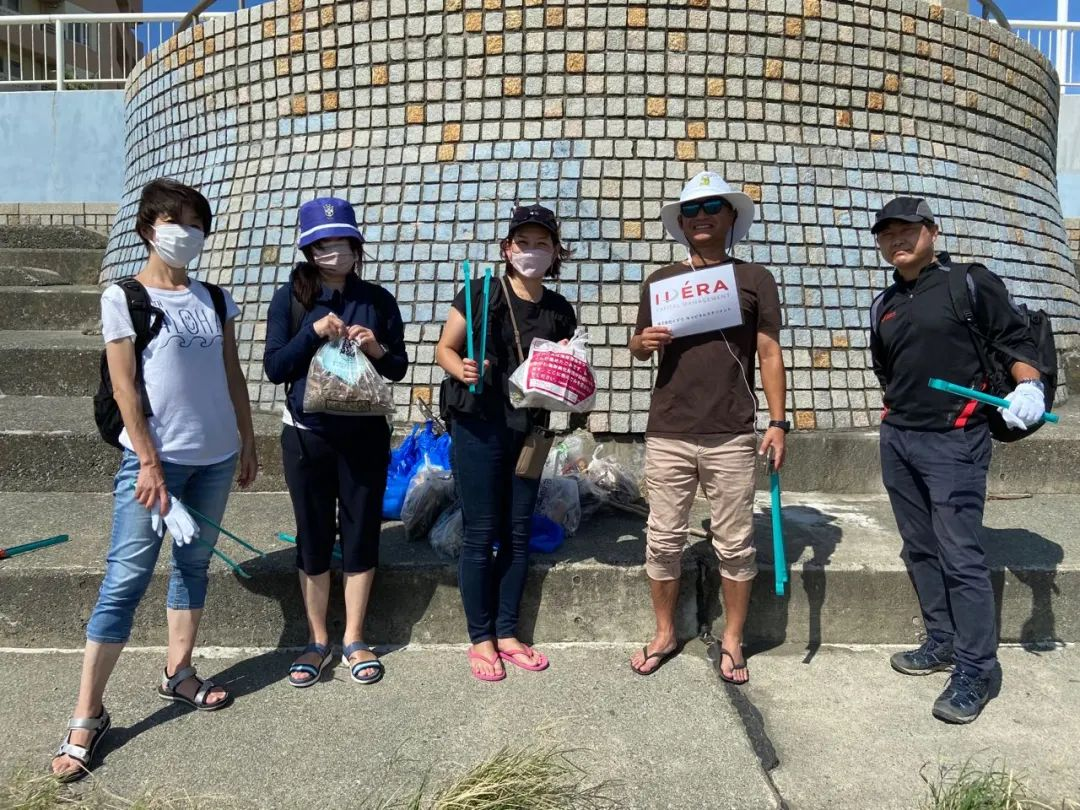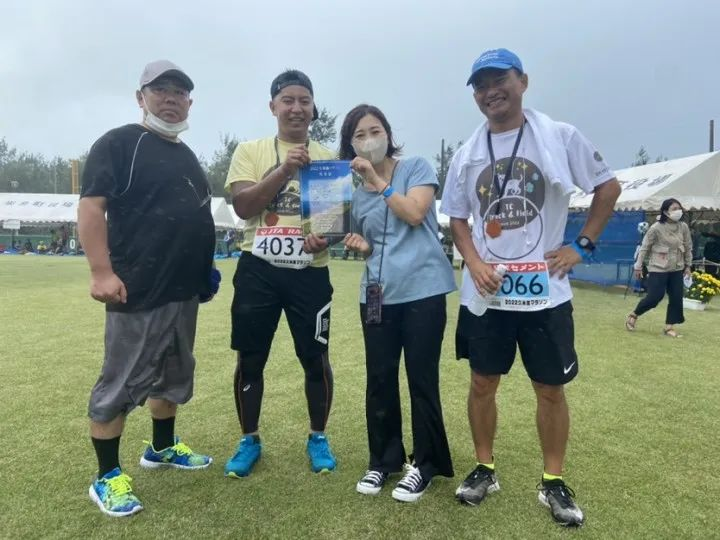 On 27 September, IDERA participated in Fosun's 30th anniversary event Run to Love around Sanno Park Tower in Tokyo, Japan. Takuya Yamada, Fosun Global Partner and CEO of IDERA, and Fumihiko Niwa, CFO of IDERA participated in the charity run and prayed for world peace at the finish line, Hie Shrine.
On 23 October, the Kumejima Marathon was held in Japan with the theme of community revitalization and environmental development. Tetsuya Hashiramoto, CEO of The Court under Fosun's IDERA and partner of Fosun Hive, participated in the marathon with his colleagues. This marathon is one of the key segments for The COURT to participate in Run to Love as a member of Fosun. After the marathon, The COURT also called on employees to participate in EEF Beach Cleanup to practice environmental protection.
Kenya Running Team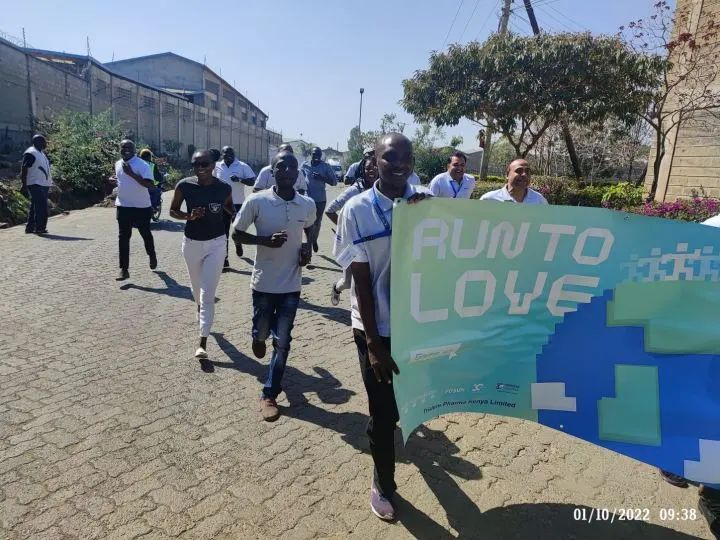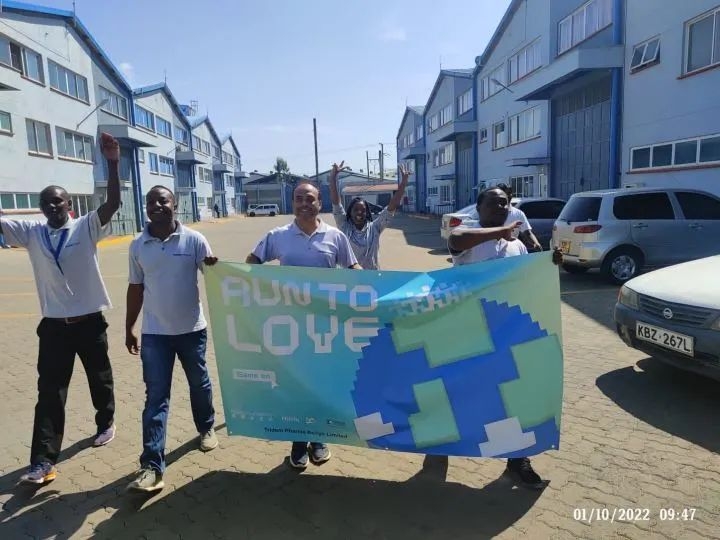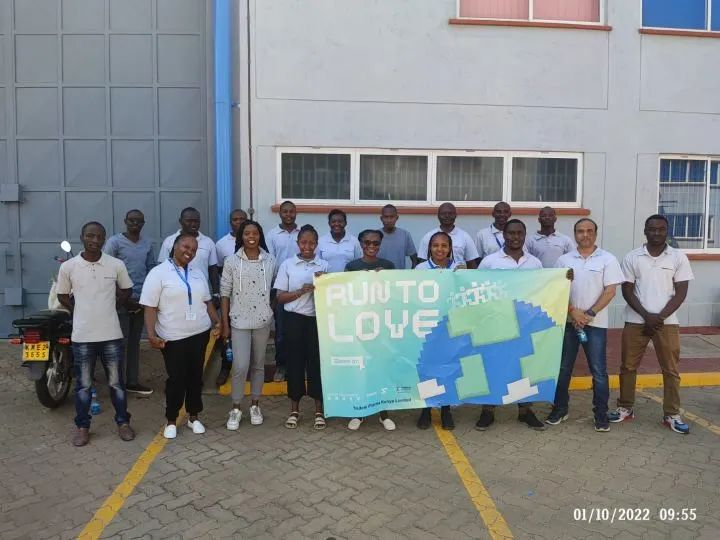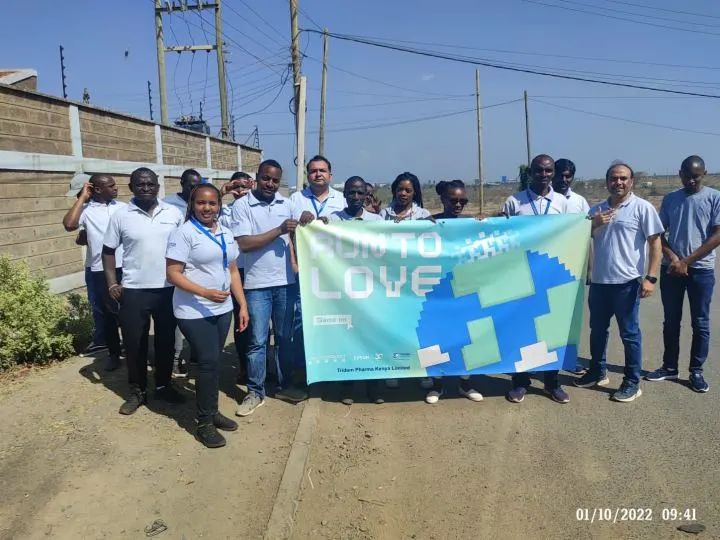 On 1 October, the Kenyan subsidiary of Tridem Pharma, an overseas member company of Fosun Pharma, participated in the global event, Run to Love. The Kenya running team took part in long-distance running to raise public awareness of "Contribution to Society", and called on people to adopt an active lifestyle to improve their health. In addition, the Tridem Pharma Kenya team distributed bottled water and food to the people on the street during the run, actively practicing the public welfare theme of business for good.
Portugal Running Team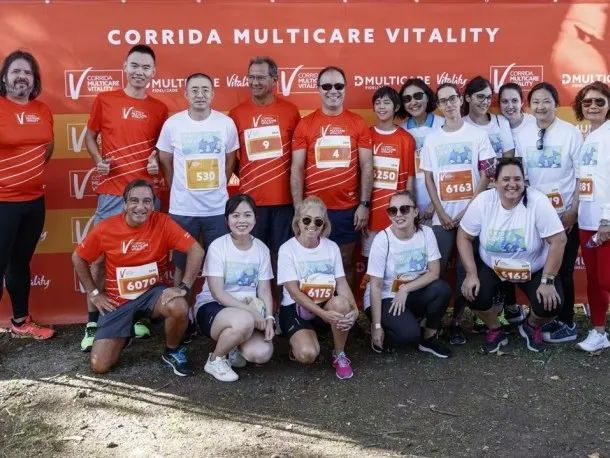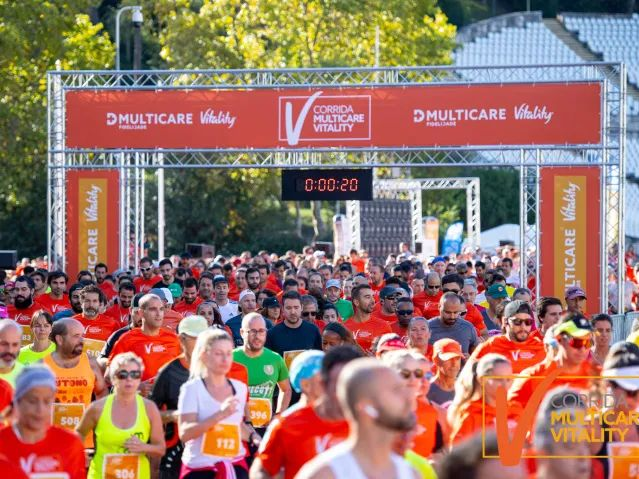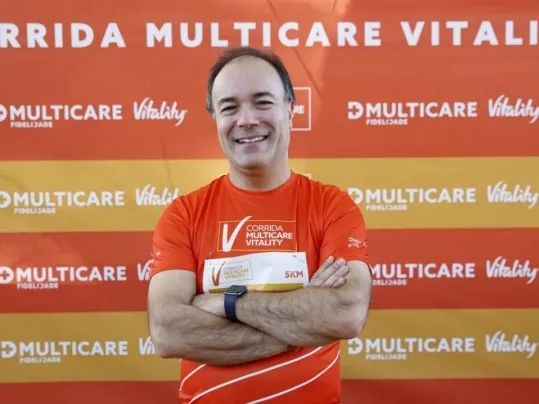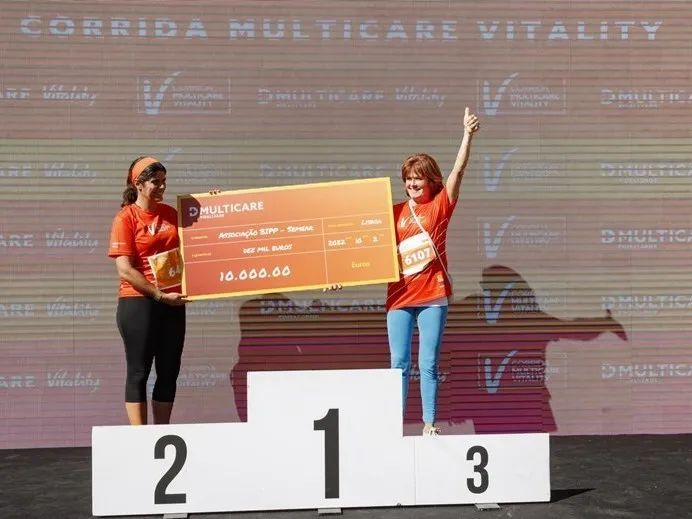 On the morning of 2 October, Fidelidade's health insurer held the Multicare Vitality Race at the National Sports Center of Jamor in Lisbon, the capital of Portugal.
Fosun Overseas Operation Committee in Portugal invited more than 30 colleagues from the "Fosun Family" in Portugal, including Fosun Lisbon/Hive, BCP and Luz Saude to join Fosun Foundation's Run to Love initiative. They sported the Run to Love t-shirts and participated in charity run/walk such as 5-km run, 10-km run and 5-km walk with more than 2,000 sports enthusiasts.
Rogerio Henriques, Fosun Global Partner and CEO of Fidelidade, Antonio Noronha, Executive Director of Fidelidade, and Xu Lingjiang, Executive Chief Representative of Fosun Portugal Office, attended the event. The event raised EUR10,000 for the Portuguese charity BIPP Semear to help people with disabilities better integrate into society.
US Running Team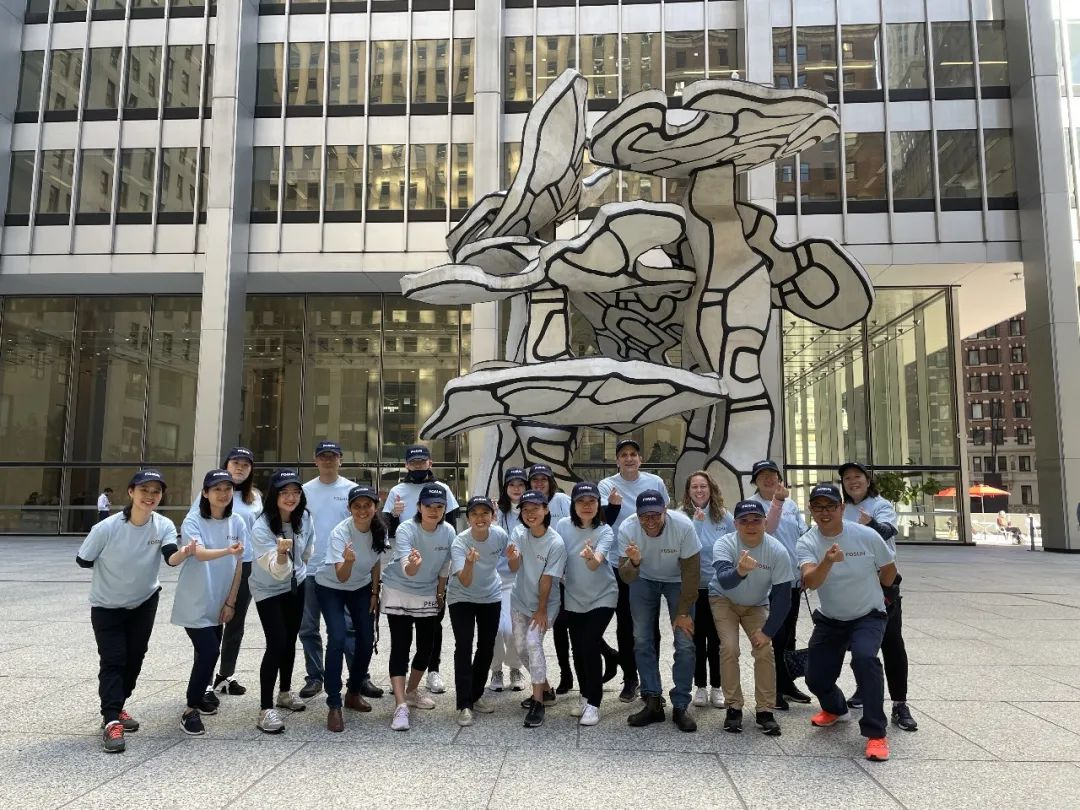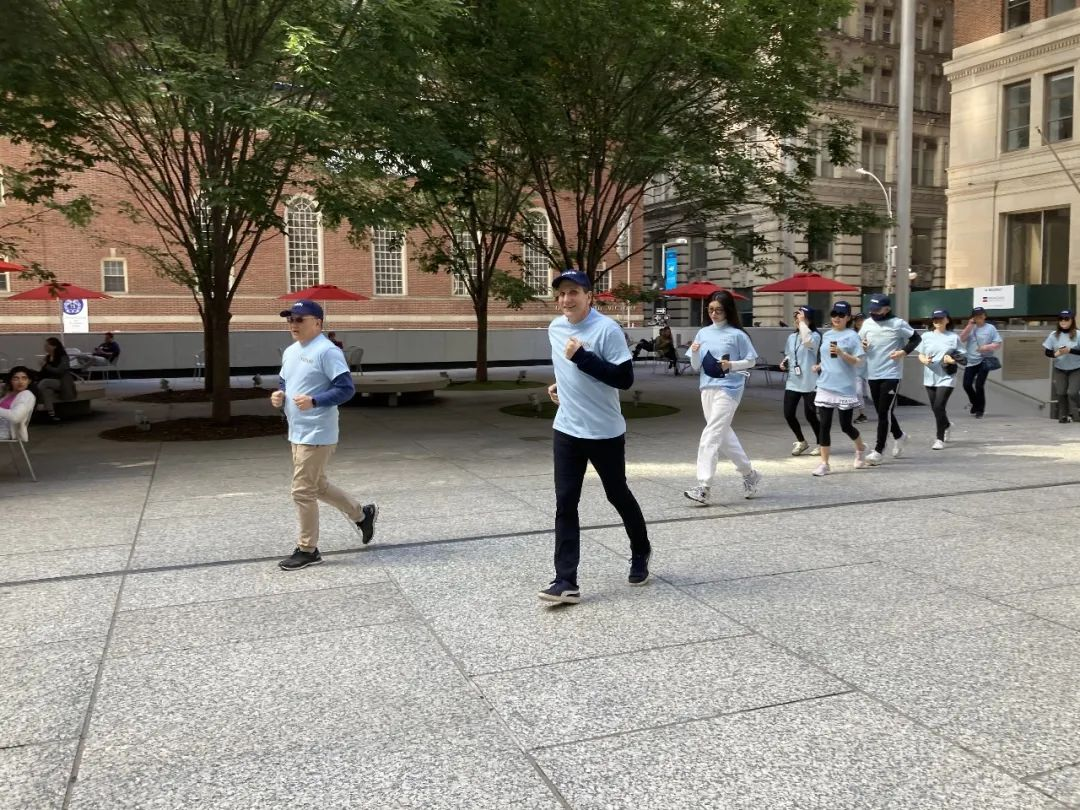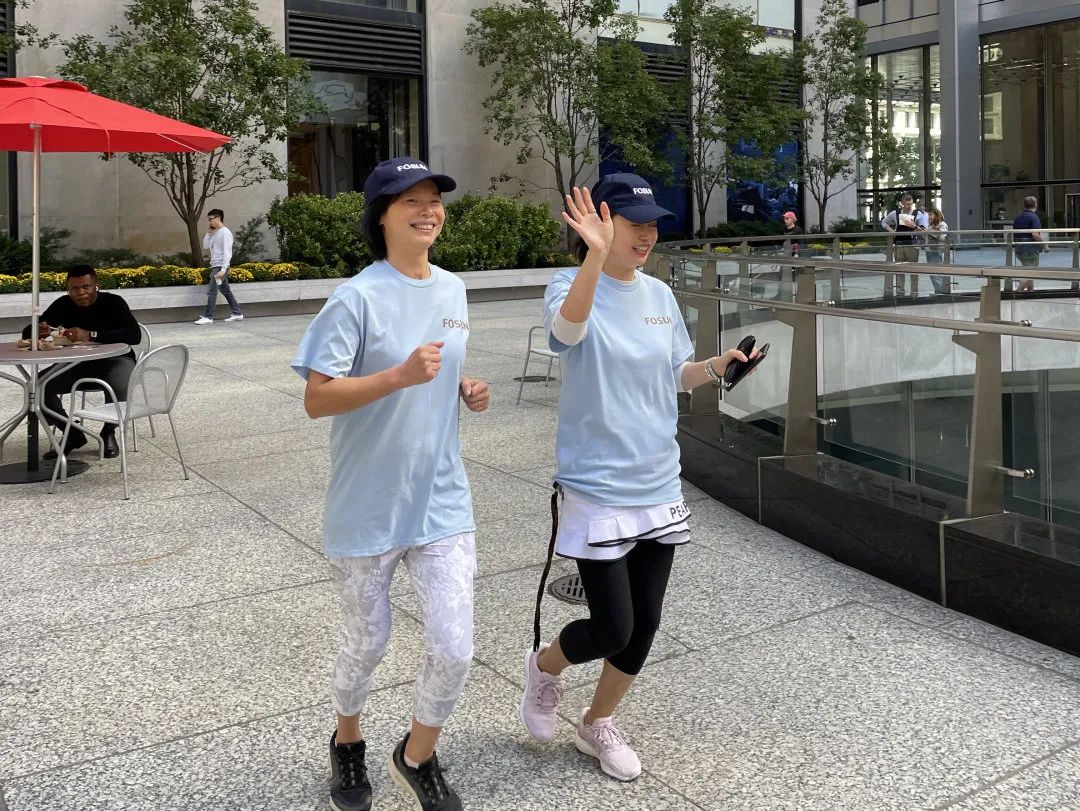 On the afternoon of 6 October (Eastern Standard Time), more than 20 employees of Fosun's various businesses sectors in the United States participated in a run near the iconic building, 28 Liberty in New York, in response to Fosun's 30th anniversary global charity run, Run to Love.
Bo Wei, Fosun Global Partner, Co-President of Fosun Hive Overseas, Head of Fosun Hive America, Chairman of Four Trees (New York), Tom Costanzo, Fosun Global Partner, CEO  of Four Trees, Chairman and CEO of Everest, and Yang Rong, Senior Vice President of Fosun Pharma and CEO of Fosun Pharma USA and other senior executives took the lead in run.
Supported by Fosun, the Sing for Hope charity event is held every year at the 28 Liberty Plaza, offering pianos which are hand-painted by local artists for residents, office workers, tourists, etc. to enjoy.
China Running Team
Hong Kong Running Team
:On
16 September, Iris Law, Executive Chief Representative of Fosun Hong Kong and Macau Office and Ye Yunping,  CIO of Fosun Hani, together with 28 colleagues from seven teams including Fosun International Treasury Department, Administration Department, Brand and Corporate Communications Department, Fosun Hani, Forte Hong Kong held an kick-off ceremony of the charity run, Run to Love in Hong Kong Park adjacent to the Hong Kong office.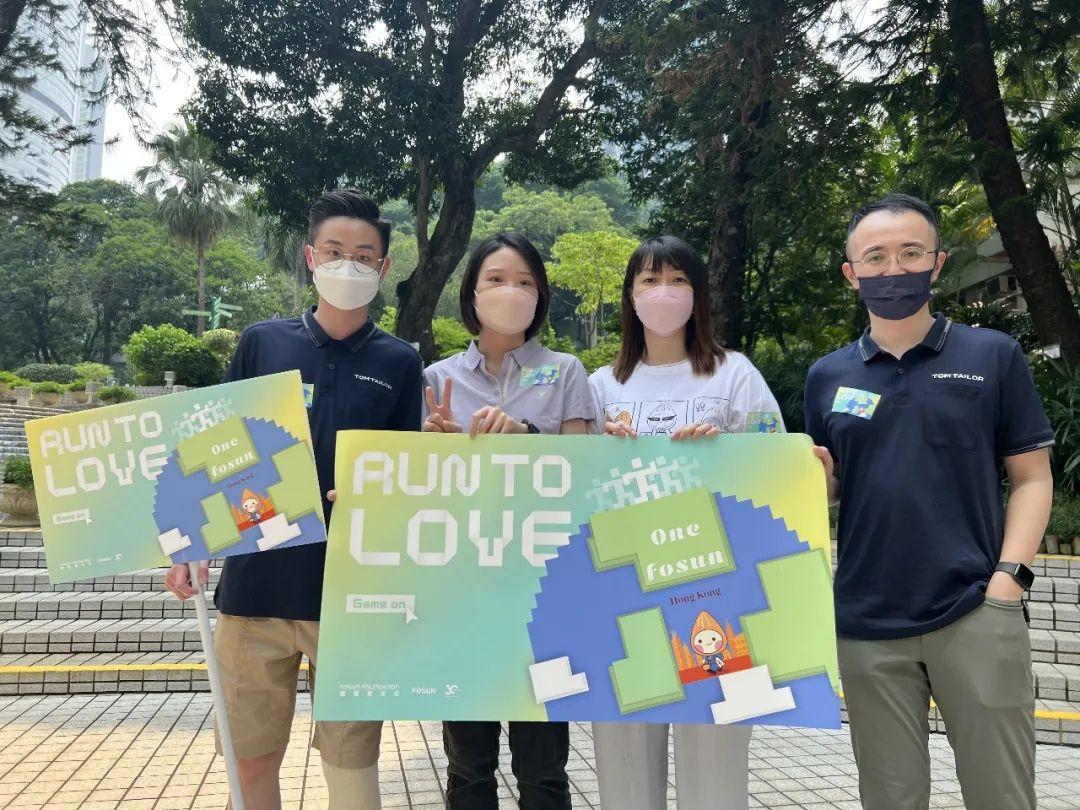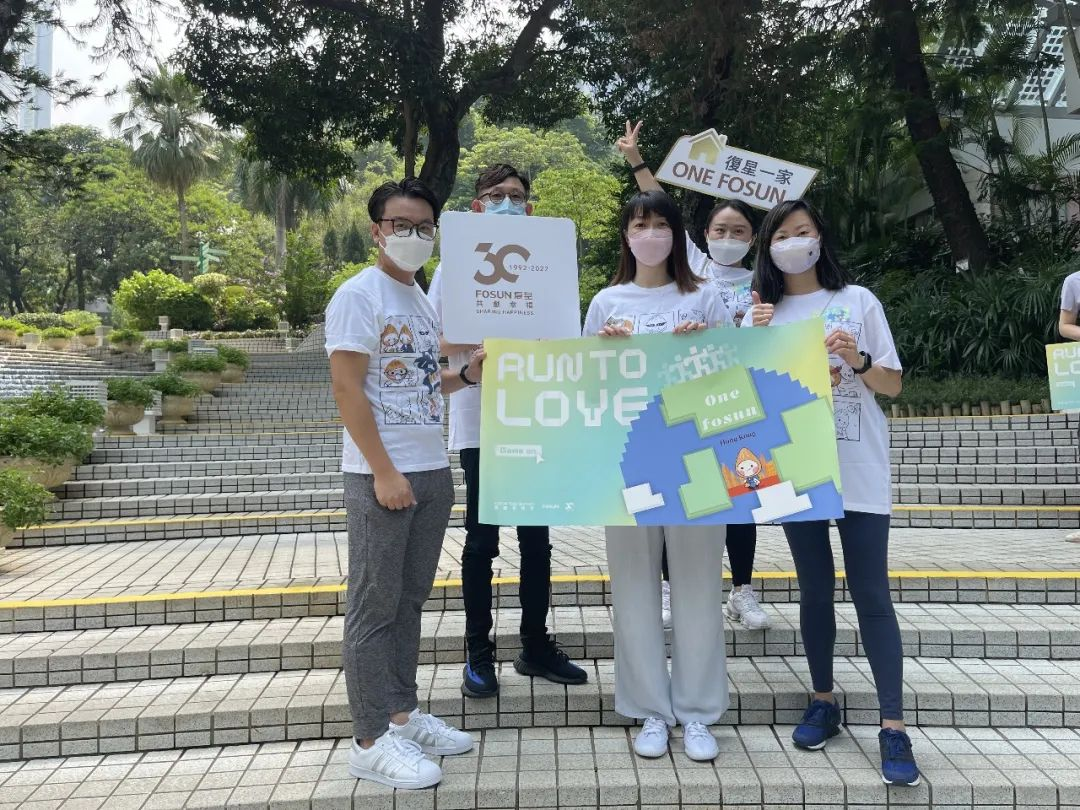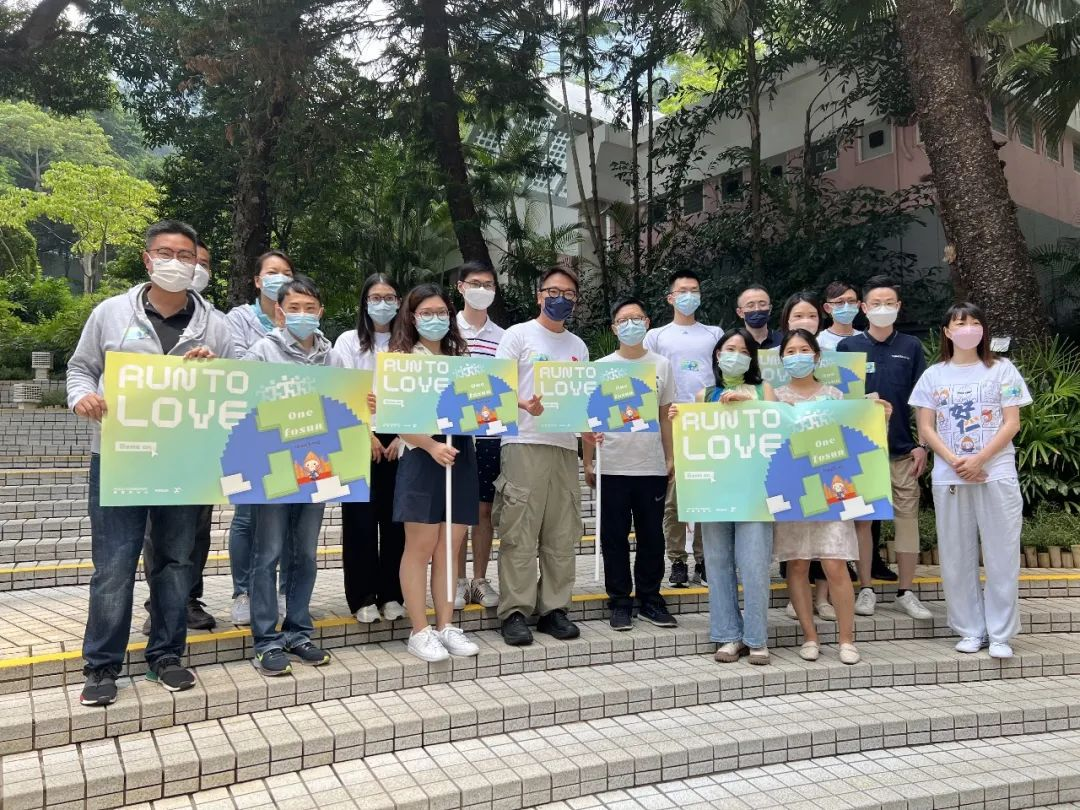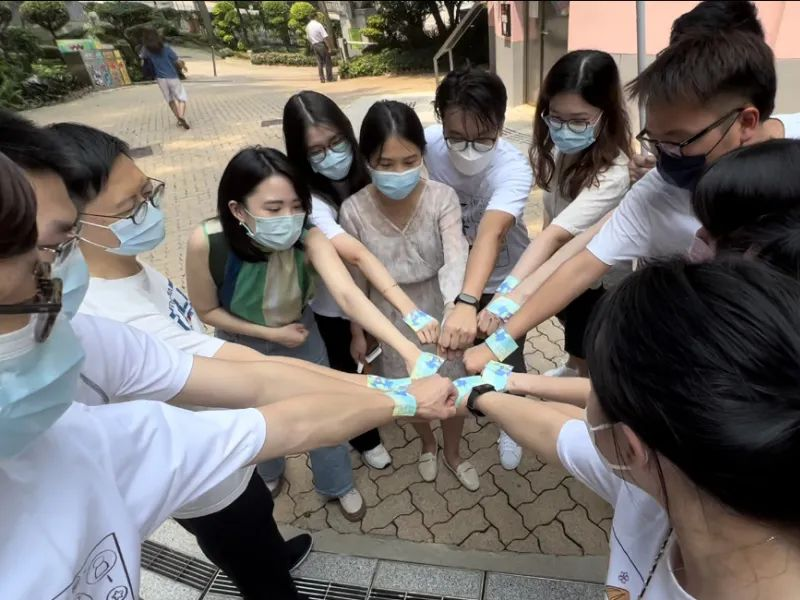 ← Swipe to see more →
Xintai Running Team:Xintai implemented the concept of "public welfare + sports" thoroughly, and organized a meaningful 5-km charity run. The Xintai family, including colleagues from ten cities: Shanghai, Hangzhou, Wuxi, Beijing, Tianjin, Qingdao, Xiaogan, Chongqing, Langfang, and Xi'an, ran along iconic greenways to embark on a journey of charity and love.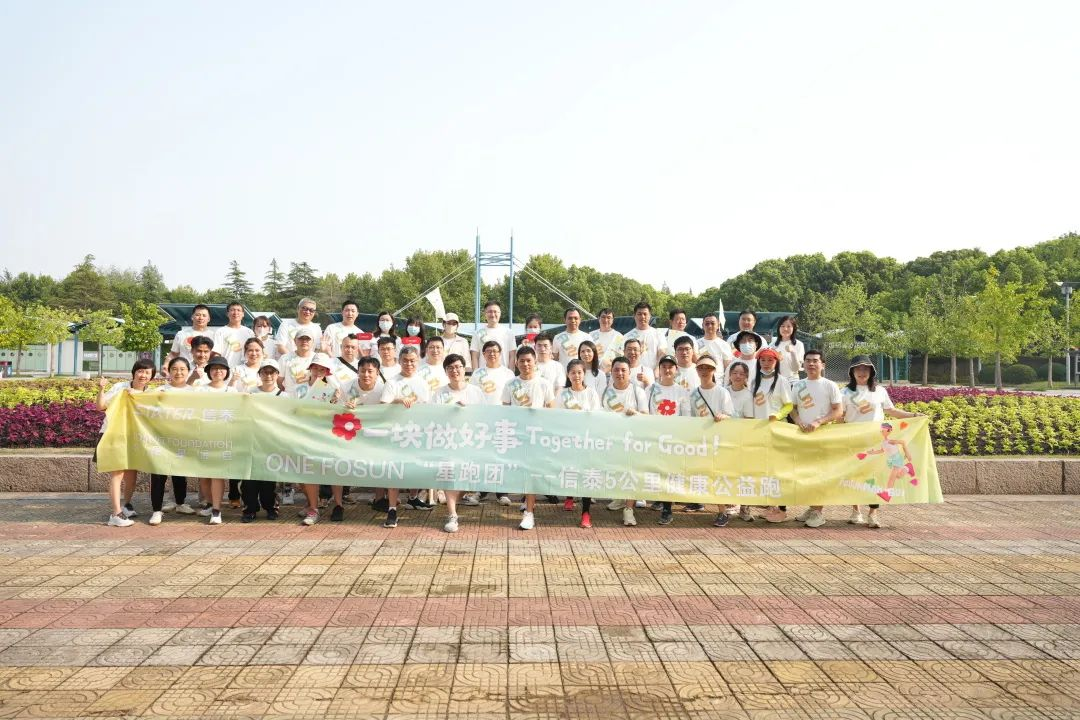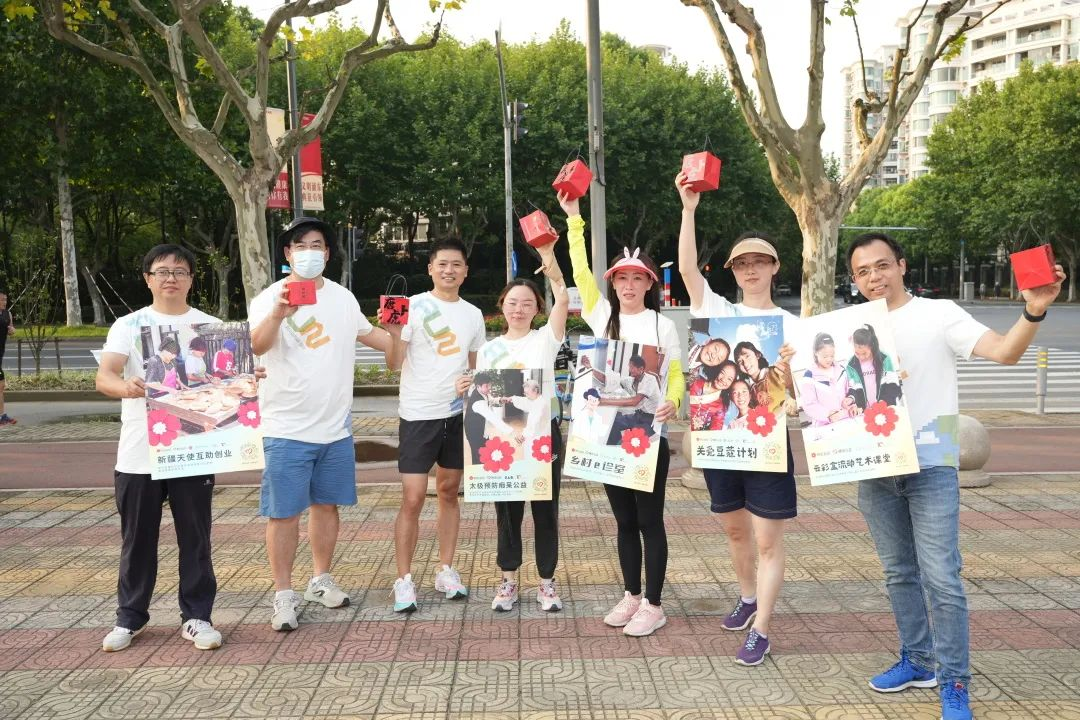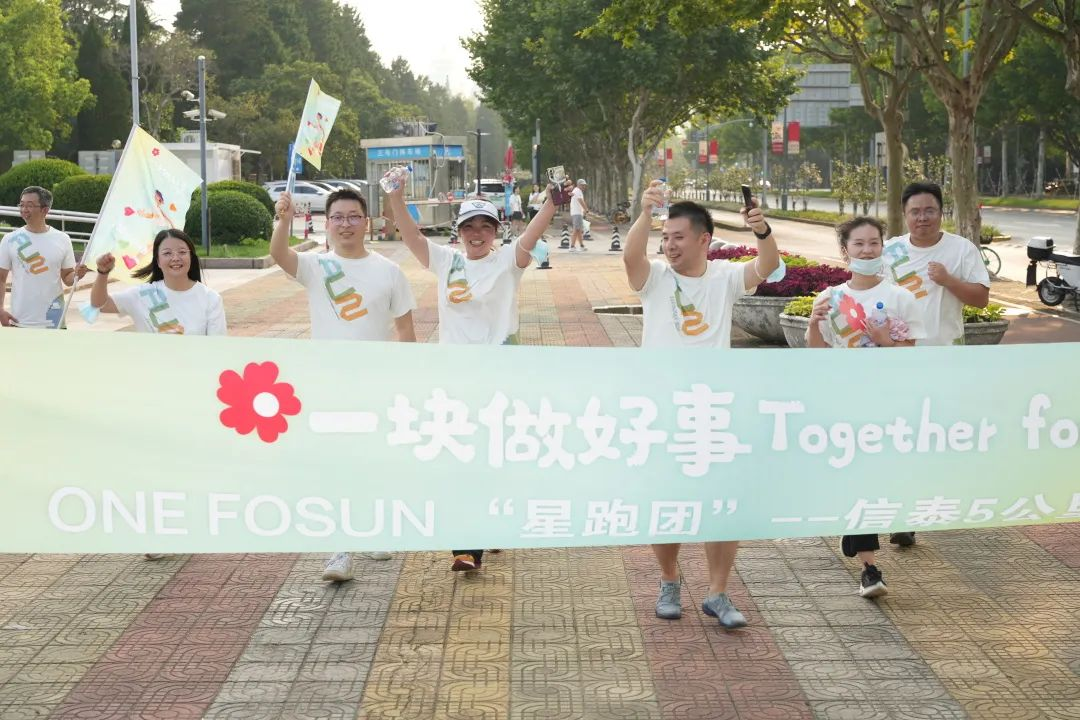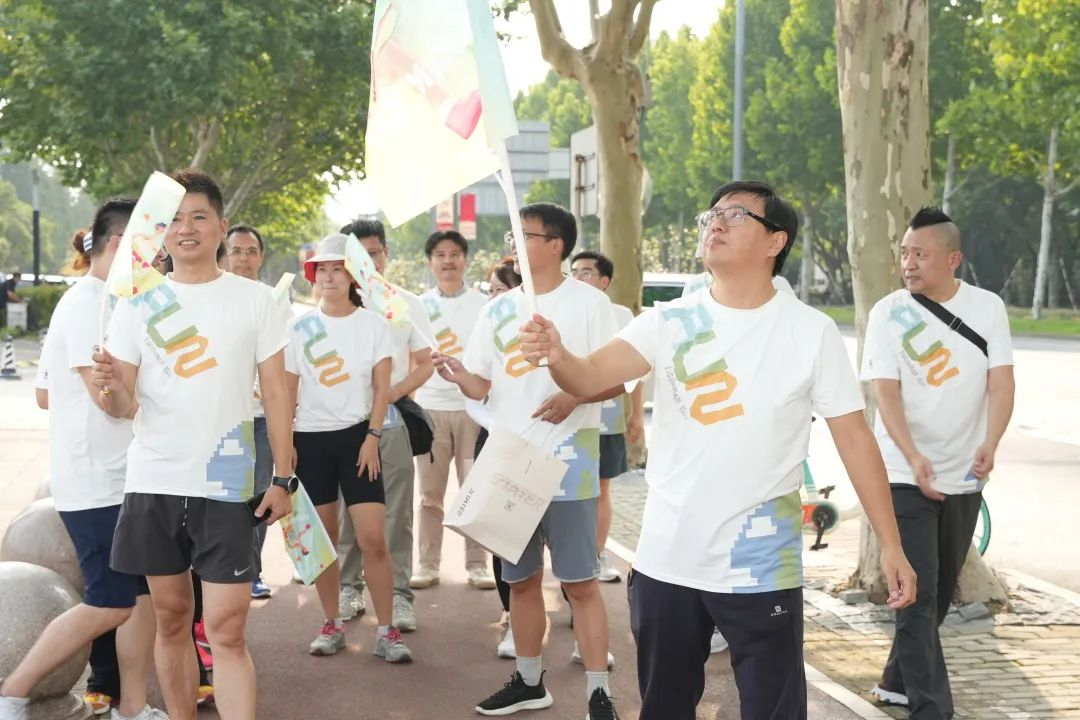 Nanjing Iron & Steel Running Team
:Nanjing
Iron & Steel's "Fosunman Go!" organized a charity run in front of the plant for six consecutive days, attracting a total of more than 200 sports enthusiasts to join the running team.
Intelligent Technology Functional Line Running Team
:The team gathered colleagues from B·link and BFC to participate in the charity run, helping people who are in need while exercising for good health.
Strategically Empowerment Functional Line Running Team
:Shi Zhe, Fosun Global Partner and 25 colleagues started the charity run at the Bund and finished at the Fosun Foundation (Shanghai).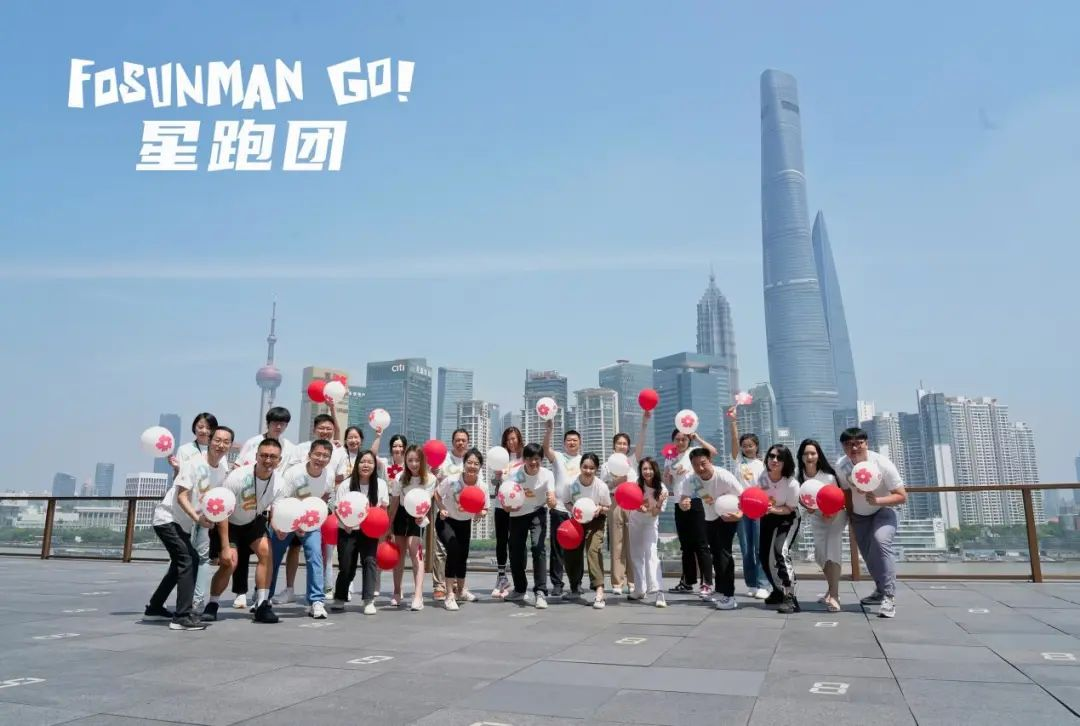 Group photo of Strategic Empowerment Functional Line Running Team at Fosun Foundation (Shanghai)
Yuyuan's YUYU Shop especially organized the Thank You Nature Run in Grand Yuyuan.
Feel free to stop by the YUYU Shop and take photos. 
Let's RUN TO NATURE !