Dialogues Between Fosun Foundationand City: Delving into the Relationship Between Business and Art
Release Time:2022-12-20
By XIE SHICHEN, DORIS DUANMU

From 2016 to 2022, Fosun Foundation was established successively in Shanghai and Chengdu. Over the years, the two art centers have carried out extensive exchanges with the cities they are located in.

Stories of Shanghai shined through 300 LEDs

On September 1, 2022, the historical style protection project of the Fuyou Road plot in Huangpu District was announced to be the main body of implementation, and Fosun Yuyuan Shares became one of the main bodies of imblementation. According to the plan, the existing Yuyuan Shopping Mall and BFC Bund Financial Center will be combined with the upcoming second phase of Yuyuan Garden to form a super cultural and commercial complex "Greater Yuvuan Area" with a total construction area of more than 1 million square meters, fully interpreting Oriental life aesthetics. Located in the BFC, nicknamed as "a dancing house", Fosun Foundation (Shanghai) has also been engaged deeply with oriental lite aesthetics. therefore serving as a vivid expression of it to the world. On the roof of it, a public artwork is displayed as part of the permanent collection of Fosun Foundation. It is the "Counter Sky Garden" designed by Japanese artist Tatsuo Miyajima, expressing 300 stories by 300 different LED lights.

Take a deeper look at Chengdu at the Fosun Foundation (Chengdu)

Fosun Foundation (Chengdu) located in the Gaoxin District of Chengdu was opened to the public on 30 June, 2022, as the first branch of Fosun Foundation (Shanghai). The first exhibition held here is "Invisible Life" by Shuhei AOvama. Fosun probes into the relationship between business and art through dialogues with and observation of cities. Wang Jinyuan, Honorary Chairman of Fosun Foundation and Chairman of Fosun Foundation (Shanghai) said that "It now serves as an all-embracing cultural hub that integrates tradition and modernity, and demonstrates inclusiveness and openness to Chengdu and the rest of the world.It will also be a fashion landmark and a source of creativity."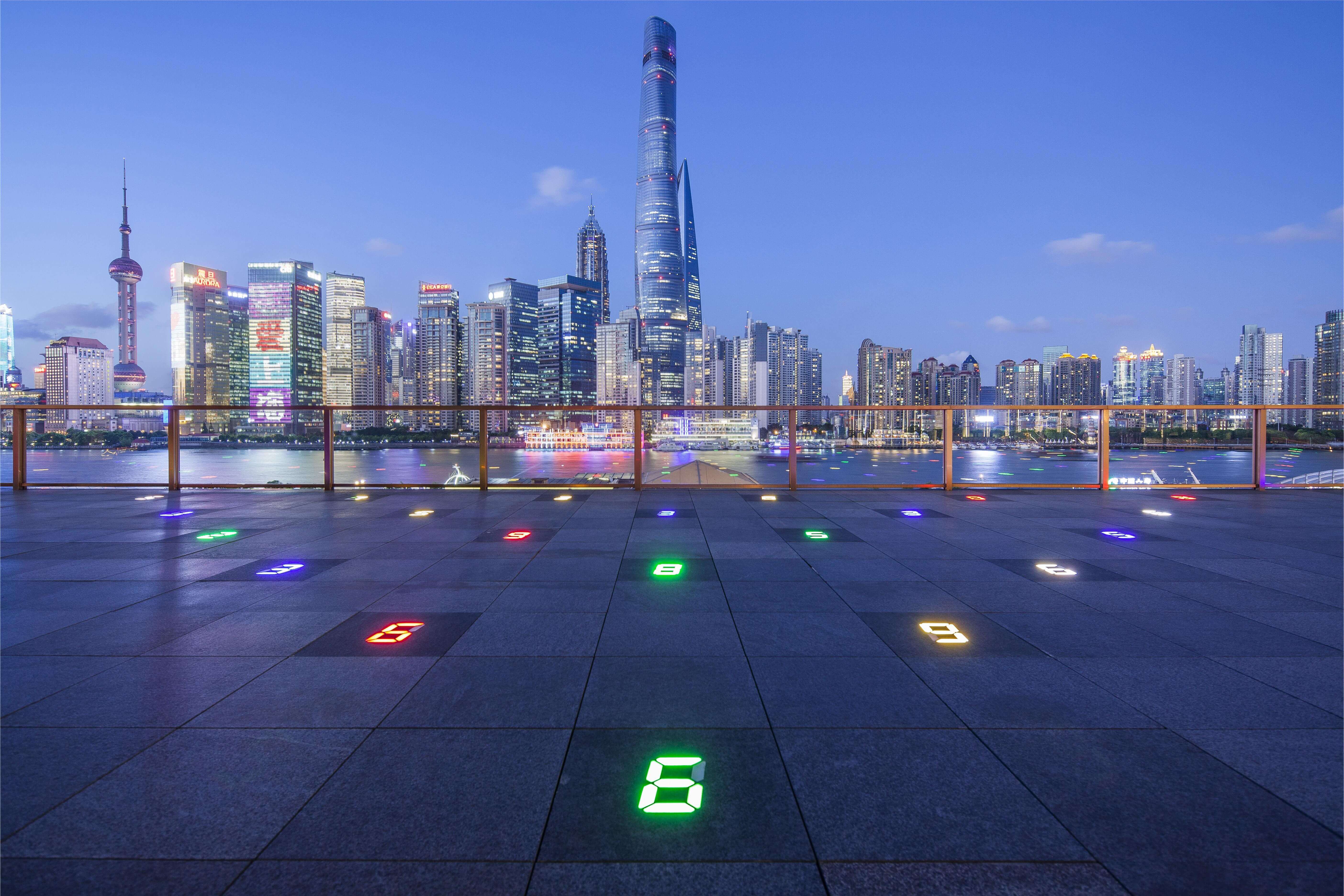 Counter Sky Garlen at the Fceun Founcdstion(Shanghari).
Fasun Foandlatioen (Shanghai)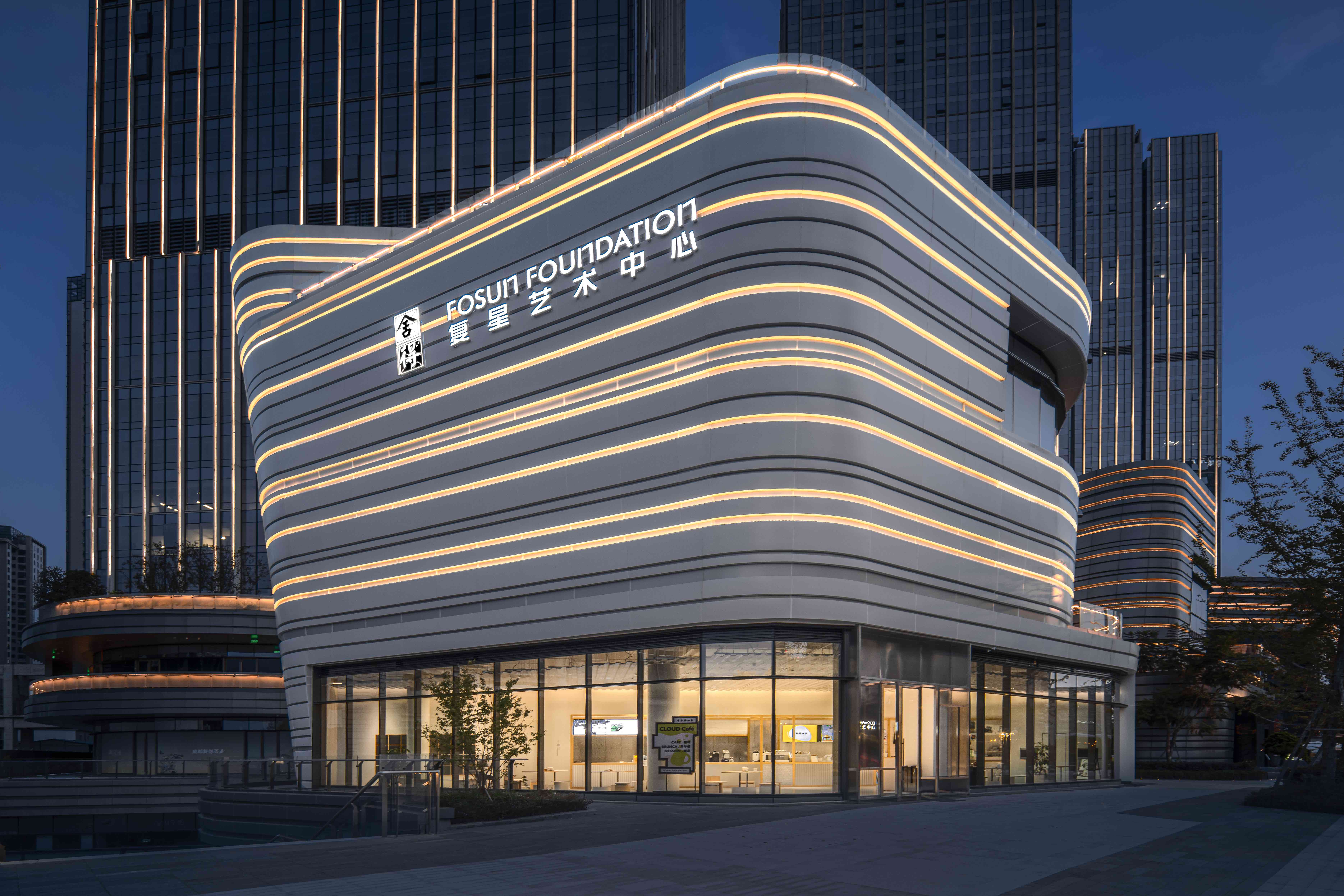 Fasun Foandation(Chengdu)