Dialogues Between Fosun Foundationand City: Delving into the RelationshipBetween Business and Art
Release Time:2022-12-20
From 2016 to 2022.Fosun-Foundation was establishedsuccessively in Shanghai andChemgdu. Over the years,thetwe art centcns have cancied outextensive exchamges with thecities they are locatod in
through 30o LEDsOn September 1, 2022, the historical through 30o LEDs
On Septemlber 1, 2022, tbe historicalstyle protection prolect of the Fupoa Roadplot in Huangpu District was annoancedto be the main body of implementatiom.and Posan Yuyuan Shares became one ofthe main bodies of lfimplementation.Ac-cording to the palan,the exiatnEYuYUsnShopping Mall and BFC Bund Financial Center will be combined with the up-coming second phase of Yuyuan Gardento form a super cultural and oommercialcomplex Greater Yuyuan Area" with atotal construction area of more than imiillion square metera, fully interpretingOriental life nesthetics.
Located in the BFC, nicknamed as  "a dancing bouse", Fosun Foundation  (Shang,haiy hns also been engagedl deeplywith oriental ife aesthetics, thereforeserving as a vivid eopreasion of it to theworkd. Ou the roof of it,a pablic artworkis displayed as part of the permanentcollection of Fosun Poundation.It is the "Counter Sky Garden"designed byJap-anese artist Tatsao Miyajirma,expressing3oe staries by 3oa difierent LPD lights.
Take a deeper look atChengdu at the FosunFoundation (Chengdu)
Fosun Foundation (Chengdu)lo-cated in the Gaaxin DiStrict of Chengduwas opened to the public on 3o June,202z,as the flirst branch of Pasan Foun-dation (Shanghai].The first exhibitlionheld here is"Invisible Life by ShuheiAoyama.Fosun probes into therelation-ship between busliness and art throughdialogues with and observation of citiea.wang Jinyuan.Honorary Chairmanof Fosan Foundation and Chairman ofPasun Foandation (ShanghaiJ said thatIt now sePes as an all-embracing cal-tural hub that integrates tradition andmodernity,and demonstrates inclusive-ness and openness to Chengdu and therest of the world.It will also be a tashionlandmark and a source of creativity."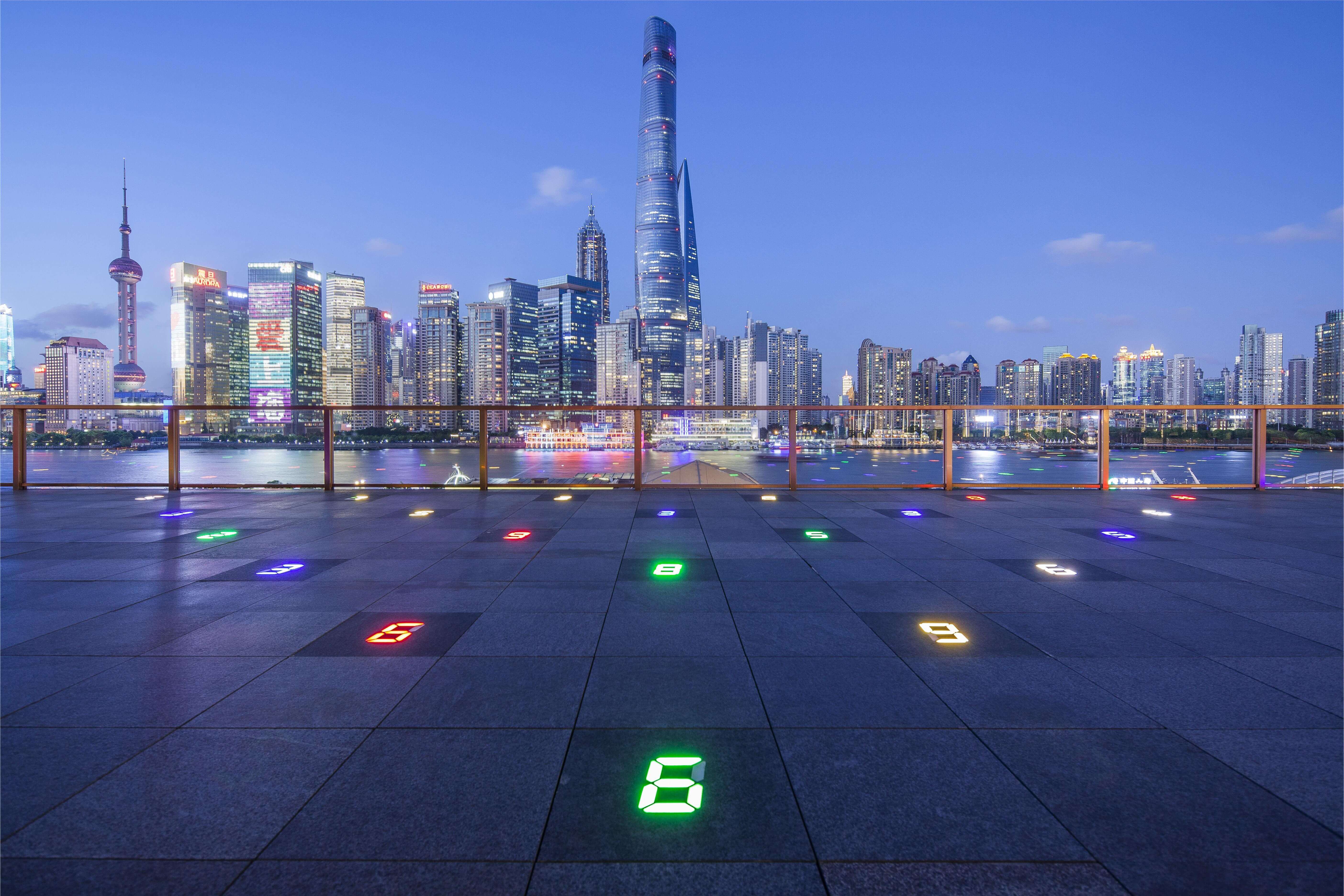 Counter Sky Garlen at the Fceun Founcdstion(Shanghari).
Fasun Foandlatioen (Shanghai)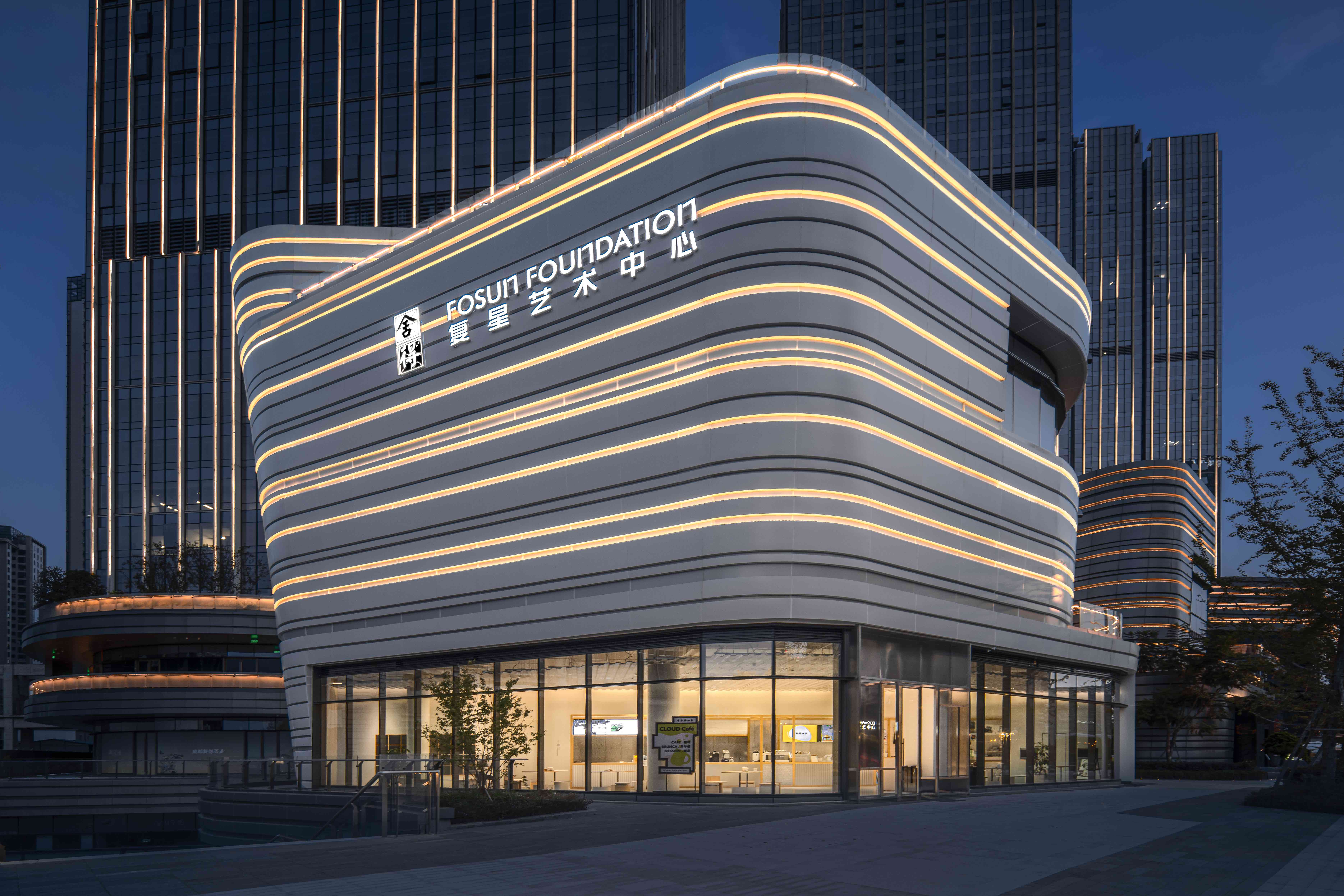 Fasun Foandation(Chengdu)