From Pramerica Fosun Spirit of Commu-nity Awards to Protechting, Fosun LeavesPublic Welfare Footprints Globally
Release Time:2022-12-20
As s presence radiales fromShanghai to the rest of lheworid. Fose hss beem mtslkinguercmilti-g etTors Foe publiewelfire ped has bem intvolvedin a varicty of global evens
Promoting Integration ofChinese Youth Public Wel-fare with International Standards
As early ns 2013, which was the sec-ond year after the eatablishment of theFasan Poundation,Fosun and the Pru-dential Financiall, Inc. ofAmerica estab-lished a joint venture company in ChinaPrametica Fosun Lfe Insurance,Origi-nated from the Pramerica Spirit of Com-munity Aoards, running for 18 years,thePramerica Fosan Spirit of CommanityAwards was launched in China  
Fosun Sino Tai Chi HelpsDelaying Parkinson's Dis-ease
In February 2o18, Fosun Poun-datlon, together with the Neurology Depoartment of Ruljin Hosplital and SinoTaijl,jointly Iaunched the pulblie welfare  project Iai Chi Tralning Delays Azhei-Tai Chi classes to patients with mlild oog-mers Dlisease" to provide professlonalwith medical experts to track the tirain-nitive impalirment (MCT),in comblnationing peogre6s.
Protechting Facilitates theIntroduction of Ouerseas Start-ups to China
In 2o15.Foaun started Protechting.a global youth startup woceleration pro-has attracted nearly 1,o00 start-up teamsgram.After being held for seven yeairs,itfrom so coantries and regiona and faci-litated the development of more than 5opilot projects and the growth of o youthentrepreneurship projects to a largerscale.
The annualGeek Davos Globalweb Summit was held in Lisbon in No-vemlber ,2022.Protechting was linvited ssa strategie partner of the summit. Mean-while,three teams, uMore,Auatomaiseand Tucuwsi alao came for road sbow.
Tai Chi Anti Pascal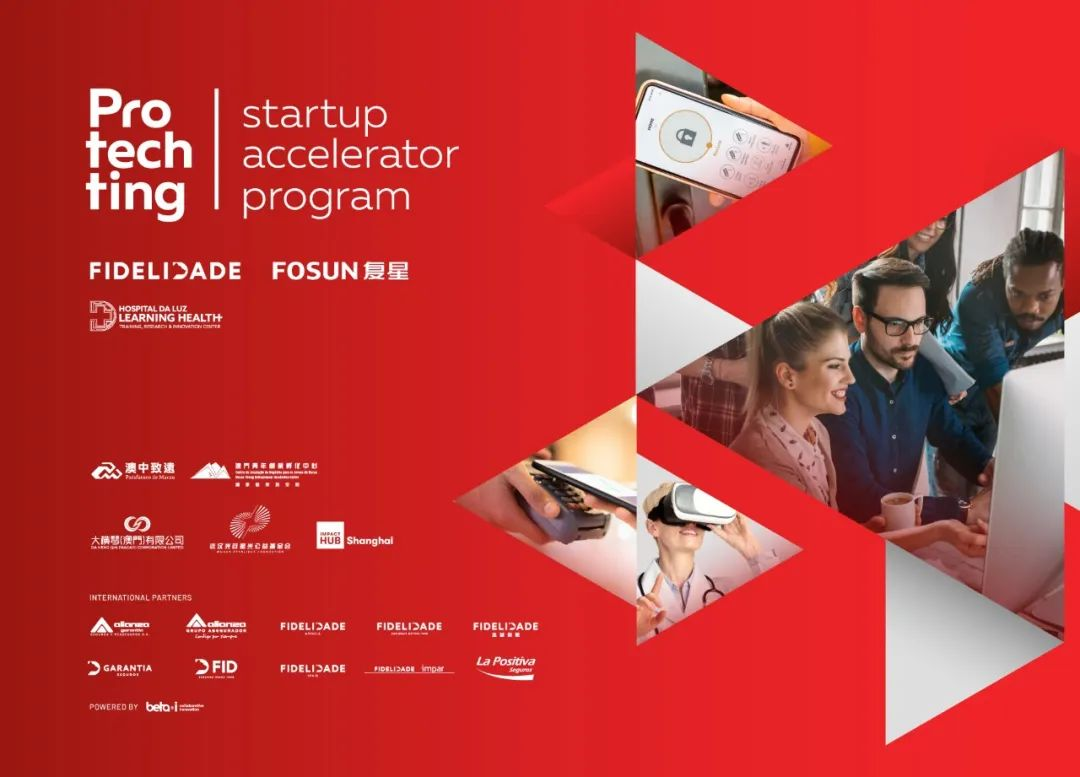 Tai Chi Teaining Delays Parkinson's Dieaee. Prolechtimng 5.o.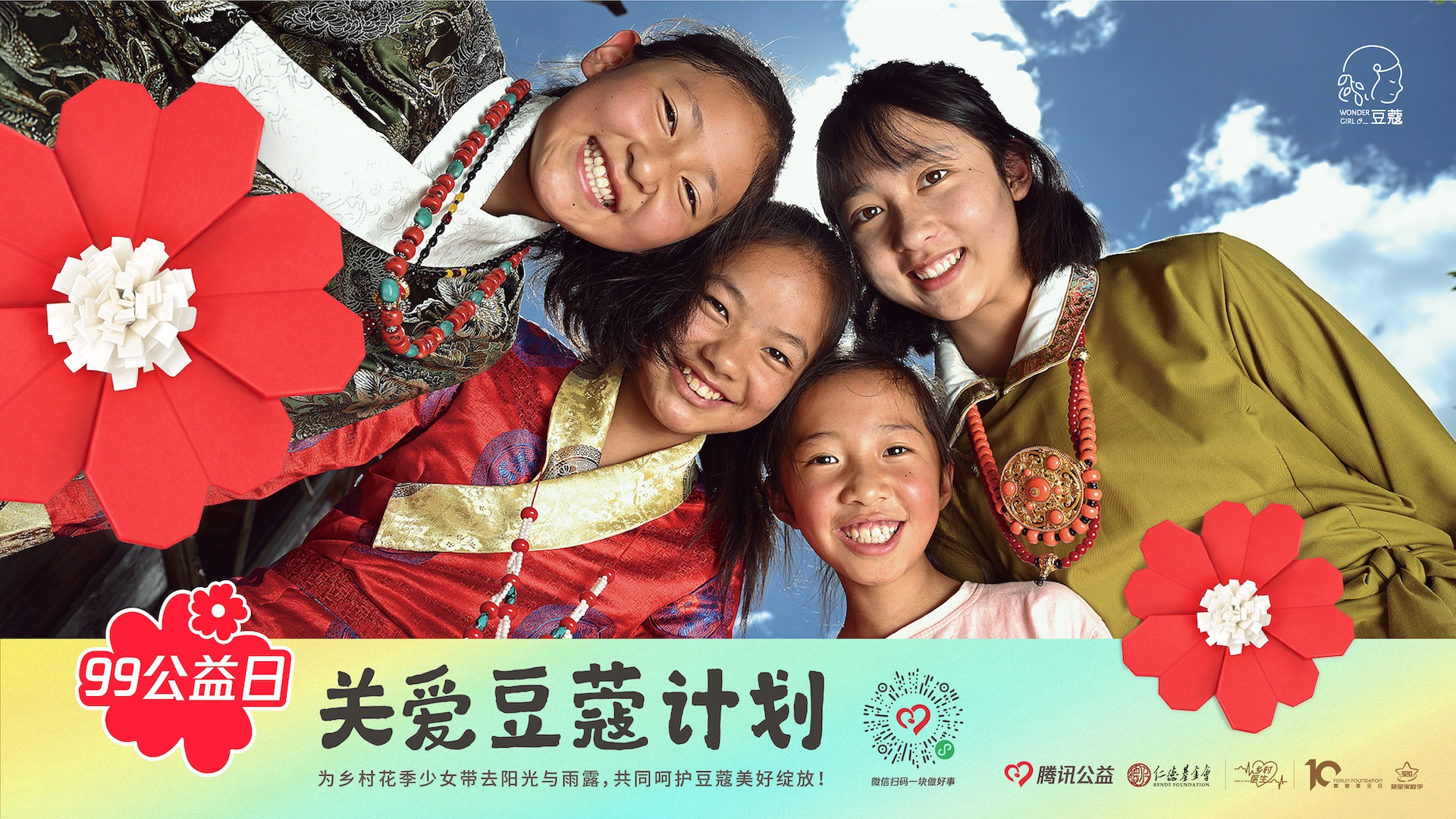 Care fur Adalesrent Girls.