From Pramerica Fosun Spirit of Community Awards to Protechting, Fosun Leaves Public Welfare Footprints Globally
Release Time:2022-12-20
As its presence radiates from Shanghai to the rest of the world, Fosun has been making unremitting efforts for public welfare and has been involved in a variety of global events.
Promoting Integration of Chinese Youth Public Welfare with International Standards
As early as 2013, which was the sec- ond year after the establishment of the Fosun Foundation, Fosun and the Prudential Financial, Inc. of America established a joint venture company in China, Pramerica Fosun Life Insurance. Originated from the Pramerica Spirit of Community Awards, running for 18 years, the Pramerica Fosun Spirit of Community Awards was launched in China.
Fosun Sino Tai Chi Helps Delaying Parkinson's Disease
In February 2018, Fosun Foun-dation, together with the Neurology Department of Ruijin Hospital and Sino Taiji, jointly launched the public welfare project "Tai Chi Training Delays Alzheimer's Disease" to provide professional
Tai Chi classes to patients with mild cognitive impairment (MCI), in combination with medical experts to track the training progress.
Protechting Facilitates the Introduction of Overseas Start-ups to China
In 2015, Fosun started Protechting, a global youth startup acceleration pro-gram. After being held for seven years, it has attracted nearly 1,000 start-up teams from 50 countries and regions and facilitated the development of more than 50 pilot projects and the growth of 6 youth entrepreneurship projects to a larger scale.
The annual "Geek Davos" Global Web Summit was held in Lisbon in November, 2022. Protechting was invited as a strategic partner of the summit. Mean-while, three teams, uMore, Automaise and Tucuvi also came for road show.
Tai Chi Anti Pascal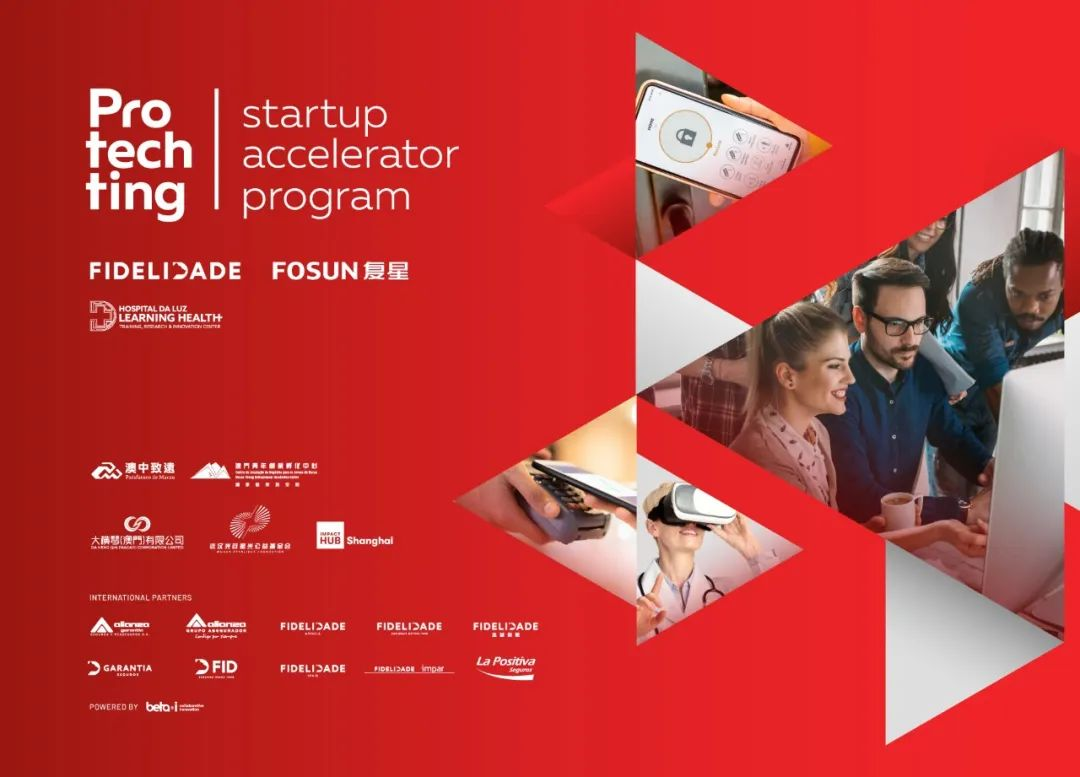 Tai Chi Teaining Delays Parkinson's Dieaee. Prolechtimng 5.o.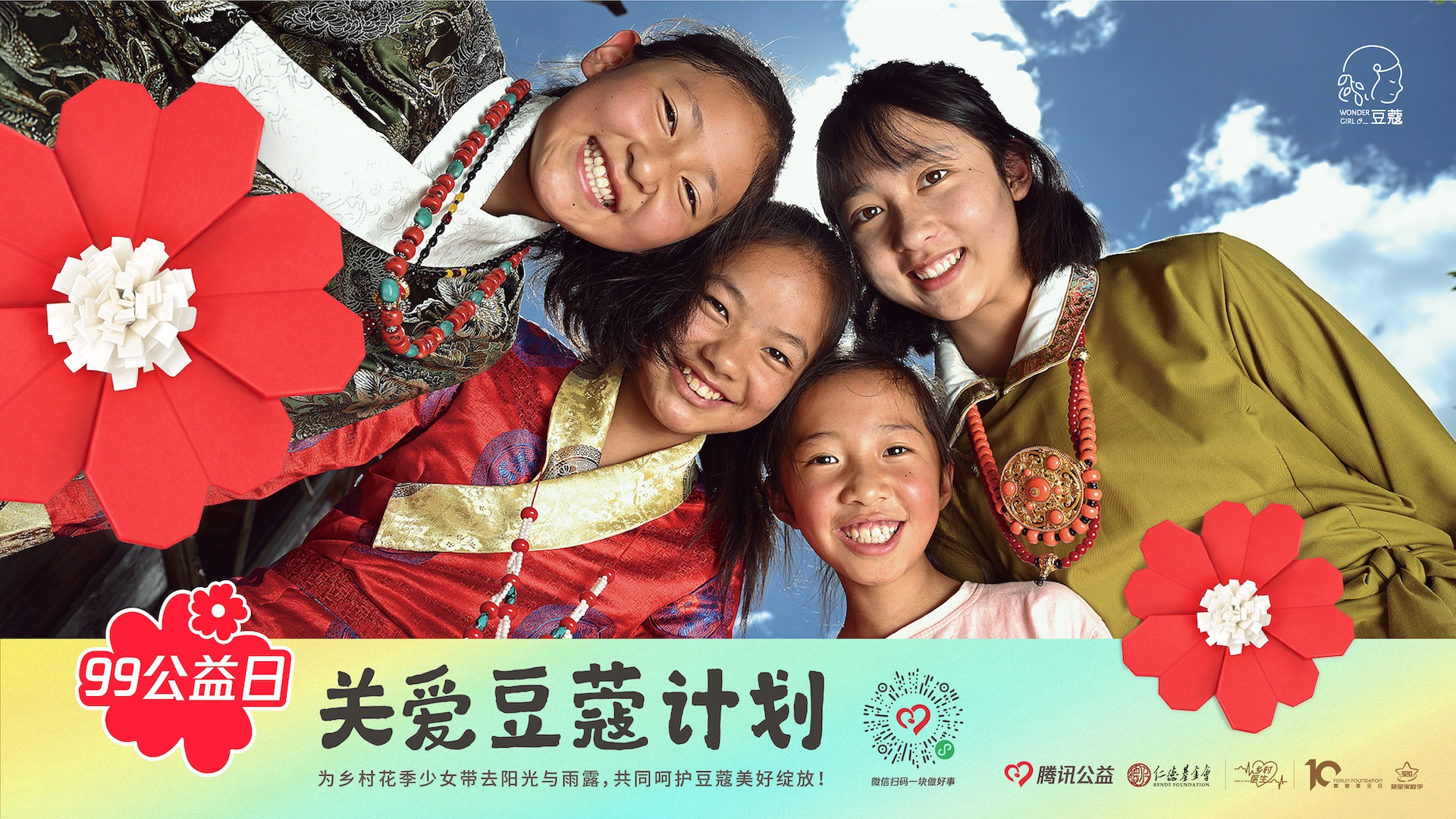 Care fur Adalesrent Girls.