Together We Build a Malaria-Free World
Release Time:2022-12-20
By KAREN GUO
On 8 November 22, the 1st "In Shanghai, For the World"on the 5th China International Import Expo (CIIE) has announced Fosun International the IP SHANGHAI Global Communications Corporate Case Best Practice Award, in recognition of its outstanding practices in global public health, including anti-malaria and anti-epidemic efforts.

Self-developed and Manufactured Artesuante for Injection

On 21 December 2005, artesunate tablet innovated by Fosun Pharma became the first pharmaceutical product prequalified by WHO (WHO-PQ), represenung a breakthrougn for the uninest pharmaceutical industry. In 2011,Artesun®, artesunate for injection, which was self-developed and manufactured by Fosun Pharma, was recommended by the WHO as a first-line treatment of severe malaria. By the end of 2021, it has been used to treat over 48 million severe malaria patients worldwide.

Using Chinese Antimalarial Drugs in Africa

In order to achieve the ultimate goal of building a malaria-free world, Fosuner, Cyrus Baidoo, has gone to the front line in Africa. where malaria is the most serious. and helved and cured many maaria patients with Chinese antimalarial drugs.

From being unfamiliar with and distrusting Chinese companies to now,where Fosun Pharma has become a global leader in malaria drugs and one of the most influential Chinese pharmaceutical brands in Africa. Cyrus witnessed the rapid development of Fosun Pharma in the nield of antimalarial drugs. As of January 2022, Guilin Pharma, a subsidiary of Fosun Pharma, has a total of 20 antimalarial products prequalified by WHO (WHO-PQ), including 26 finished dosage forms and four APIS, making Fosun Pharma the leading antimalarial drug manufacturer with the most certifications.

In August 2018, Fosun Pharma's SPAQ-CO® Disp (co-packed sulfadox-ine-pyrimethamine dispersible tablets and amodiaquine dispersible tablets), which indicated for the prevention of malaria in children, was prequalified by WHO (WHO-PQ). By the end of 2021, around 175 million children in high malaria transmission African countries had benefited from the "Seasonal Malaria Chemoprevention Program", for which SPAO-CO Disp® is used as the core drug to effectivelv reduce the morbidity of malaria in children under nive vears old in Africa. Guo Guangchang said,  "We will actively participate in public health improvement and make steady efforts to build a malaria-free world."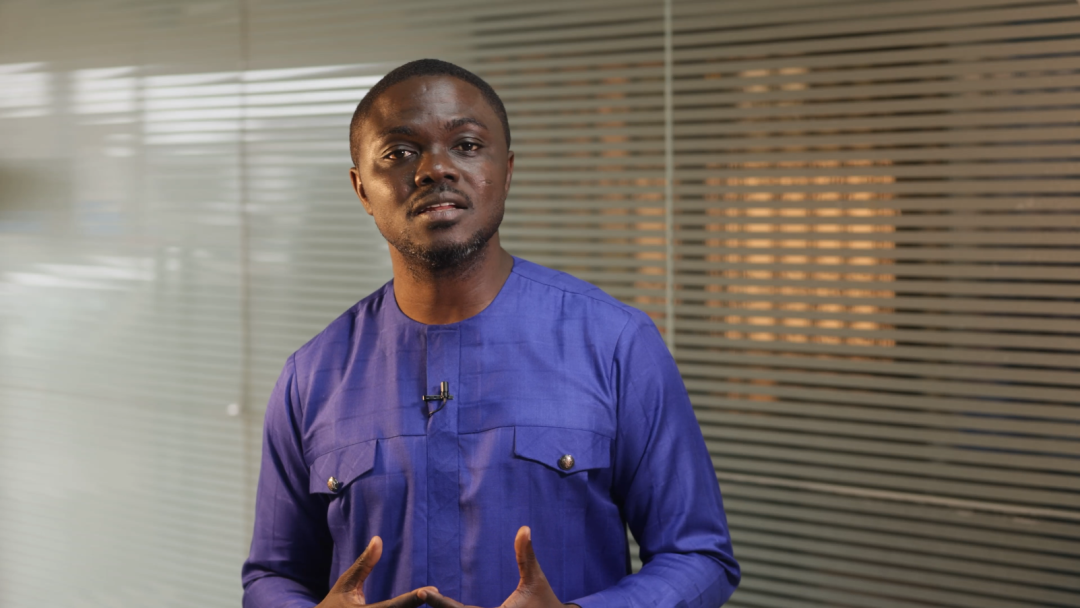 Cyrus Baidoo sells Artesan*in Airica.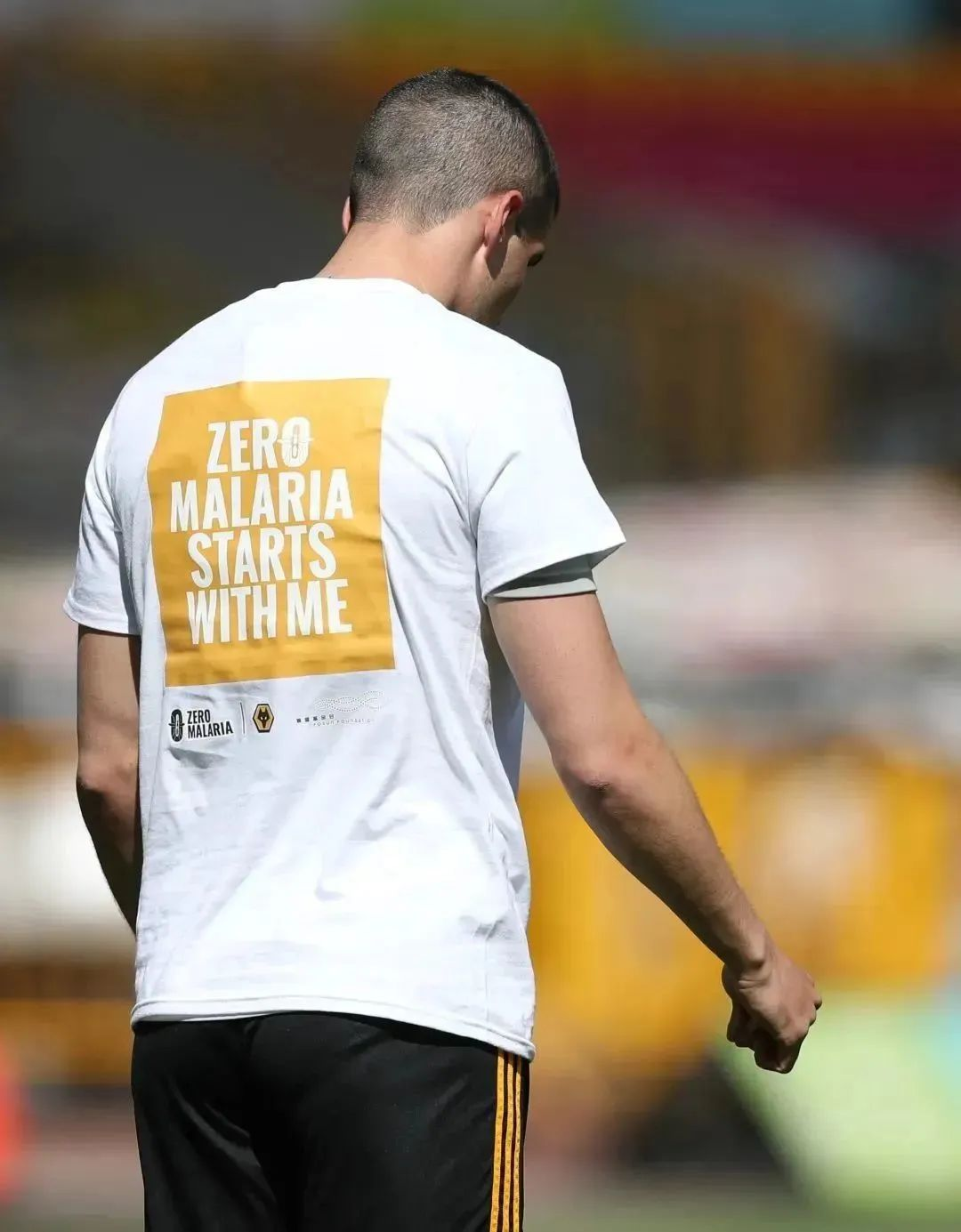 A Wobves player don "Zetu Malaris" t-shirt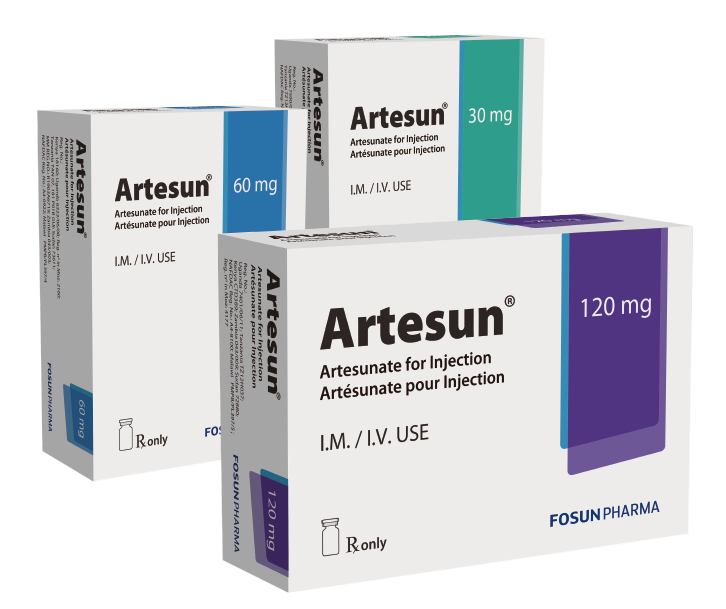 Fasun Plama'sSPAQ-C0 Dip prevenlel chiklren from malaria.