Together We Build a Malaria-Free World
Release Time:2022-12-20
By KAREN GUOOn S November 2022,Ge ls"In Shanghai For the World""on the 5th China Ietiemtsdiontsalllmpor Expo {CHIE)hasentouneed Fos leiemtatioatallthe IP SHANGHAl GlobalCommunications CorporasneCasc Best Pactice Aowterd,i一recognition of its culstsndingpractices in global publiehealth.iclking ti-mslsriaed atti-spidkmic effor
Self-developed and Man-ufactured Artesuante for  Injection
On zl Deoember 2o05 artesnatetsbet innowvsted by Foamn Pharma be-came the first pharmaceutical productprequallified by wWEO (WHO-POJrepre-senting a breakthroagh for the Chineaepharmaceaticsl industry.In 2011,Ar-teaun,artesulnate for injection, whlichwas self-developed and manufacturedby Fosun Pharma. waS recommendedbry the WHO as a fiist-Hine treatment of been used to treat oer 48 million severePevere malaraBby the end of 2021, it hasmalaria patients worldwlide.
Using Chinese Antinalarial Drugs in Africa
In order to schieve the altimate goalof buiking a malaria-free world, Pasan-er.Cyrus Baidoo, has gone to the frontline in Africa, where malaria is the most  laria patients with Chinese antimalarialserious,and helped and cured many mR-drugs From beling unfamiliar with and   distrasting Chinese companles to now, where Foeun Pharma has became aElobal leader in malara drugs and one ofthe most inuential Chinese pharmsceu-tical brands in Africs, Cyras witnessedthe rapod developnent of Fosun Phamain the fekd of antimalaral dnags.As ofJsnUissry 2022,Guilin Pharmn, a subskli-ary of Fosun Pharma, his a total of 3oantirmslarial producTs prequalinied bwywHO (WHO-POJ,including 26 finisheddosage fotns and foar APIs, malingFosun Pharma the kading antimalarialdrag manufacturer with the most certifi-cations,
In Angus 2018,Fosun Pharma's  SPAQ-CO Dlap (co-packed sulfadox-ine-pyrimethsmine dispersible tabletsand armod aquine diaspersible tablets),which indicated for the prevention ofmalaria lin childiren,was pre-qualfled byWHO QWHO-PO. By the end of 2021,srond 175 million chikiren in high Ima-laria tranmission Afncan coantries hndbenefited fnom the "Seasonal MalariaChermoprevention Program", for whichSPAQ-O0Disp is ased as the core drugtoeffectively reduce the morbldity ofmalara in children under five years oldin Africa. Guo Guargchang said, "we will actively perticipate in publc healthimprovement and makoe steady efforts tobuild a malaria-free worid."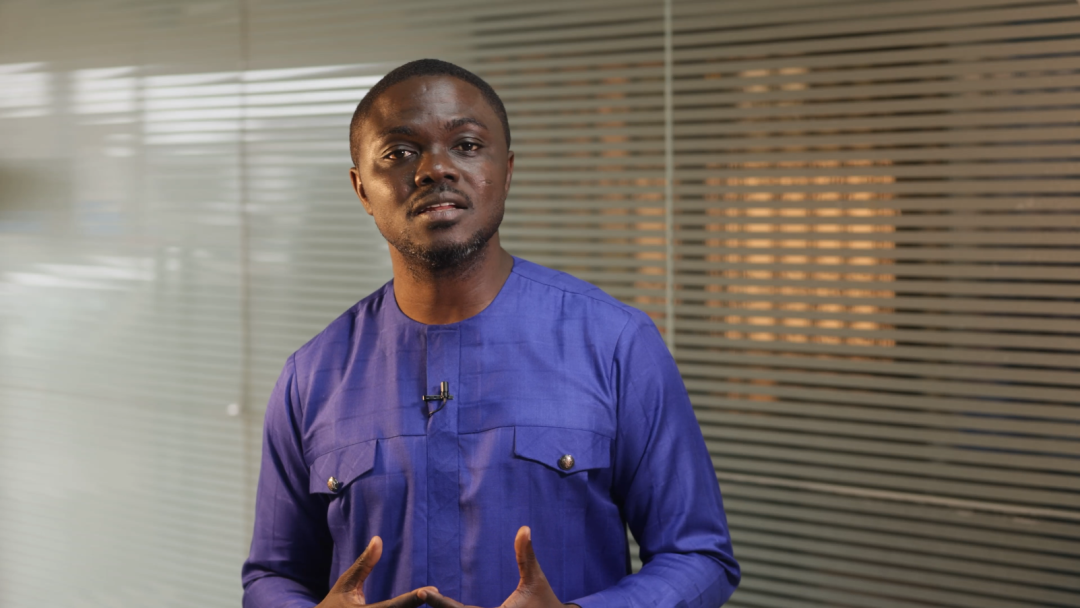 Cyrus Baidoo sells Artesan*in Airica.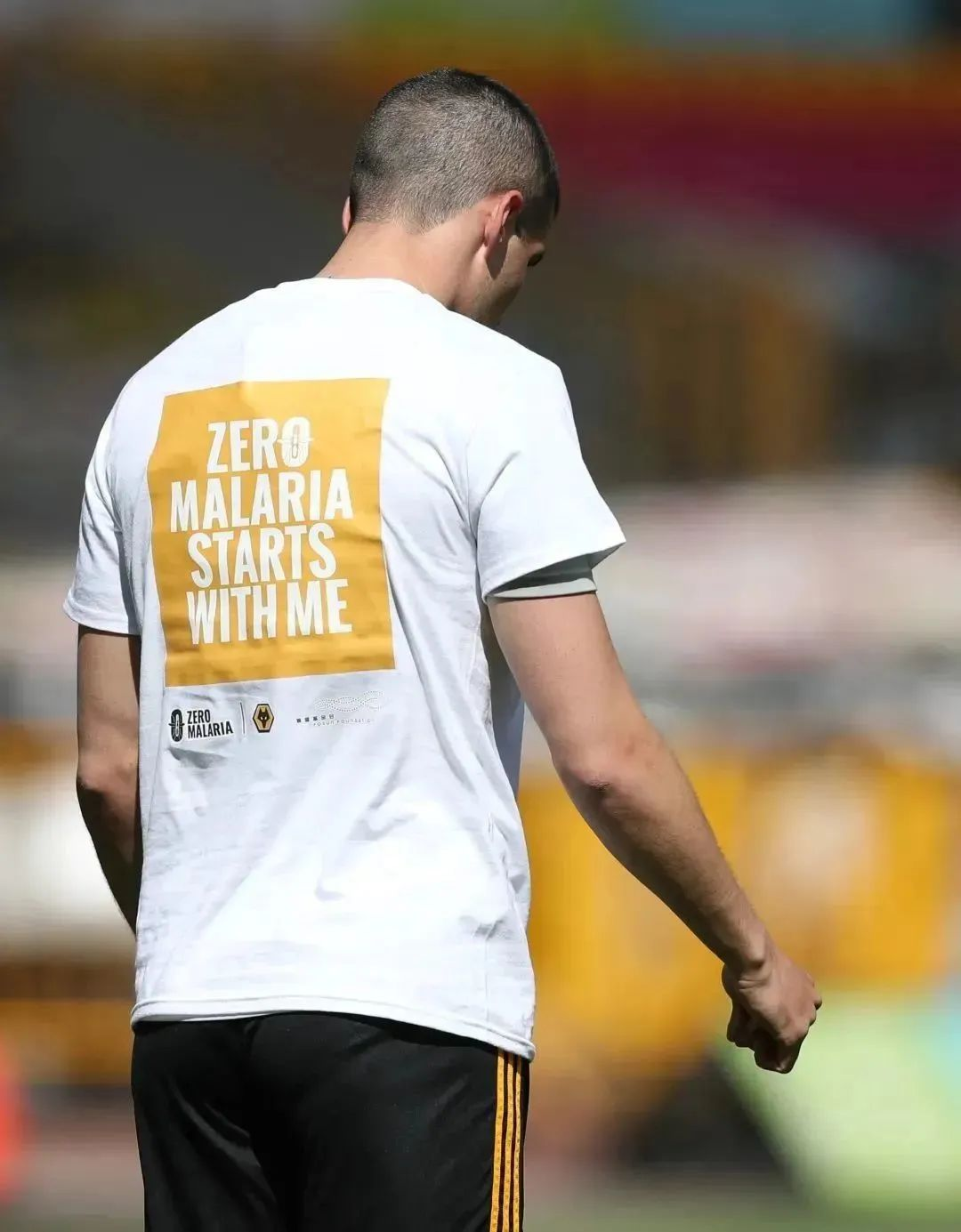 A Wobves player don "Zetu Malaris" t-shirt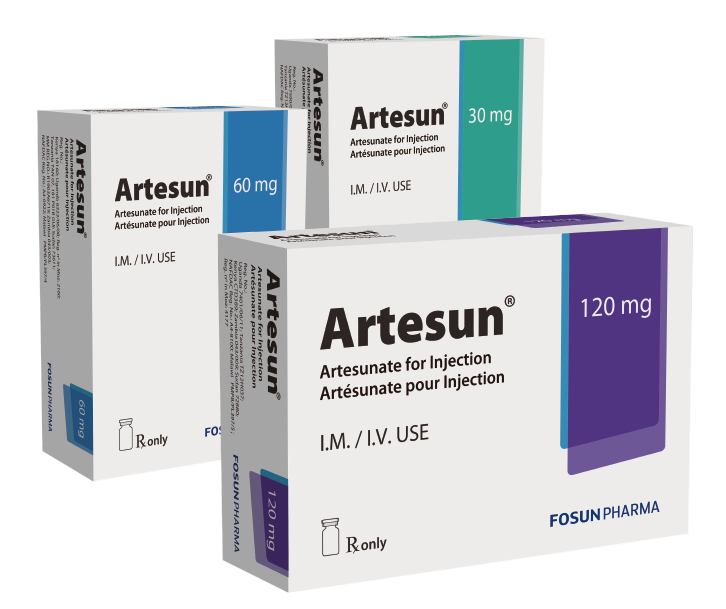 Fasun Plama'sSPAQ-C0 Dip prevenlel chiklren from malaria.