Emergency Assistance: Fosun Always Responds 0.01 Second Quicker
Release Time:2022-12-20
What can one do in 0.01 second? It is often considered as an unquantifiable amount of time. For Fosun Foundation, this difficult-to-measure 0.01 second" represents the combination of speed and quality.

To Global Anti-epidemic Demands

In 2020, the COVID-19 pandemic put the whole world to the toughest test than ever before. Fosun urgently leveraged its global network to initiate a global deployment of medical supplies, and provided strong support for Wuhan and other cities in Hubei province in an all-out effort. In March 2020, Fosun deployed medical supplies of masks, protective suits, oxygen concentrators and nucleic acid detection reagents to overseas countries and regions.

Combating Floods and Fighting COVID-19

Since 16 July 2021, extreme heavy rainfall in Henan has caused severe wa-terlogging in many places. On 21 July, Fosun set up an emergency working group on flood control and disaster relief.Fosun Foundation led a coordinated effort with Fosun Beiling and Fosun Phar-ma to donate "all-terrain vehicles" and "mobile X-ray machines".

Six months later, on December 26, 2021, the first batch of protective suits donated by social organizations after the outbreak arrived in Xi 'an and 43,972 protective suits and 9,200 pairs of protective shoe covers were handed over to the People's Government of Yanta District in Xian. Before that, 100,000 medical gloves, 20,000 masks and 8o0 bottles of sanitizer had been handed over to the Xian Red Cross Society, and 3,000 cans of high-protein and low-sodium nutrition products for kidney dialysis had arrived at Xi 'an Gaoxin Hospital.

Amid Challenges from Epidemic in Shanghai

On 11 March, 2022, Li Haifeng, Chairman of Fosun Foundation, announced to reactivate the anti-epidemic command mechanism. Fosun successively carried out "Community Support", "Care for Elderly" and "Care for Chil-dren". At the same time, Fosun continued to donate anti-epidemic materials and daily supplies to hospitals, mobile cabin hospitals, colleges and universities.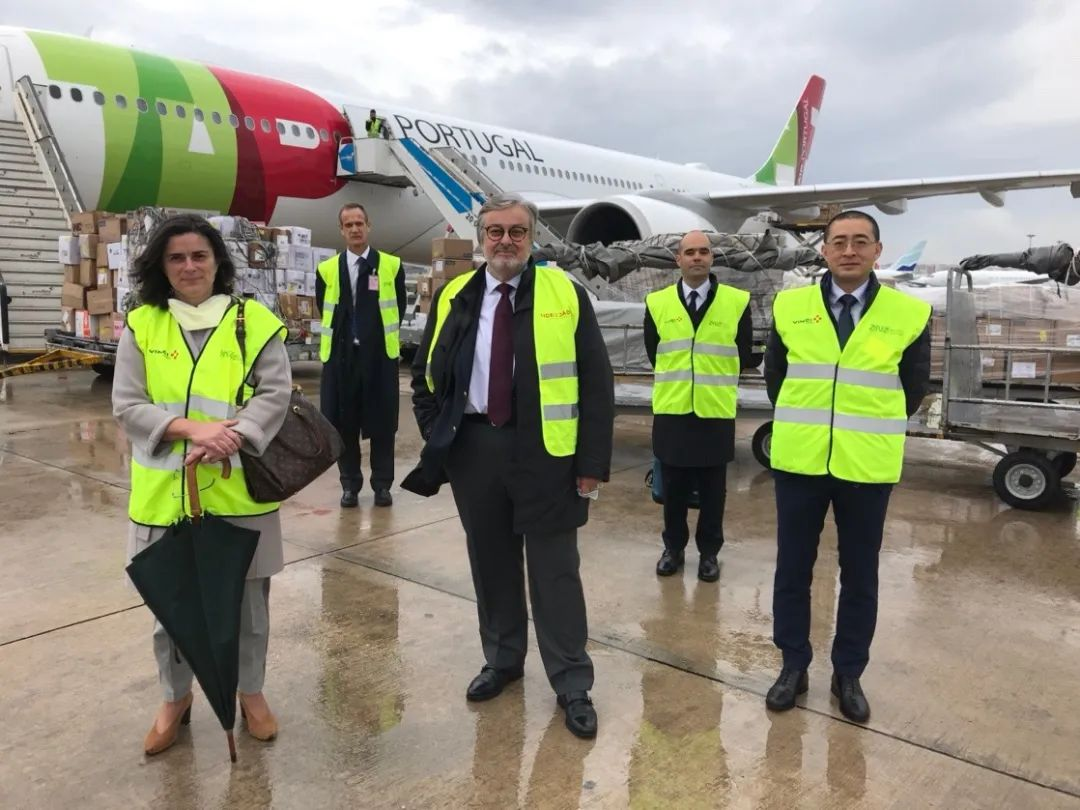 Charterel Flight Arrived in Poetugal.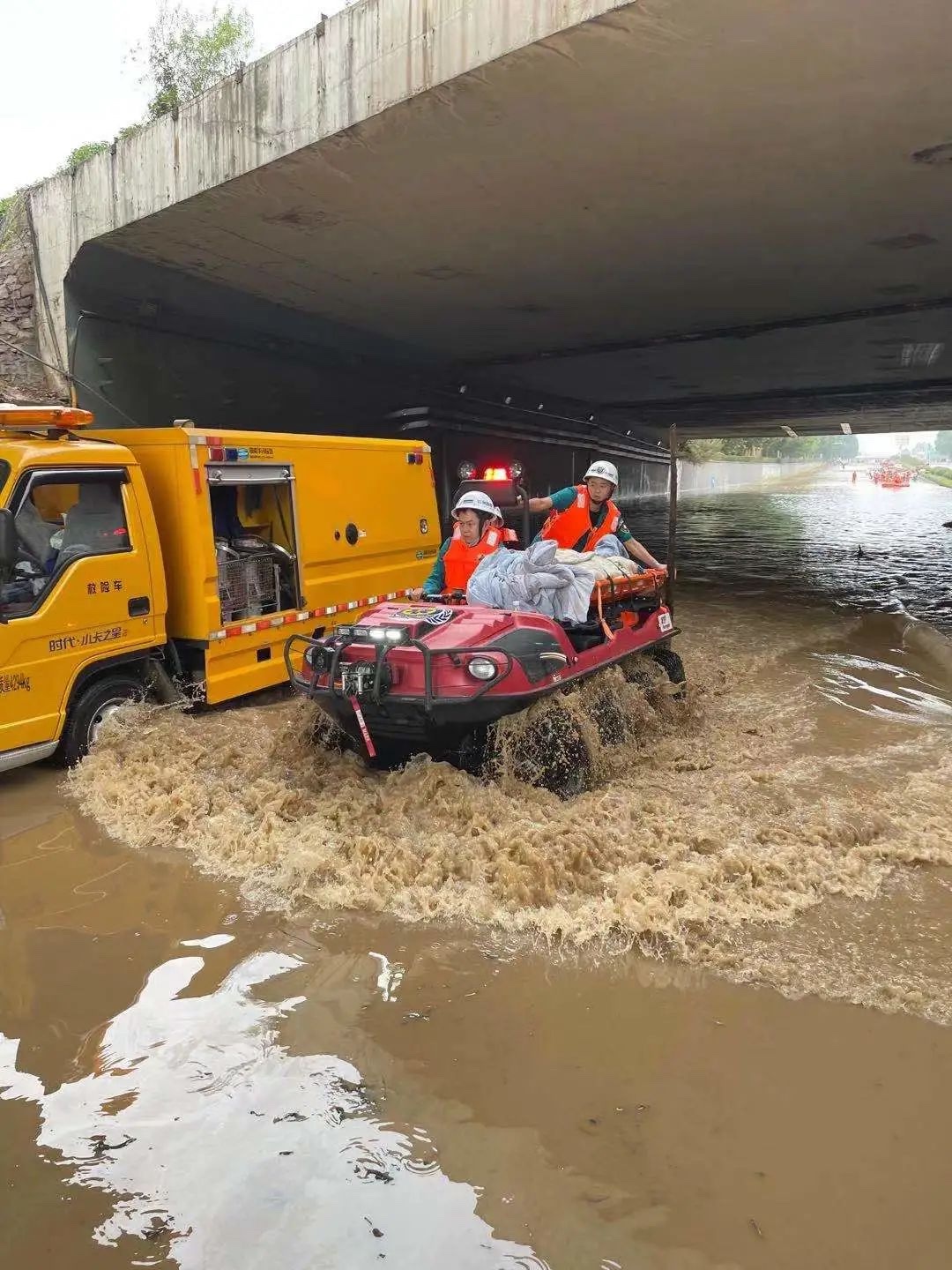 Cotnbating floodks in Henan.
sparing anti-epidemiesupport actior